HGS Volunteer Day at YMCA Camp Cullen

HGS members and friends are needed for our Annual Volunteer Days at YMCA Camp Cullen!
Saturday, March 25, 2023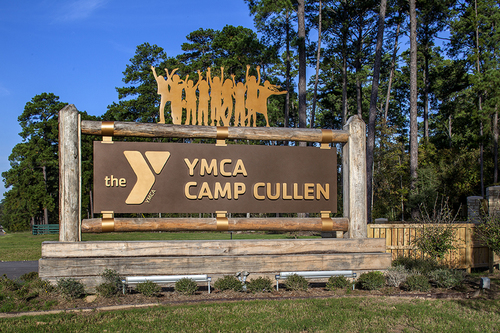 Do you have a burning desire to give back?
We chose to help Camp Cullen for several reasons. First of all, most of the kids attending Camp Cullen are from the Houston area. Also, many campers are from underprivileged families and attend the camp free of charge. Last, but not least, there is a significant geology component to the camp's programs with an actual geologic field trip in the quarry, a geology lab with hand samples onsite, and a "gold" panning area for younger kids. HGS has also conducted its Outcrop Family Campout at Camp Cullen in the past.
The work planned for our group this year includes a variety of projects involving light construction/carpentry and bike trail clearing. We will also have several craft and organizing projects. You don't need any special skills, just a willingness to work!
For those interested, we'll also take a break at midday so you can see the quarry field trip area and the geology lab.
So, if you would like to do a good deed, spend a nice day in the Piney Woods, and perhaps help get kids interested in geoscience, please donate part of a Saturday to this effort. Depending on where you are located in the Houston area, it takes about 1 to 1 ½ hours to get to the camp. We plan to start work at 9am and will conclude by 4pm. Breakfast and lunch will be provided. You are welcome to have your older kids participate as volunteers and we will validate their service hours if needed. Younger kids are welcome and can participate in a variety of camp activities under supervision of our camp staff.
You can sign up at the following link which provides more details: YMCA Camp Cullen: Volunteer Day - March '23 (signupgenius.com).
If you have any questions, please contact HGS member John Adamick at jadamick@stauroliteconsulting.com .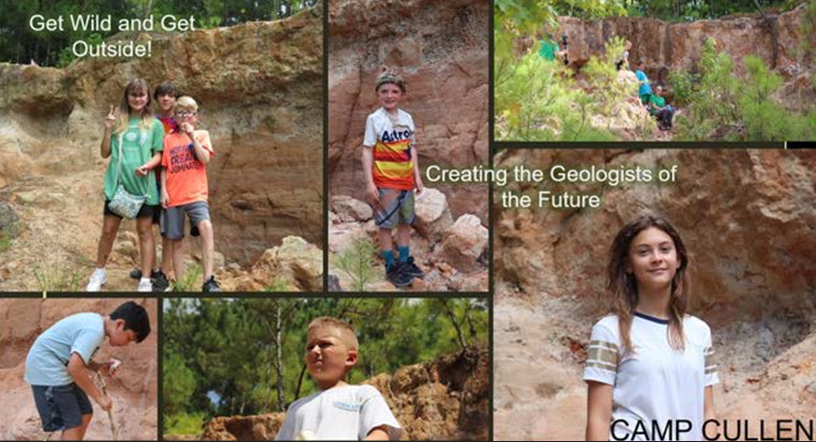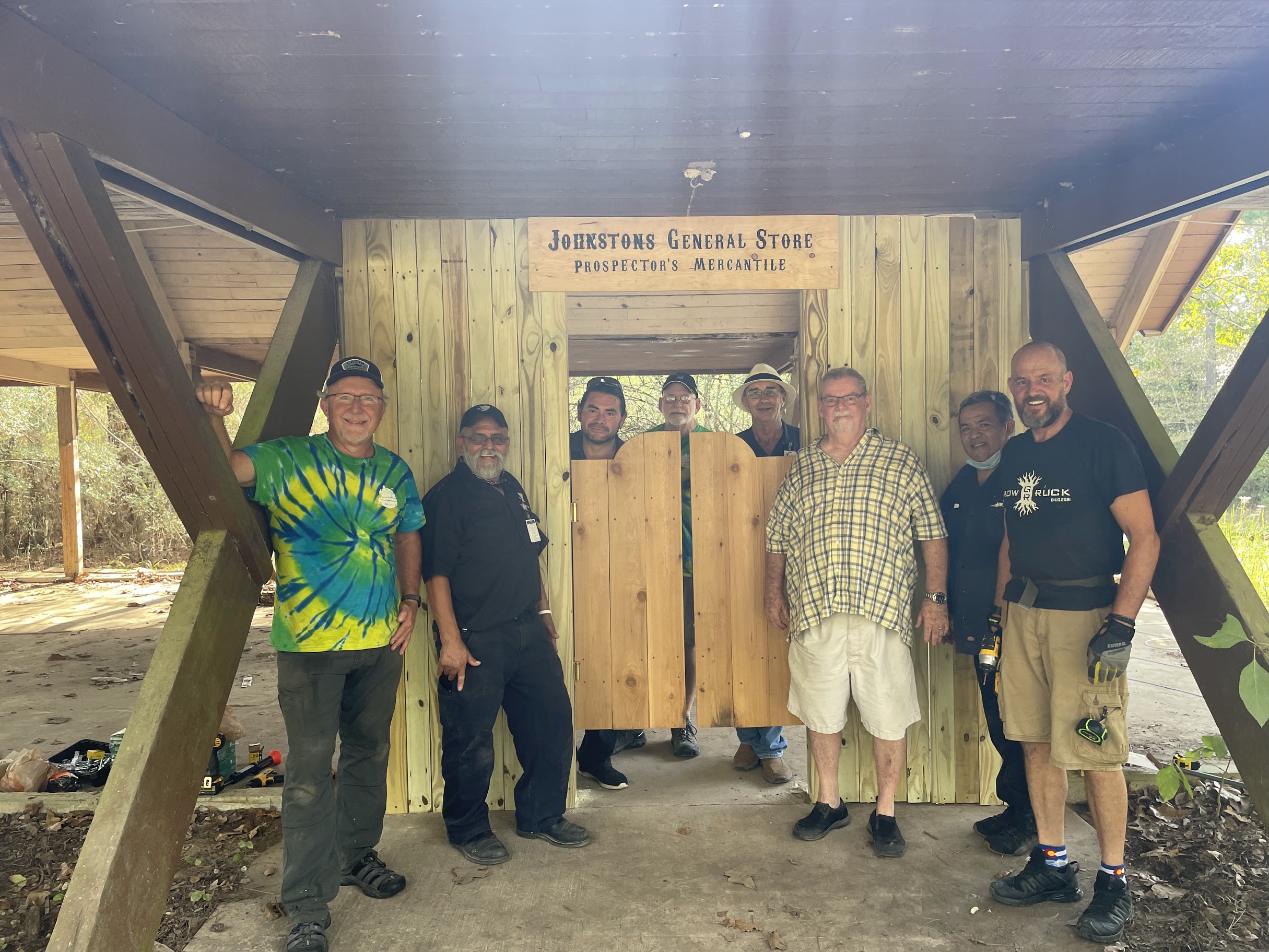 When
March 25th, 2023 9:00 AM through 4:00 PM
Event Attachments
| | |
| --- | --- |
| Sponsorship Opportunities | |
Event Contact
| | |
| --- | --- |
| Contact Phone | 713-463-9476 |
| | |
| --- | --- |
| contact Email | office@hgs.org |
Event Filter Informations