HGS Short Course - Deepwater Sedimentary Systems: Science, Discovery, & Applications
Registration includes: Copy of the first edition book, a value of $189.44, Continental breakfast and beverages, 4 Hours PDH Certificate (handed out at the end of the event).
Friday, January 20, 2023
In-Person event
Shell Woodcreek Campus, Building B, Room B-0101
150 N. Dairy Ashford Rd, Houston, TX 77079
8:00 AM – 1:00 PM CST
HGS Members $425 Non-Members** $550** Students/Emeritus/In-transition Members $310
**Non-Members can receive the Member price by submitting a membership application and paying their HGS dues online (https://www.hgs.org/membershipApplication). After paying your dues close the HGS website and after receiving the acknowledgement in your email, log in with your new user ID and password. You should then be able to register online for the member rate. If you still cannot register for the member rate, please call the HGS Office, 713-463-9476.**
Registration includes:
Copy of the first edition book, a value of $189.44, Continental breakfast and beverages, 4 Hours PDH Certificate (handed out at the end of the event)

Registration will close Tuesday, January 17, 2023 at 4:00 pm.
Course Description
Join two of the editors of Deepwater Sedimentary Systems: Science, Discovery and Applications for a full day of learning and discussion on the topic of deepwater exploration and production. Specifically, Jon and Cindy will present these key themes:
deepwater sedimentary processes and reservoir architecture;

emerging themes in subsurface imaging and modeling;

the important factors for financial success in deepwater; and

offshore exploration and development scenarios for the next 10, 20 and 100 years – and what it will take to achieve those milestones.
Each early registration will receive a questionnaire. Please be sure to submit your requests and questions for Jon and Cindy in the questionnaire.
Please be sure to register early by (December 15, 2022)!
Early registration guarantees a signed copy of the first edition book, detailed below: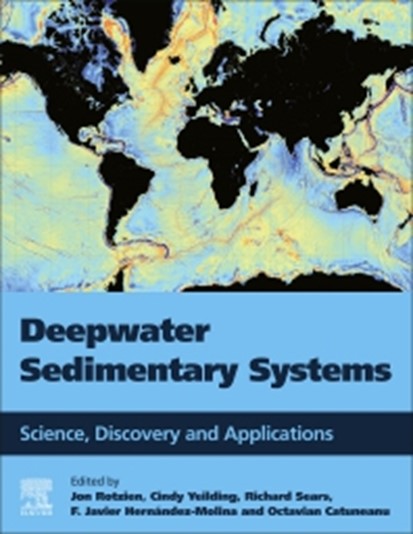 Deepwater Sedimentary Systems: Science, Discovery and Applications
1st Edition - August 17, 2022
Editors: Jon Rotzien, Cindy Yeilding, Richard Sears, F. Javier Hernández-Molina, Octavian Catuneanu
eBook ISBN: 9780323919210

Paperback ISBN: 9780323919180
Deepwater Sedimentary Systems: Science, Discovery and Applications helps readers identify, understand and interpret deepwater sedimentary systems at various scales – both onshore and offshore. This book describes the best practices in the integration of geology, geophysics, engineering, technology and economics used to inform smart business decisions in these diverse environments. It draws on technical results gained from deepwater exploration and production drilling campaigns and global field analog studies. With the multi-decadal resilience of deepwater exploration and production and the nature of its inherent uncertainty, this book serves as the essential reference for companies, consultancies, universities, governments and deepwater practitioners around the world seeking to understand deepwater systems and how to explore for and produce resources in these frontier environments. From an academic perspective, readers will use this book as the primer for understanding the processes, deposits and sedimentary environments in deep water – from deep oceans to deep lakes. This book provides conceptual approaches and state-of-the-art information on deepwater systems, as well as scenarios for the next 100 years of human-led exploration and development in deepwater, offshore environments. The students taught this material in today's classrooms will become the leaders of tomorrow in Earth's deepwater frontier. This book provides a broad foundation in deepwater sedimentary systems. What may take dozens of individual academic and professional courses to achieve an understanding in these systems is provided here in one book.
For more information, please see: Deepwater Sedimentary Systems - 1st Edition (elsevier.com)
About the instructors: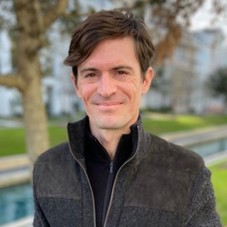 Jon Rotzien
Jon Rotzien is President of Basin Dynamics and Adjunct Professor at University of Houston. He specializes in reservoir presence and quality forecasting in conventional and unconventional drilling programs on all oil-producing continents. Prior to his present posts, he served BP and other supermajor and independent operators in a variety of basins and petroleum reservoir technical training programs. As a business owner and scientist, Rotzien has participated in oil and gas exploratory to development drilling, mapping expeditions, technical competency training and consulting and has served as lead geologist in about one-third of those ventures. He is currently serving as Chair of the Houston Explorers Club. Rotzien received a Ph.D. in Geological Sciences from Stanford University and a B.A. degree in Geology from Colorado College.
Affiliations and Expertise
Basin Dynamics, LLC, and University of Houston Houston, TX, USA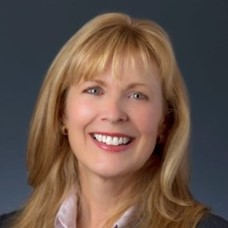 Cindy Yeilding
Cindy A. Yeilding served as a leader and technical expert at bp for more than 35 years, most recently as Senior Vice President of BP America, prior to her retirement in 2020. In this role she held numerous positions, including Chair of the coordinating subcommittee of the U.S. National Petroleum Council's Carbon Capture, Use, and Storage study, bp's Executive Sponsor for Princeton University and as Board Member and Executive Committee member of the Greater Houston Partnership. Previous roles in bp include Vice President, Exploration and Appraisal- Gulf of Mexico; Vice President- Global Basin Analysis and Global R&D Manager. As an exploration and research scientist, Cindy has developed and led geological courses, published technical papers, participated on panels and delivered numerous technical, leadership and keynote presentations for technical societies, universities and leadership. Ms. Yeilding currently serves as the Board Chair of the Offshore Technology Conference and serves as a Director on the boards of Denbury Inc. and the Center for Houston's Future. Ms. Yeilding has a Bachelors of Science degree in Geology from Southern Methodist University and a Masters of Science degree in Geology from the University of North Carolina. Additionally, Ms. Yeilding was a founding member of the American Association of Petroleum Geologists Women's Committee and conceived of and initiated the Women's Networking program (WISE) and the OTC High School Energy Challenge at the Offshore Technology Conference. Ms. Yeilding has been recognized as a leader and a scientist across the energy industry, including receiving the AAPG Pioneer Award and being recognized as one of Hart Energy's "25 Most Influential Women in Energy" and the Houston Business Journal's "Women of Influence."
Affiliations and Expertise
Board of Directors, Denbury Inc., Texas, USA; Board of Directors, Center for Houston's Future, Texas, USA; Board Chair, Offshore Technology Conference, Texas, USA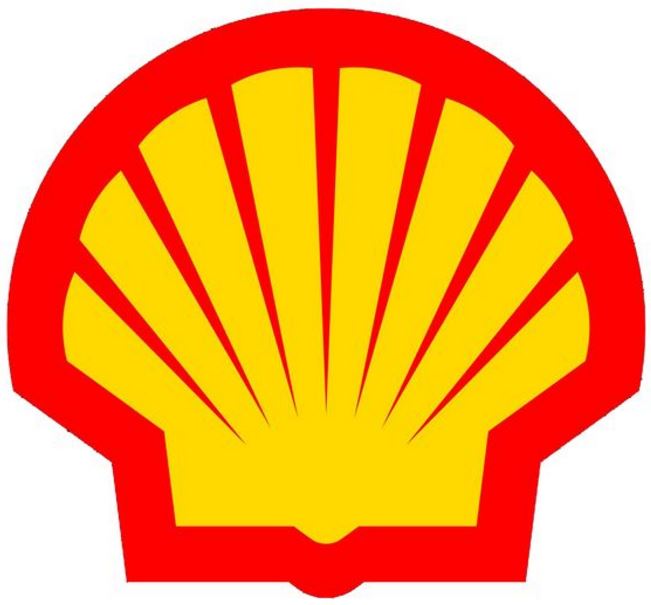 Venue provided by Shell
When
January 20th, 2023 8:00 AM through 1:00 PM
Location
Shell Woodcreek Campus




150 N. Dairy Ashford Rd




Building B, Room B-0101




Houston

,

TX

77079




United States
Event Fee(s)
| | |
| --- | --- |
| CEC 2023 | |
| HGS Member | $ 200.00 |
| Non-Member | $ 350.00 |
| Student | $ 100.00 |
| Emeritus | $ 100.00 |
Event Attachments
| | |
| --- | --- |
| Sponsorship Opportunities | |
Event Contact
| | |
| --- | --- |
| Contact Phone | 713-463-9476 |
| | |
| --- | --- |
| contact Email | office@hgs.org |
Event Filter Informations