HGS Africa Conference Short Course: Thermal Regime & Geothermal Potential for Africa
Important! Please do not create a duplicate login if you already have one. If you have forgotten your password click the "Request new password" tab above to reset your password.
This short course is in conjunction with the annual HGS-PESGB Africa Conference. Registration for the conference is not required in order to attend this course. This year's conference theme is, "The Future of G&G in Africa's E&P: Skills, Transition, & Resources".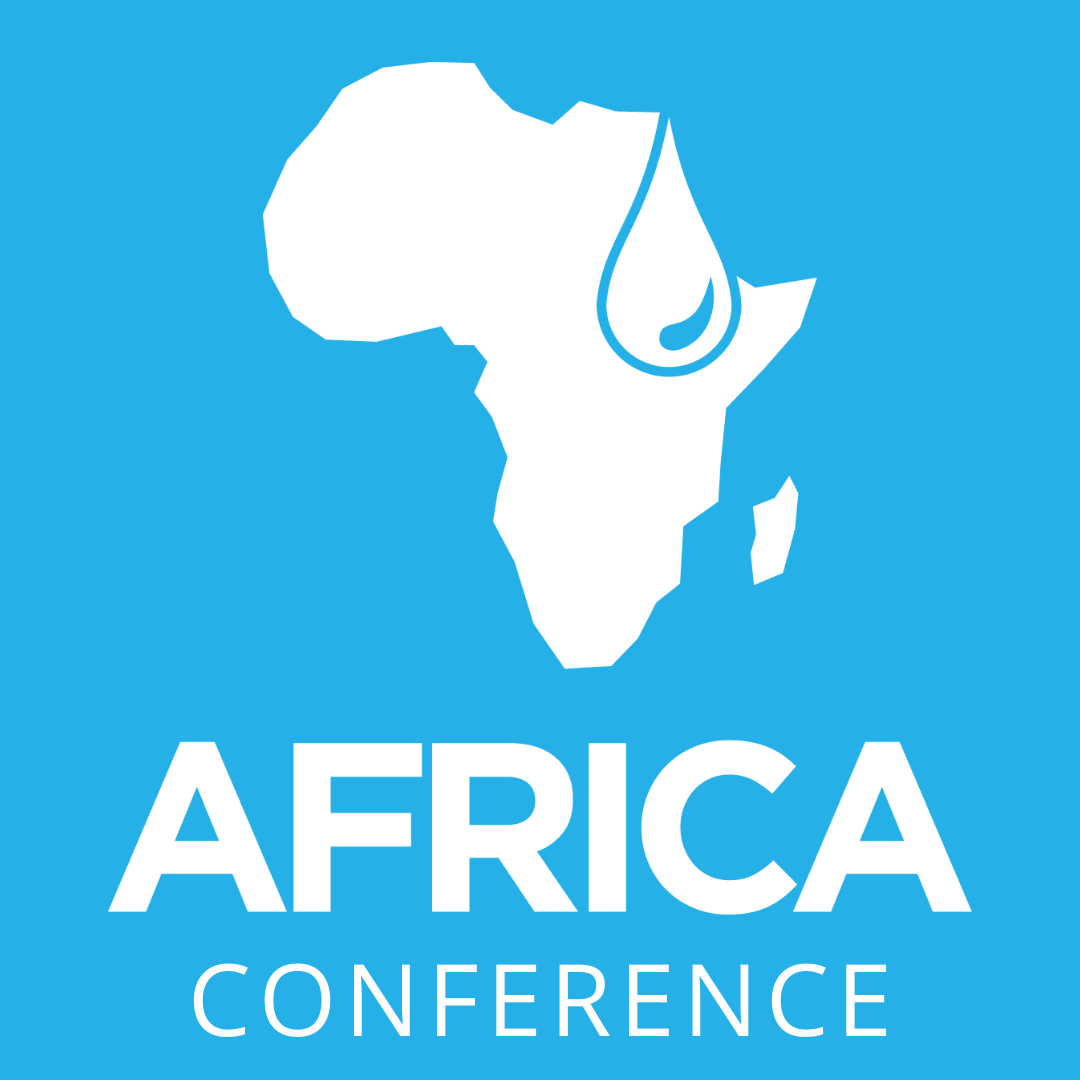 HGS Africa Conference Short Course
Monday, September 26, 2022
Virtual Event
8:00am - 12:00pm (CDT) / 2:00pm - 6:00pm (BST)
HGS Members $60, Non-Members $75, Students $25
A confirmation email will be sent upon registration with instructions on how to access the course. Online & pre-registration closes Thursday, September 22 at 8:00am CDT.
To guarantee a spot, you must pre-register on the HGS website and pay with a credit card. Please cancel by phone or email within 24 hours before the event for a refund.
Thermal Regime & Geothermal Potential for Africa
This short course will review the thermal regime of Africa as it affects both geothermal potential and the prediction of source rock maturity. The principles of heat and temperature in the subsurface are first reviewed before considering the causes of the numerous thermal anomalies around the continent. Geothermal potential in Africa generally relies on temperatures sufficient to generate electricity and therefore on very high geothermal gradients. We will focus for the practical part of the course on the East African Rift System, where two short interactive exercises will be run in a basin with geothermal potential using data gathered from petroleum exploration. These will demonstrate the techniques applied and the risks inherent in geothermal exploration. Finally we will consider synergies between the geothermal and petroleum exploration industries, including the consideration of hydrothermal systems and the importance of thermal conductivity, both of which are vastly underrated in importance in the evaluation of petroleum systems.
Agenda
The times below are listed in Central Daylight Time (CDT).
08:00 - 08:45 Principles
08:45 - 09:15 Thermal Regime of Africa
09:15 - 10:00 Exercise 1: Geothermal Gradients
10:00 - 10:15 Break
10:15 - 10:45 Geothermal Potential
10:45 - 11:30 Exercise 2
11:30 - 12:00 Other Regions / Wrap-Up / Discussion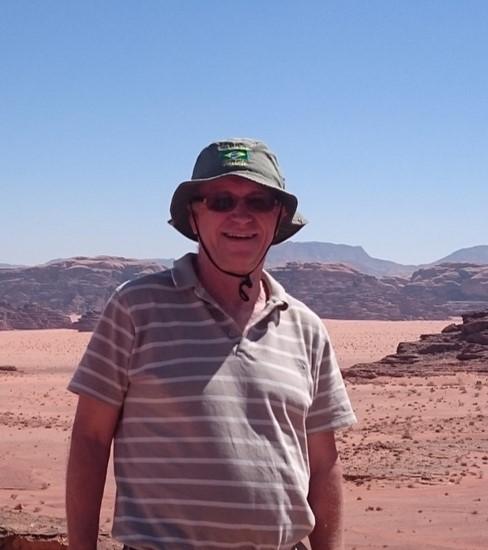 Speaker: Duncan MacGregor
Duncan Macgregor is a former BP geologist, and has consulted for the past 24 years for a number of companies, mainly on African ventures, including much of the East African rift system. He is now a specialist on the regional geology of the African plate (see www.macgeology.co.uk for his latest work on a paleogeographic atlas of the continent). He is also a former technical chair of the PESGB/HGS London conferences and has presented several times. His work on the thermal regime of Africa, referenced below (which is a recommended pre-read), was the most downloaded paper from Journal of African Earth Sciences for that year. He now works part time and still presents a number of Africa-focussed courses. The Geothermal Atlas of Africa currently being compiled includes many contributions from him.
Reference : Macgregor, D.S, 2020, Regional variations in geothermal gradient and heat flow across the African plate, Journal of African Earth Science, 171, November 2020 https://www.sciencedirect.com/science/article/abs/pii/S1464343X20302016
After this course, join us for the conference! You can read more about the conference themes, speaker lineup, and register HERE!
When
September 26th, 2022 8:00 AM through 12:00 PM
Event Fee(s)
| | |
| --- | --- |
| Africa 2022 Short Course | |
| HGS Member | $ 60.00 |
| Non-Member | $ 75.00 |
| Student | $ 25.00 |
Event Attachments
| | |
| --- | --- |
| Sponsorship Opportunities | |
Event Contact
| | |
| --- | --- |
| Contact Phone | 713-463-9476 |
| | |
| --- | --- |
| contact Email | office@hgs.org |
Event Filter Informations