HGS Africa Conference International Dinner
Important! Please do not create a duplicate login if you already have one. If you have forgotten your password click the "Request new password" tab above to reset your password.
This month's HGS International Dinner is part of the HGS-PESGB Africa Conference! Please click below to register through the Africa Conference event page. Once there, you have the option to register for only this networking reception & dinner OR join us for the entire conference!
***REGISTER HERE***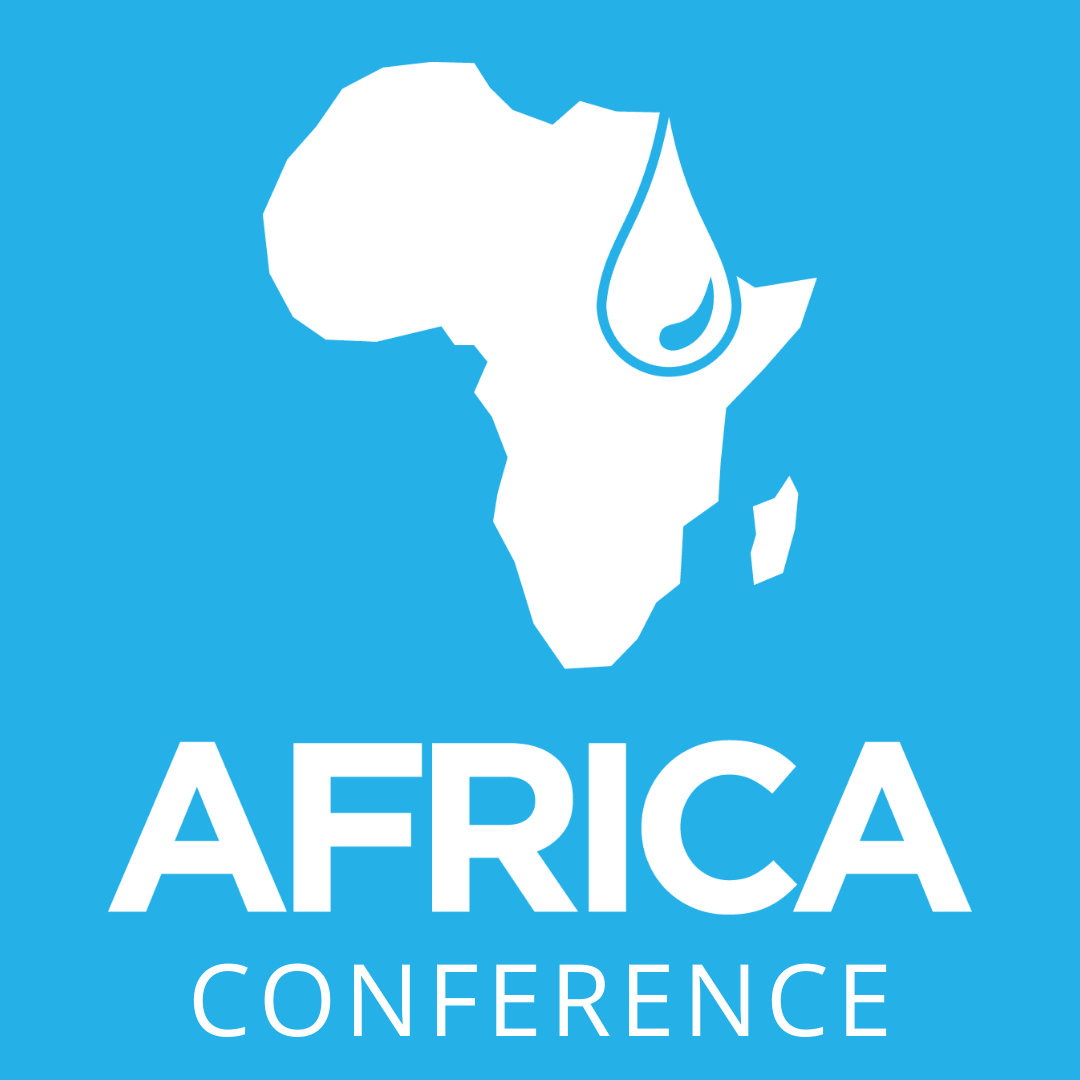 HGS International Dinner:
Africa Conference Networking Reception & Dinner
Monday, September 26, 2022
Norris Conference Center, Live Oak Room | 816 Town and Country Blvd #210 Houston, TX 77024
5:00pm - 9:00pm
The HGS and PESGB will host a networking event on September 26, 2022 in Houston, Texas as part of the annual Africa Conference. On this occasion, the HGS/PESGB will bring this event in an In-Person format. There will be a networking reception with drinks and appetizers, followed by a dinner and sponsor presentations.
"The Range & Variability in Turbidites, Contourites & Mass Transport Deposits: An Homage to Deepwater Pioneers"
Niger Delta. West of Shetland. Campos-Santos basins. Gulf of Mexico. All testing grounds for our understanding of deep-water sedimentary systems. High risk. High pressure. High temperature. High rates. Decades of high production. Low maintenance. Low environmental and carbon footprint. The discoveries in these offshore regions around the 1980s prompted explorers to think: "Where else in the world can large oil fields with high-quality turbidite reservoirs be found?" In this way, deepwater became a target to pursue on a global scale (Fremin et al., 2022; Sears et al., 2022).

Recent, large discoveries in frontier settings offshore Africa (and the conjugates) have bolstered a positive trajectory for the deepwater creaming curve (Fig. 1 – Minken et al., 2022). The industry is in a deepwater renaissance, with the curve not showing signs of flattening. Not only have these discoveries increased the deepwater resource base, but they have also called into question the turbidite paradigm that persisted in exploration workflows since the final third of the 20th century.

Before the large African discoveries in the early 21st century, the search for conventional turbidite reservoirs promoted a singular focus on deep-water sediment transport and depositional models dominated by downslope processes. Turbidites, debrites and transitional flow deposits were interpreted to be responsible for diverse submarine fan depositional systems comprised of elegantly interconnected canyon, channel, levee, splay and overbank environments. Today, along-slope as well as downslope (i.e., turbidity current) processes are interpreted to sculpt the modern seafloor (Fig. 2 – Rotzien et al., 2022; Hernández-Molina et al., 2022). Ancient stratigraphic successions in revered outcrops such as the Annot Sandstone (Grès d'Annot) in France also reveal evidence of along-slope sediment transport and deposition. In response, wildcatters and academic researchers alike have refreshed interpretations and depositional models to communicate new observations on mixed deep-water sedimentary systems to scientific and industry communities as oil price remains high in the near term.

This presentation focuses on deep-water sedimentary processes and deposits, their predictive attributes and their 3D heterogeneity. While much of the global knowledge on deepwater has been generated through decades of oil and gas drilling, a firm understanding of deep-water sedimentary processes is essential for many offshore endeavors that take place in the water column, at the seabed, and into the subsurface, as well as onshore projects that involve deep-water sedimentary intervals. Professionals and students in the fields of oil and gas exploration and production, carbon capture, use and sequestration, geothermal, wind, solar, aquaculture, mining, military, insurance and government are invited to attend this discussion on the past, present and future of deepwater.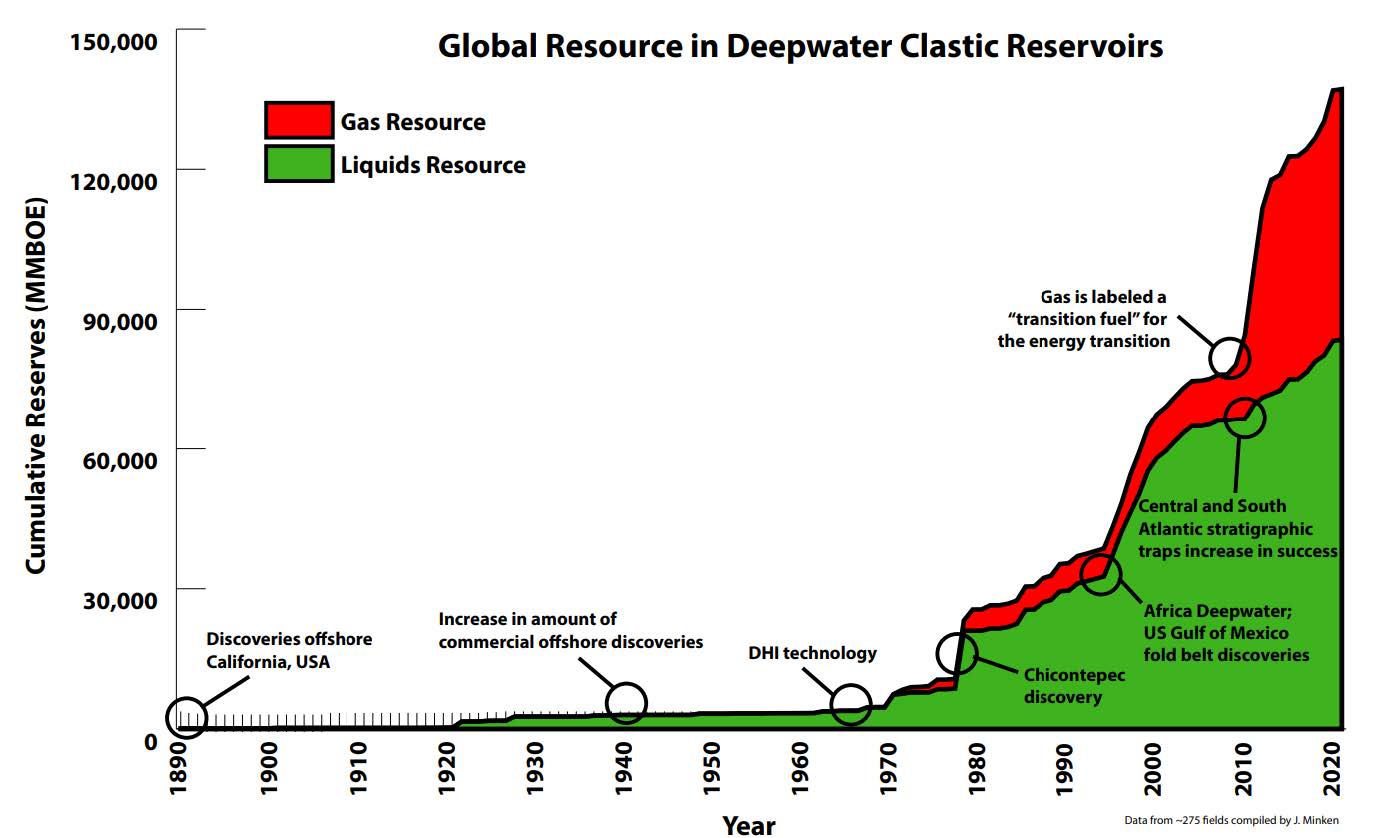 Figure 1. Global resource curve for deepwater siliciclastic reservoirs. Modified from Minken et al. (2022).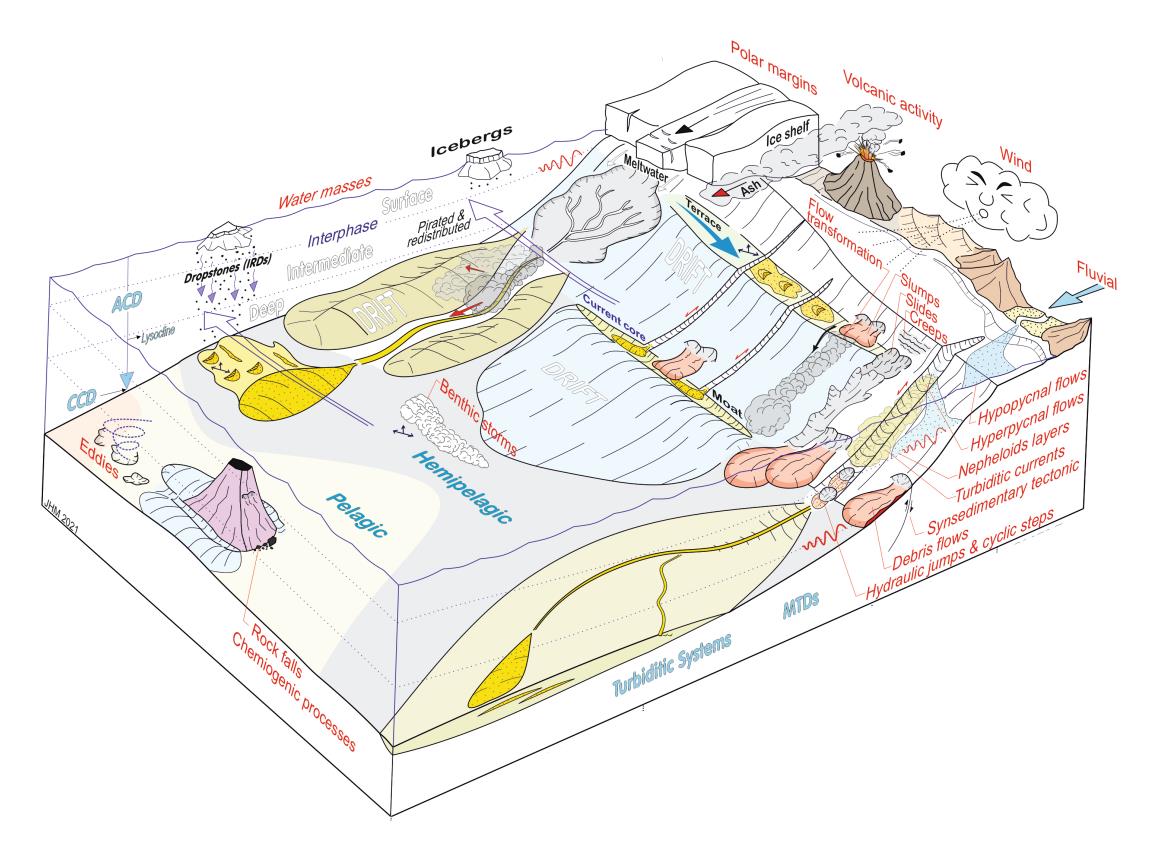 Figure 2. Marine and deep marine processes and deposits drawn by F. J. Hernández-Molina in Rotzien et al. (2022).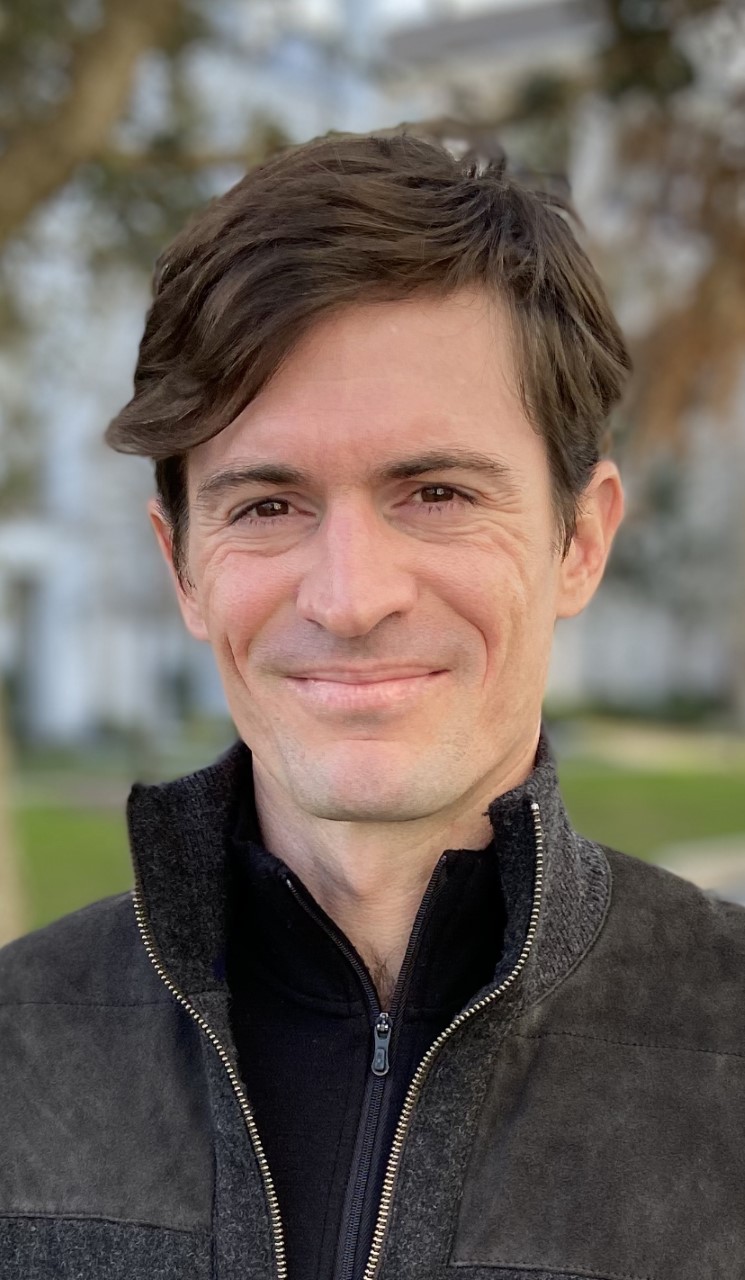 Keynote Speaker: Jon Rotzien
Jon Rotzien is President of Basin Dynamics and Adjunct Professor at University of Houston. He specializes in reservoir presence and quality forecasting in conventional and unconventional drilling programs. Prior to his present posts, he served BP and other supermajor and independent operators in a variety of basins and petroleum reservoir technical training programs. As a business owner and scientist, Rotzien has participated in oil and gas exploratory to development drilling, mapping expeditions, technical competency training and consulting and has served as lead geologist in about one-third of those ventures. He is currently serving as Chair of the Houston Explorers Club. Rotzien received a Ph.D. in Geological Sciences from Stanford University and a B.A. degree in Geology from Colorado College.
AGENDA
5:00 - 6:00pm Social hour with drinks and appetizers (2 drink tickets will be included with registration)
6:00 - 6:50pm Dinner, Sponsor Presentations
6:50 - 7:00pm Break
7:00 - 8:00pm Technical Presentation
When
September 26th, 2022 5:00 PM through 9:00 PM
Location
Norris Conference Center - CityCentre




816 Town & Country Blvd, Suite 210




Houston

,

TX

77024




United States
Event Attachments
| | |
| --- | --- |
| Sponsorship Opportunities | |
Event Contact
| | |
| --- | --- |
| Contact Phone | 713-463-9476 |
| | |
| --- | --- |
| contact Email | office@hgs.org |
Event Filter Informations