HGS General Dinner Meeting - The Real Energy Paradigm
Important! Please do not create a duplicate login if you already have one. If you have forgotten your password click the "Request new password" tab above to reset your password.
HGS General Dinner Meeting
Monday, September 12, 2022
In-Person Event
Norris Conference Center, Live Oak Room - 816 Town and Country Blvd #210
Site Map Floor Plan
Social Hour 5:30–6:30 pm
Dinner 6:30–7:30 pm, Presentation 7:30- 9:00 pm
HGS Members $65, Non-Members $75, Students $25
WALKUPS $75

To guarantee a seat, you must pre-register on the HGS website and pay with a credit card. You may walk up and pay at the door if extra seats are available. Please cancel by phone or email within 24 hours before the event for a refund. Online & pre-registration closes Monday, September 12, at 5:00 a.m.
The Real Energy Paradigm
The world thinks it's in an energy crisis today and indeed there are shortages in some places but the world is undergoing an energy crisis more fundamental than the simple shortage happening today in Europe. A shortage can be remedied.
The larger problem is that oil use began to decline from 48% of total world energy consumption after 1977. This was the beginning of the end of the oil age. Per-capita oil consumption has been flat since since 1985). That means that individual worker productivity is not growing as it did before the oil shocks
The world thinks that an energy transition is underway but fails to understand that transitions are additive. The relative percent of fuels changes but volumes rarely decrease. There is little chance that this transition will take 30 years instead of the century or longer period for earlier transitions.
The real crisis today is the economic expression of the reality that energy is the economy. As living standards fall, mass immigration and civil unrest will probably increase. The oil age has been ending for 50 years but there is no substitute for oil. Wind, solar and nuclear only address electric power generation which accounts for only 18% of world energy consumption. Even if we could magically transform 100% of electric power to non-fossil energy sources, this would not address the other 72% of energy use that society needs.
The medium- to long-term should be increasingly affected by limited supply growth. The market will send price signals to producers based on its sense of medium-term supply urgency. Prices will rally until inflation and a fragile economy end the rally. This is the dialectic that I expect will dominate oil markets in 2022 and probably beyond.
There is great opportunity for those who understand this pattern and for scientists who are skilled at finding new oil supply. The successful geologist, geophysicist and engineer of the present and future will not be a specialist who only makes maps and interprets subsurface data. Analysis and understanding of macro trends of global supply, demand, price structure and economics will be needed.
The age of oil as the dominant energy source may be ending but non-fossil energy will be largely limited to electric power generation which represents only 18% of primary energy consumption today. Those who can help provide solutions for the remaining 72% will be in great demand.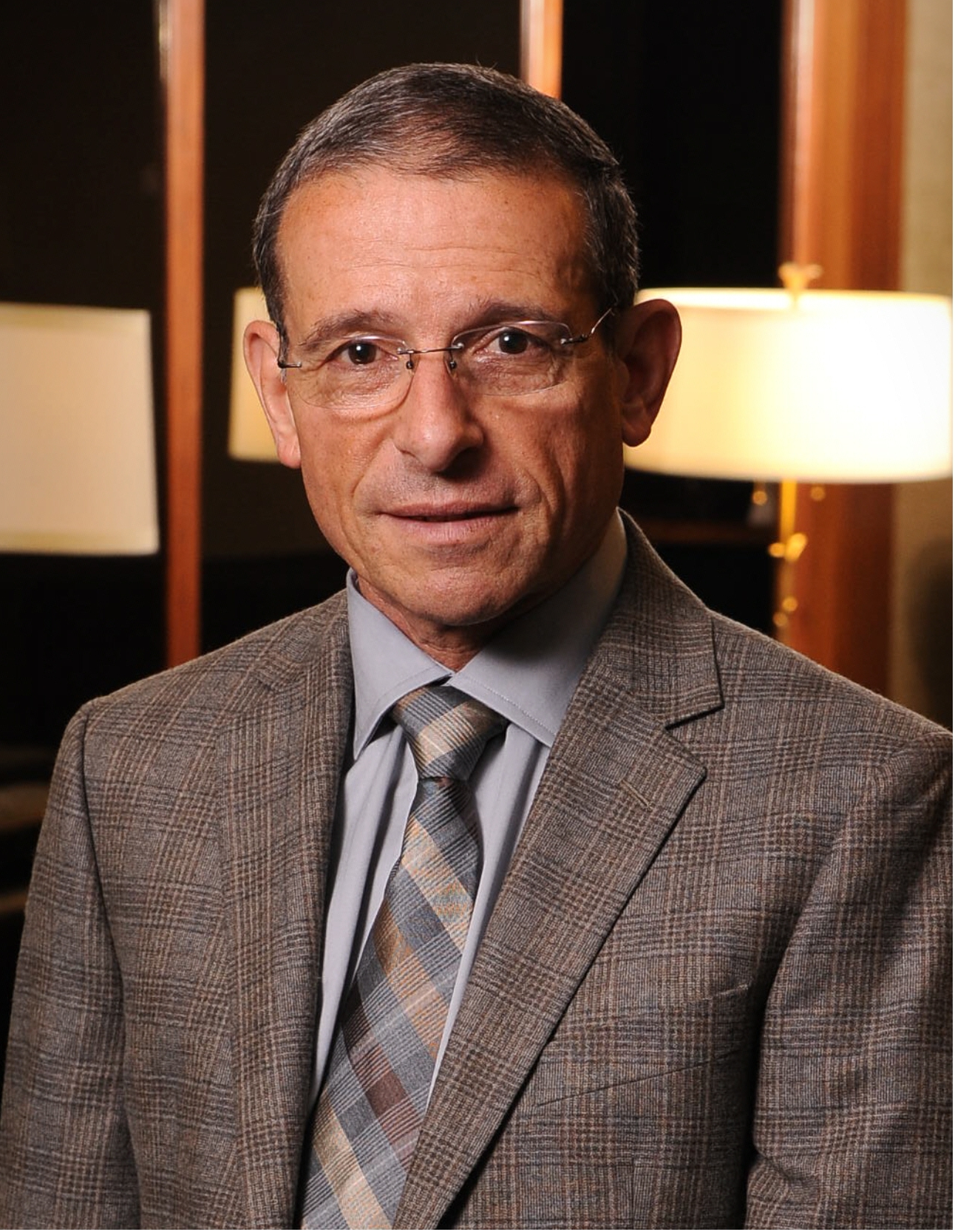 Speaker: Arthur Berman
Company: Labyrinth Consulting Services, Inc.
Arthur E. Berman is a petroleum geologist with 44years of oil and gas industry experience. He is an expert on U.S. shale plays and is currently consulting for several E&P companies and capital groups in the energy sector. He routinely gives keynote addresses for energy conferences, boards of directors and professional societies. Berman has published more than 100 articles on oil and gas plays and trends. He has been interviewed about oil and gas topics on CBS, CNBC, CNN, CBC, Platt's Energy Week, BNN, Bloomberg, Platt's, The Financial Times, The Wall Street Journal, Rolling Stone and The New York Times. He has more than 36,000 followers on Twitter (@aeberman12). Berman is an associate editor of the American Association of Petroleum Geologists Bulletin, and was a managing editor and frequent contributor to theoildrum.com. He is a Director of the Association for the Study of Peak Oil, and has served on the boards of directors of The Houston Geological Society and The Society of Independent Professional Earth Scientists. He worked 20 years for Amoco (now BP) and 24 years as consulting geologist. He has an M.S. (Geology) from the Colorado School of Mines and a B.A. (History) from Amherst College.
Website: artberman.com
---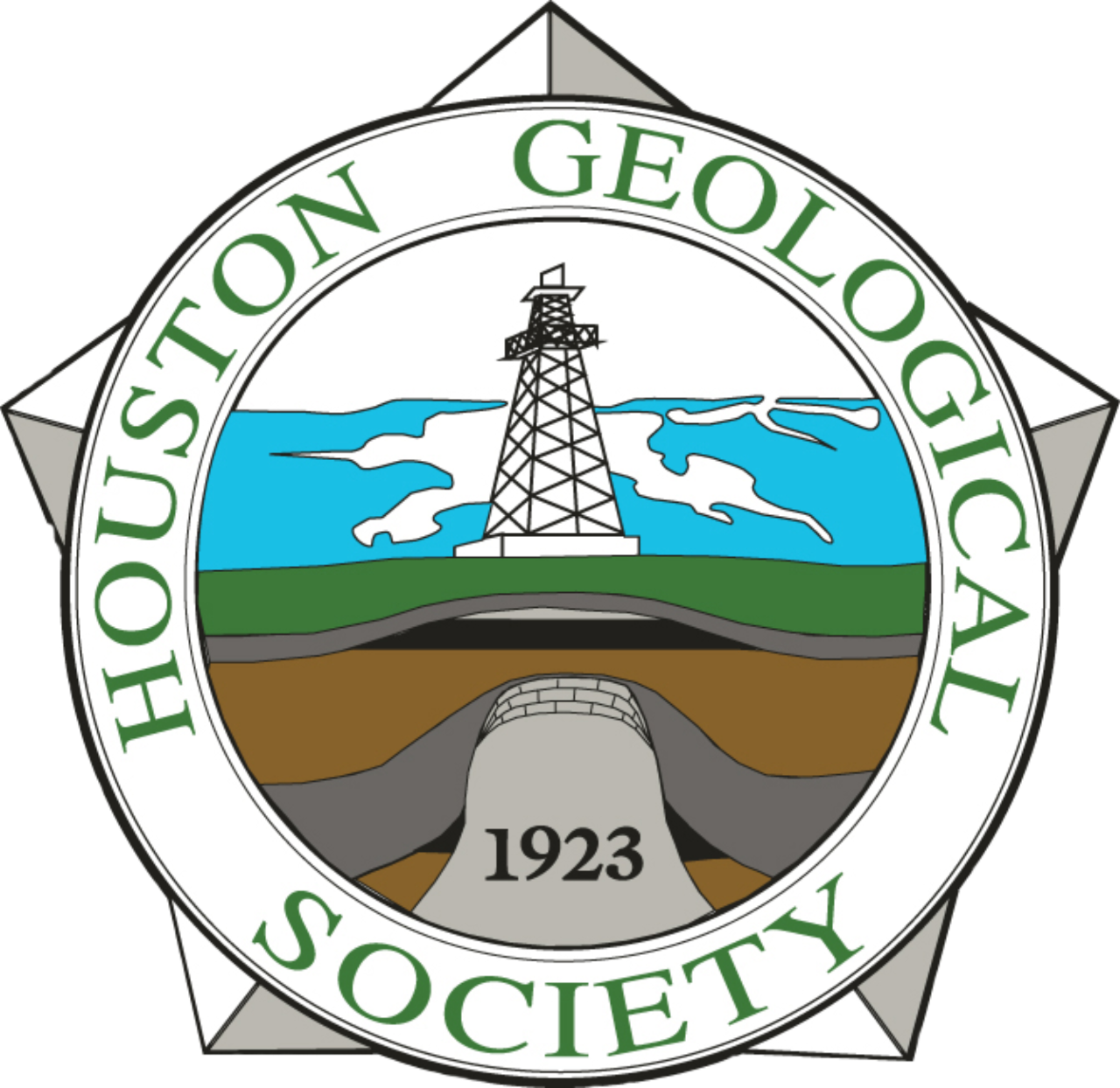 Vendor Corner
Are you needing a little more luck with your sales efforts? Take advantage of one of the industry's most affordable and productive sponsorship opportunities – the Houston Geological Society's Vendor Corner! Make direct contact with interested geoscience buyers without being lost in an ocean of exhibitors. The money that is raised through Vendor Corner helps the HGS support continuing education, networking, outreach to students, student scholarships, and young professional activities. Read More
When
September 12th, 2022 5:30 PM through 9:00 PM
Location
Norris Conference Center - CityCentre




816 Town & Country Blvd, Suite 210




Houston

,

TX

77024




United States
Event Fee(s)
| | |
| --- | --- |
| Meetings 2022-2023 | |
| HGS Member | $ 65.00 |
| Non-Member | $ 75.00 |
| Student | $ 25.00 |
Event Attachments
| | |
| --- | --- |
| Sponsorship Opportunities | |
Event Contact
| | |
| --- | --- |
| Contact Phone | 713-463-9476 |
| | |
| --- | --- |
| contact Email | office@hgs.org |
Event Filter Informations