HGS Scholarship Night 2023 - Expanding the Horizon for Geoscientists of Next Century
Monday, February 13, 2023
In-Person Event
Norris Conference Center, Magnolia Room • 816 Town and Country Blvd #210
NORRIS CENTER MAP & DRIVING DIRECTIONS
Social Hour 5:30–6:30 pm
Dinner 6:30–7:30 pm, Presentation 7:30- 9:00 pm
HGS Members $65, Non-Members $75, Students $25
WALKUPS $75
To guarantee a seat, you must pre-register on the HGS website and pay with a credit card. You may walk up and pay at the door if extra seats are available. Please cancel by phone or email within 24 hours before the event for a refund. Online & pre-registration closes Monday, February 13, at 5:00 a.m.
2023 Scholarship Night
All event profits benefit the HGS Scholarship Funds.
The annual HGS Scholarship Night (February 13 at the Norris Center) will emphasize young professional career-building advice from two accomplished geoscience managers and mentors. Each year Scholarship Night is a bright beacon for students receiving HGS financial support. Award-winning students will attend from many Gulf Coast Universities. The current scholarship recipients will be invited to attend.

This year's Scholarship theme is "Expanding the Horizon for Geoscientists in the Next Century" and will be addressing important themes: helping geologists succeed in their careers, and managing the workplace so they can benefit and thrive. Learn about careers in environmental geoscience, and Carbon Capture and Sequestration (CCUS), a new skill area expanding for young geosciences. The Scholarship Night will be hosted by Fang Lin (Chevron Manager of Hydrocarbon Charge in Houston). Past Scholarship Night Chair Charles Sternbach, and Past HGS President Jeff Lund, will be on hand at the event as well. HGS President Walter Light and HGS Board members are excited to participate in the program.

Scholarship Night features Monique Velasquez, General Manager of Chevron's Global Exploration Review Team. Ms. Velasquez recently spoke at AAPG-SPE's URTEC on a panel titled "Workforce Direction: Unconventionals Take Conventional Skills." She also was featured at the AAPG International Conference in Cartagena Colombia on a panel about women in geoscience. She has 18 years of industry experience at Chevron, including working North Slope of Alaska and geophysical mapping in Texas.

Interested in how to get involved in Carbon Sequestration and Storage (CCUS)? Scholarship Night will also feature Alexei Vyssotski, General Manager of CCUS in Chevron's New Energies Division. Alexei started in geology by studying environmental science at Sam Houston State University. He completed a Master's degree in geology at Rice University. While he has experience with finding and producing oil and gas, Alexei uses advanced interpersonal skills, including working across teams of different disciplines, and is often referred to as a "strategy Translator".
The student Scholars will be in attendance and receiving their Scholarship awards this evening. Don't miss a great opportunity to meet the students and encourage the next generation of our industry! Come meet the student scholars and help support the HGS Foundation Scholarship and the Calvert Memorial Fund!
2023 Speakers:

Monique Velasquez, General Manager of Chevron Global Exploration Review Team
Monique Velásquez is general manager of the Global Exploration Review Team, based in Houston, Texas. In her current position, she serves as the head of the Chevron's corporate assurance group in charge of assessing the size and risk of the company's global exploration portfolio. She is also part of Chevron's executive Exploration Leadership Team responsible for setting the company's global Exploration strategy.
In 2004, Monique joined Chevron as a Geophysicist for their Texas and Alaska North Slope US assets. Throughout her career she has gained broad technical and business experience of increasing responsibility. She has held roles across Chevron's corporate business segments in North America, West Africa, and the Technology Center, focused on exploration Earth Science, G&G Operations, Organizational Capability, and Exploration Strategy.
She is an active member of Chevron's Executive Women's Group, LatinX Executive Association and SOMOS (Latin American and Hispanic) which are employee networks that promote STEM, internal and external mentoring and diversity and inclusion in the workforce.
Monique holds a B.S. degree in Geology from the University of New Orleans and a M.S. in Geophysics from the University of Texas El Paso. In her career, she has lived and worked in multiple locations such as Houston, TX, Lafayette, LA, and Midland, TX (while previously with ConocoPhillips).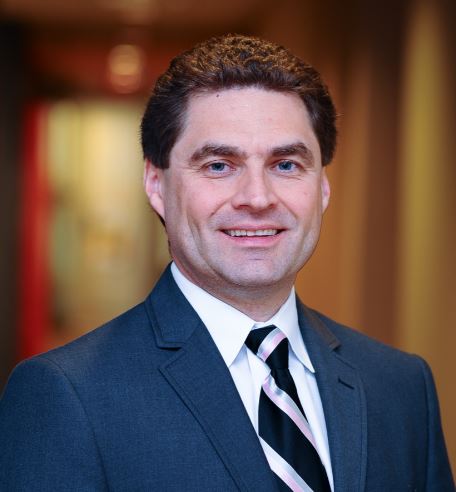 Alexei Vyssotski, General Manager of CCUS, Chevron New Energies
Alexei V. Vyssotski is a General Manager of Carbon Capture, Utilization and Storage (CCUS), as part of Chevron New Energies. In this role, he is focused on deploying CCUS solutions to accelerate progress toward the lower carbon ambitions of Chevron and its customers.
Alexei is often described as a "strategy translator" as he adeptly leads teams to convert aspirational goals into reality while working with complex technical, business, and geopolitical challenges.

Alexei has a keen interest in the environment and has a high regard for practical science that improves the quality of life. These interests were inspired by his childhood spent helping his family work the land and learning from his parents who are both geologists. This experience led him to study geology and environmental science where he received a Bachelor's degree in Geology from Sam Houston State University and a Master's degree in Geology from Rice University. Alexei has been fortunate to work in a variety of geologic basins while at Chevron where he led teams to recover hydrocarbon resources in North America and international locations.

Today, Alexei finds his role with Chevron New Energies to be a perfect intersection of the environment, practical science, and complexity as he works to help advance a lower carbon future.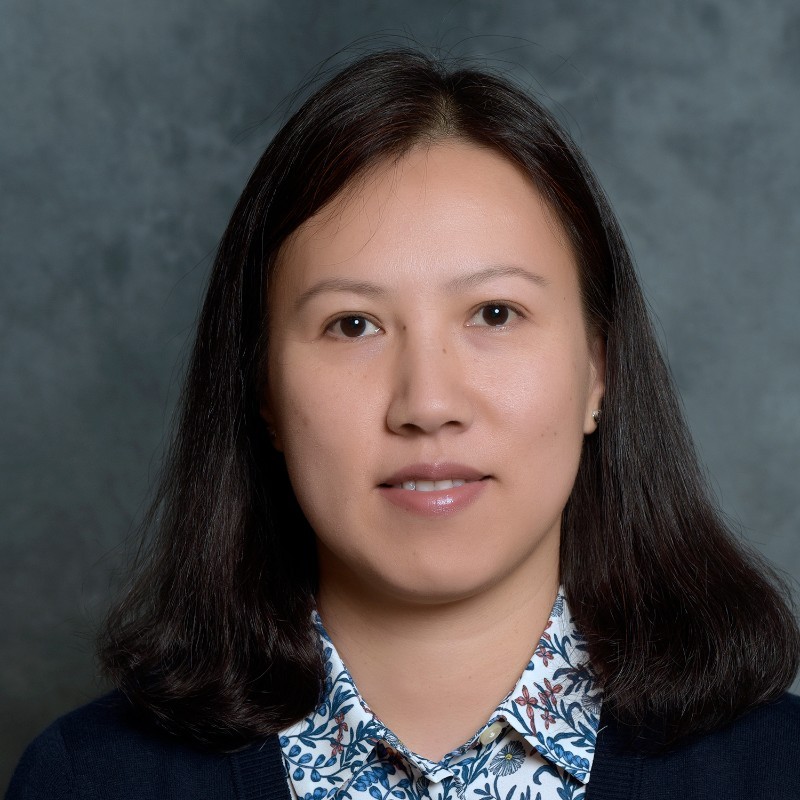 Moderated by: Fang Lin (Chevron), Scholarship Night Chair
Fang Lin is the Chapter Manager of Hydrocarbon Charge and Geochemistry at Chevron Technical Center in Houston, Texas. She has been an active member of HGS for more than ten years. She served as the Index Editor for HGS Bulletin (2009 - 2014), Editor-Elector of HGS Bulletin (2018 – 2019), Editor of HGS Bulletin (2019 - 2020), and has served on the HGS Board of Directors twice. She is also an Active member of AAPG, EAOG and HOGS, a reviewer of AAPG Bulletin, Marine and Petroleum Geology, and Organic Geochemistry. Fang has a broad interest in technology advancement in earth science and is passionate about integration and application of technology.
Sponsorship opportunities available!
THANK YOU, 2023 SPONSORS!
From the Calvert Memorial Scholarship Board
In Honor of our Late Long-time Chair, Dr. Carl Norman
Platinum Sponsors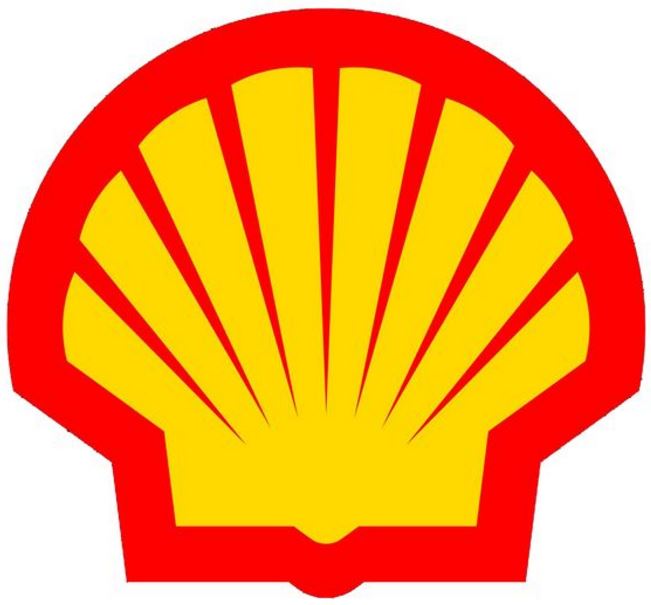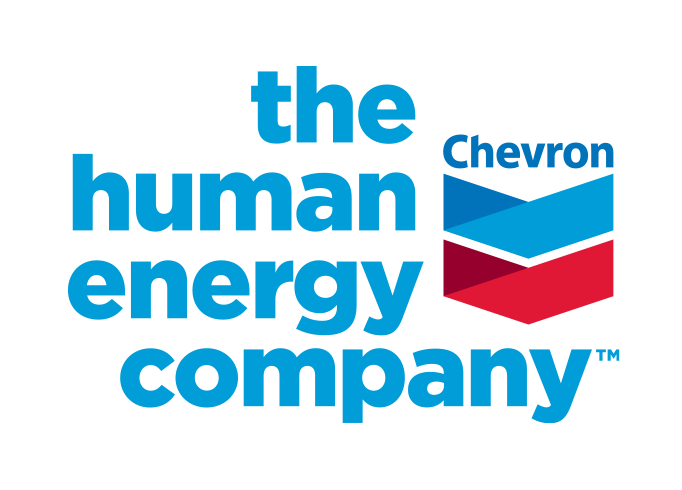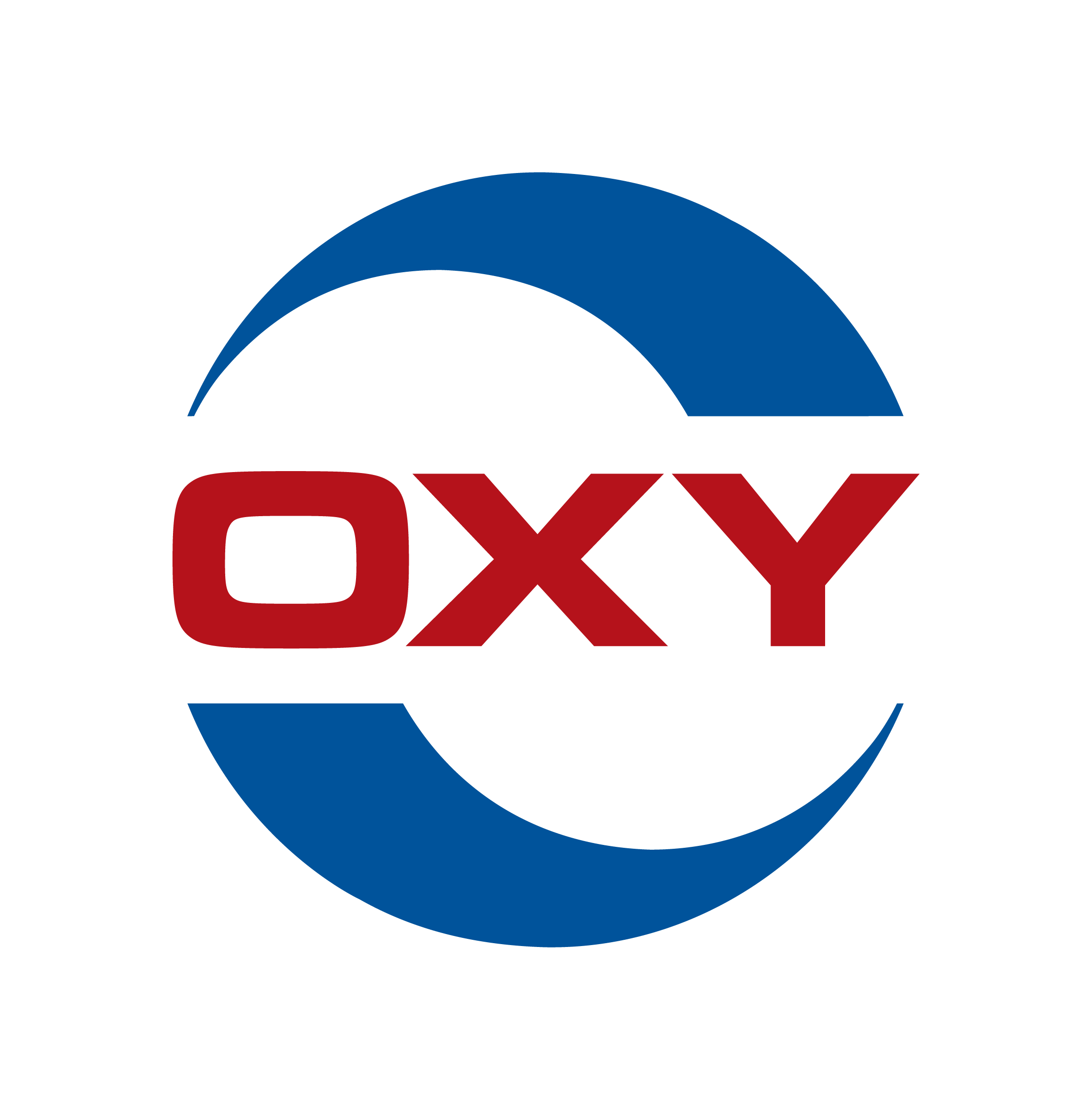 Gold Sponsors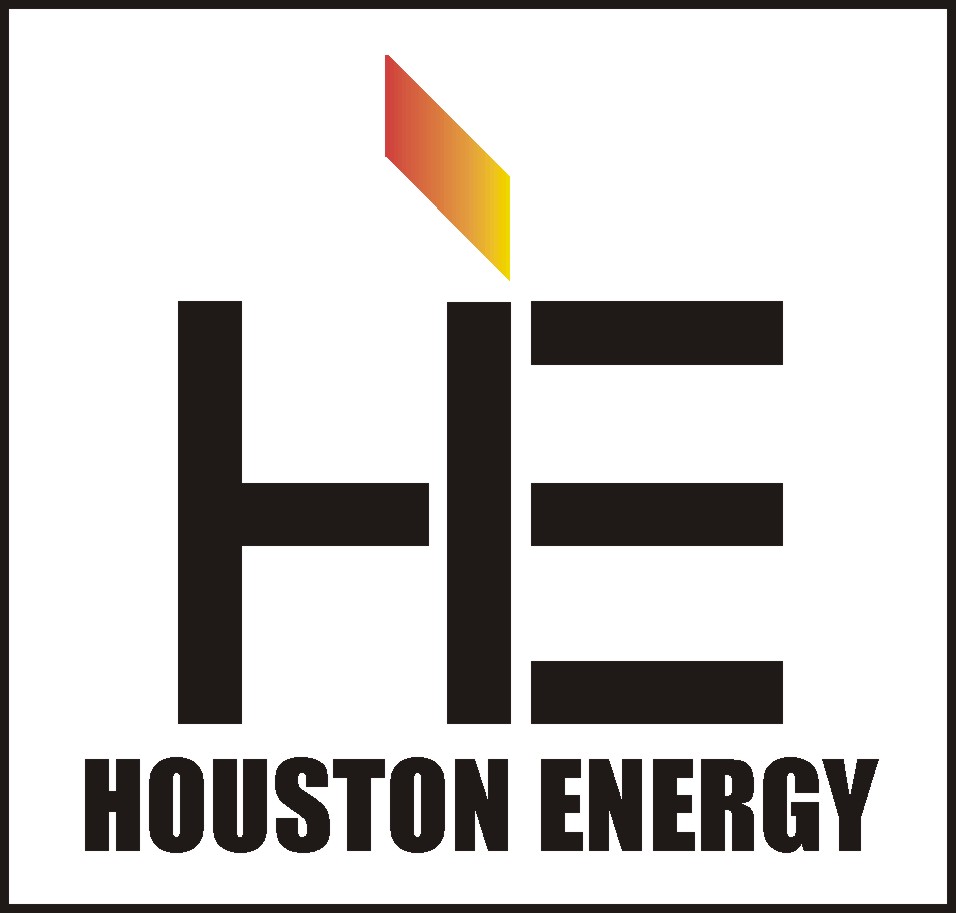 Silver Sponsors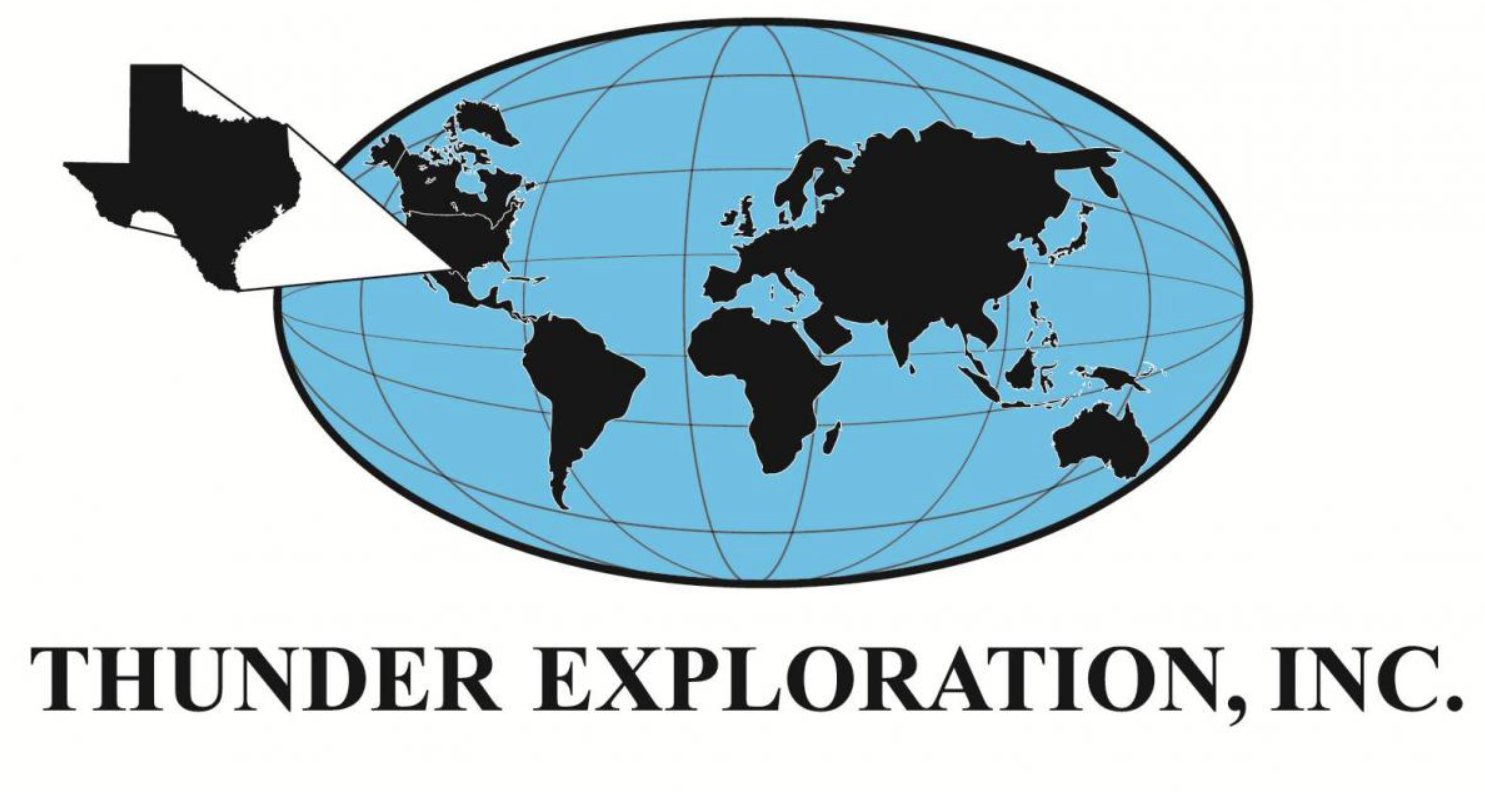 Bronze Sponsors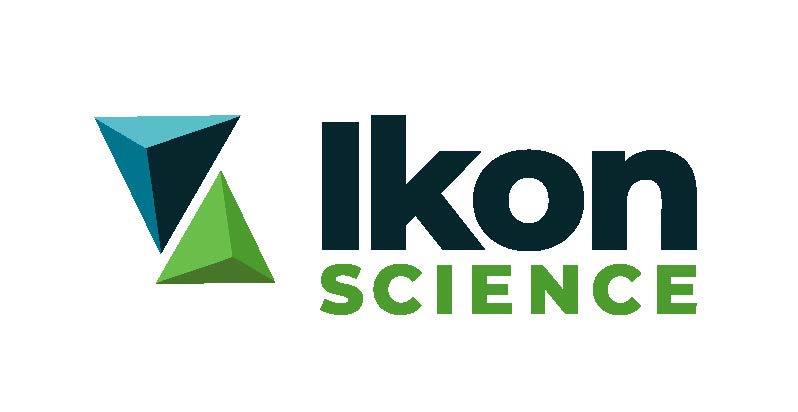 Individual Sponsors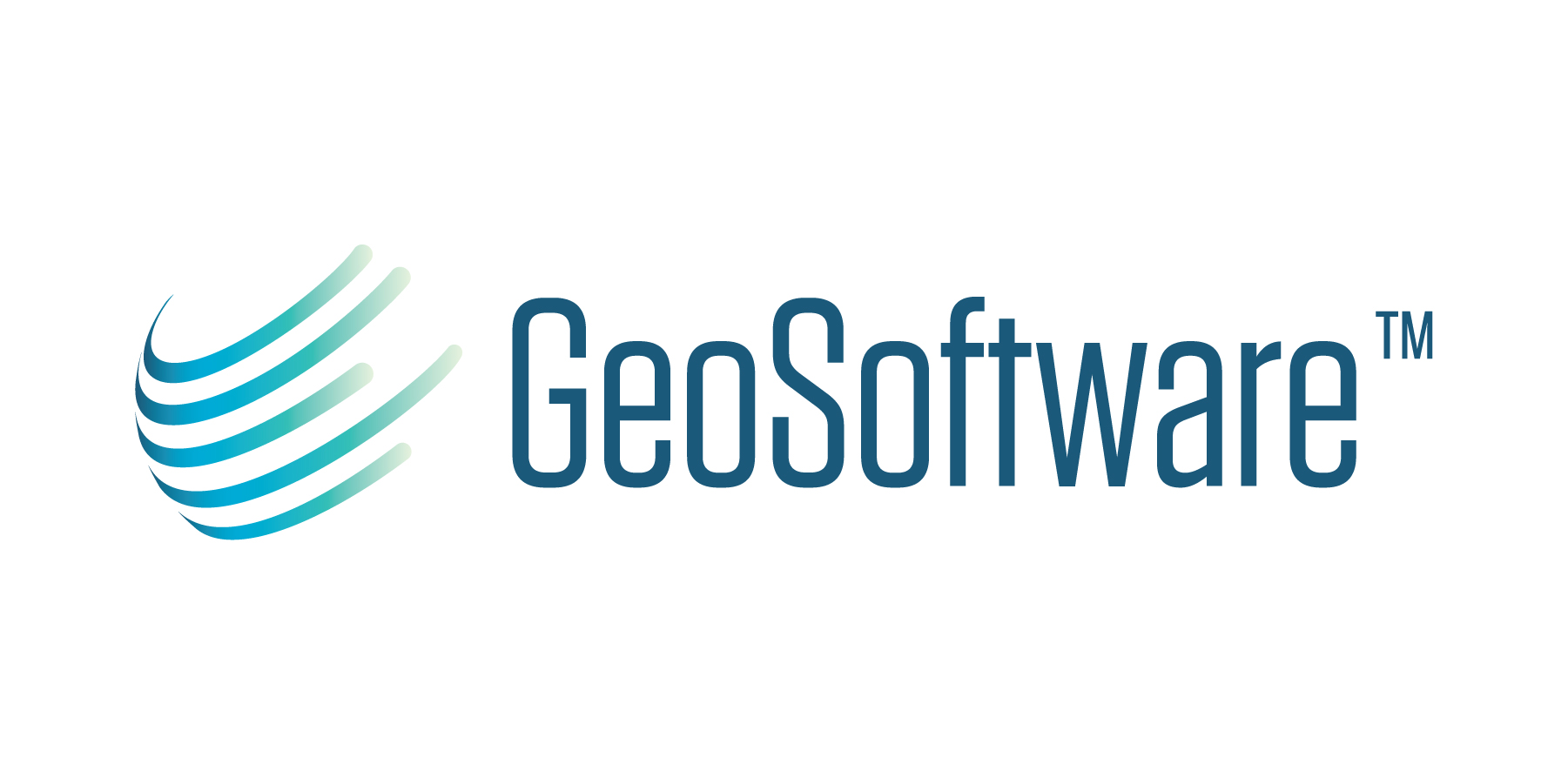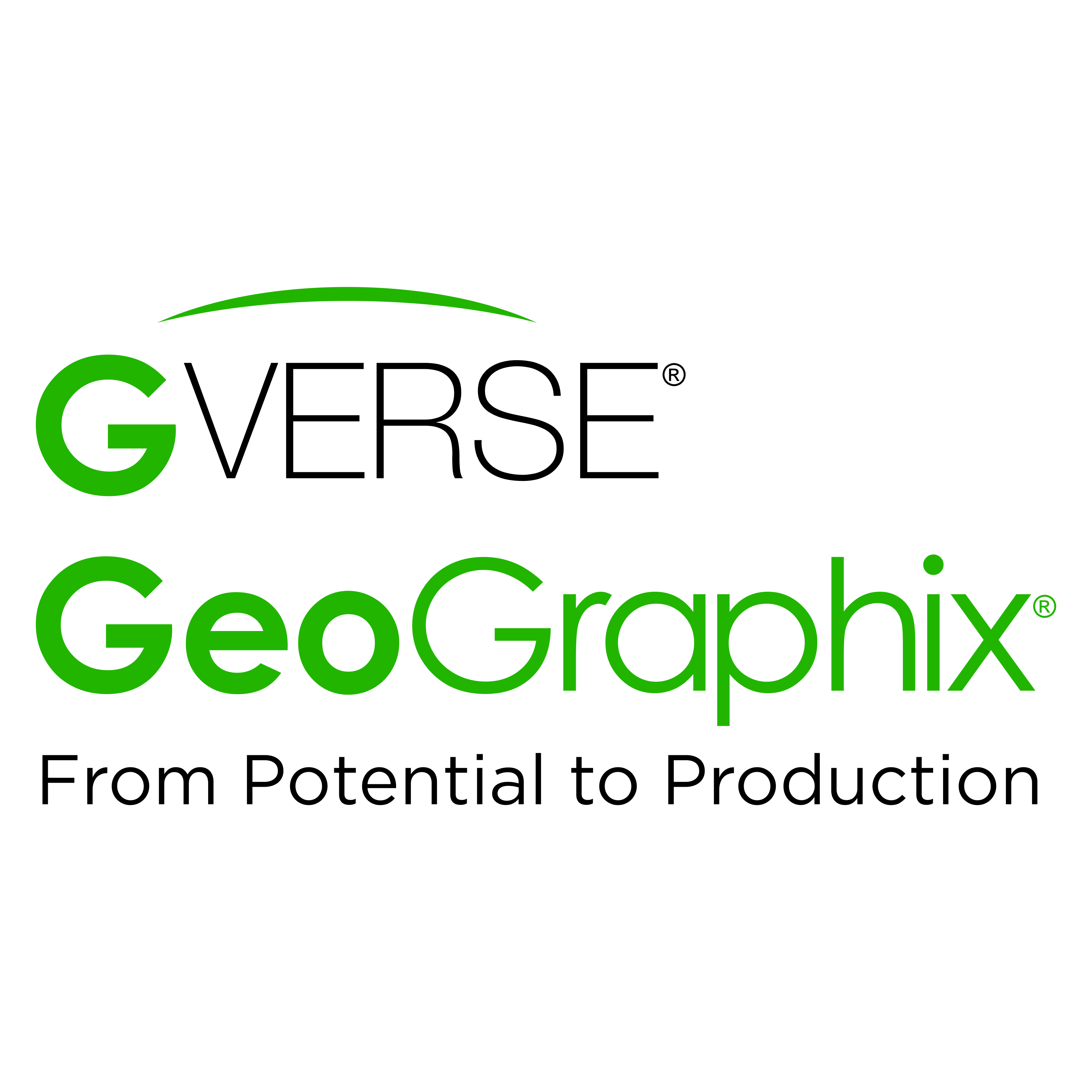 When
February 13th, 2023 5:30 PM through 9:00 PM
Location
Norris Conference Center - CityCentre




816 Town & Country Blvd, Suite 210




Houston

,

TX

77024




United States
Event Fee(s)
| | |
| --- | --- |
| Meetings 2022-2023 | |
| HGS Member | $ 65.00 |
| Non-Member | $ 75.00 |
| Student | $ 25.00 |
Event Contact
| | |
| --- | --- |
| Contact Phone | 713-463-9476 |
| | |
| --- | --- |
| contact Email | office@hgs.org |
Event Filter Informations