Africa 2022 test page
Important! Please do not create a duplicate login if you already have one. If you have forgotten your password click the "Request new password" tab above to reset your password.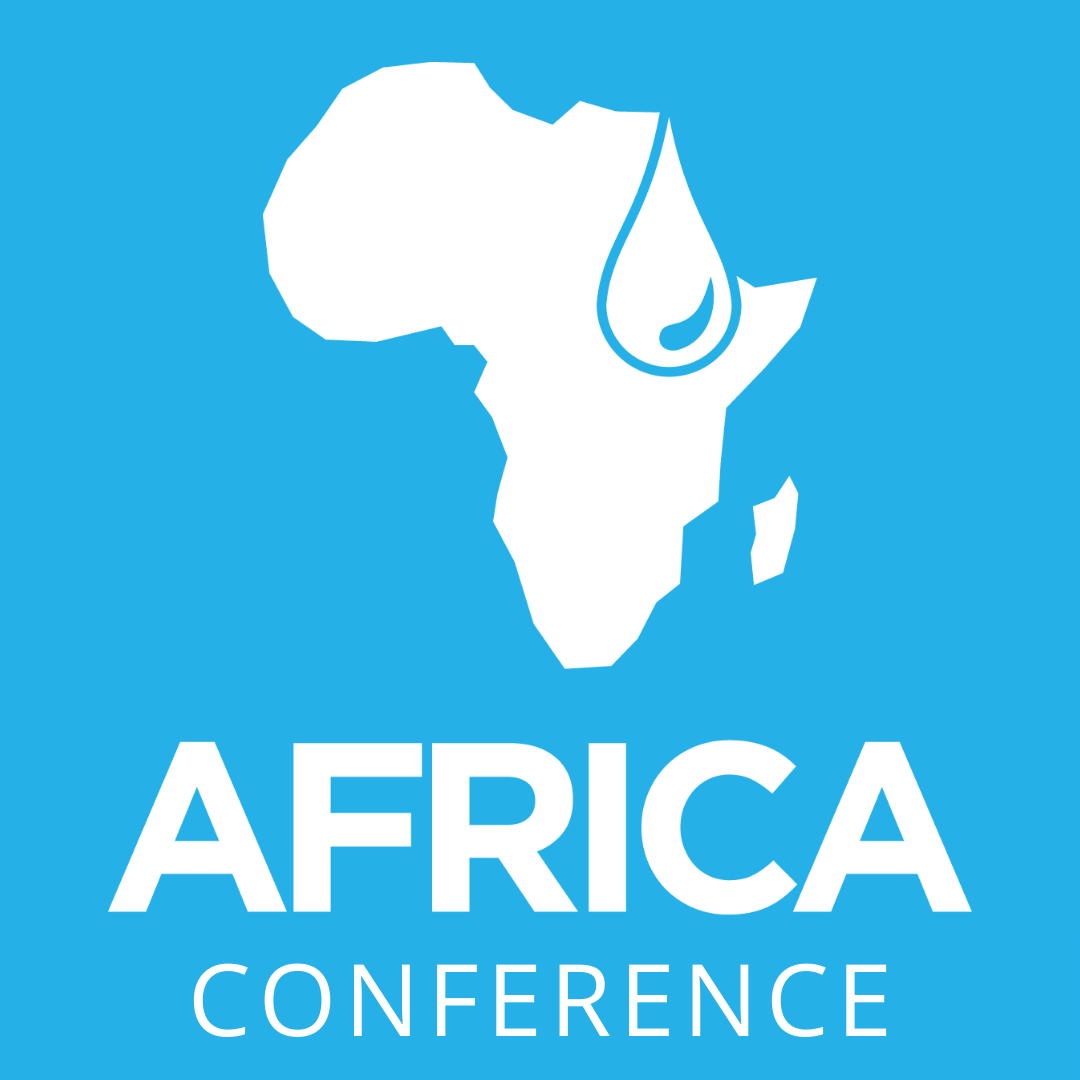 THIS IS A TEST PAGE
SESSION OVERVIEW | Houston, TX & Online
Session Title
Chairs: Name (Association) and Name (Association)
Summary
Networking Reception & Dinner
Monday, September 26, 2022
Norris Conference Center | 816 Town and Country Blvd #210 Houston, Texas 77024
5:00pm - 9:00pm
The HGS and PESGB will host a networking event on September 26, 2022 in Houston, Texas. On this occasion, the HGS/PESGB will bring this event in an In-Person format. There will be a networking reception with drinks and appetizers, followed by a dinner and sponsor presentations.
Keynote Speaker: First Last, Association "Abstract Title"
Brief summary of talk
5:00 - 6:00pm Networking reception with drinks and appetizers (2 drink tickets will be included with registration)
6:00 - 6:45pm Keynote Speaker presentation
7:00 - 9:00pm Dinner, Vendor networking
Online Presentations
Tuesday, September 27 and Wednesday, September 28, 2022
Online via Whova
Meeting updates will be sent before the event to the "Primary" email listed on your account.
Agenda
Day 1: Tuesday, September 27, 2022
schedule
Day 2: Wednesday, September 28, 2022
schedule
Pricing
All pricing is listed in USD. To guarantee a spot, you must pre-register on the HGS website and pay with a credit card. Please cancel by phone or email within 24 hours before the event for a refund. Online & pre-registration will close Monday, September 26 at 5:00 a.m. CST.
**Non-Members will need to create a profile in order to register. Please call the HGS office at 713-463-9476 if you experience any issues.**
Early Bird Pricing until August 19, 2022
$230 Bundle
Access to the in-person networking reception, both days of virtual presentations and the in-person
post-conference networking social
$175 Virtual Technical Conference Pass
Access to both days of virtual presentations on September 27th and 28th
$50 In Person Networking Reception on September 26th
Access to the in-person reception with dinner and technical talk
$25 In-Person Post-Conference Networking Social on September 28th
Access to the in-person social hour at a location TBD
$50 Students
Access to both days of virtual presentations on September 27th and 28th
Regular Pricing
$320 Bundle
Access to the in-person networking reception, both days of virtual presentations and the in-person
post-conference networking social
$250 Virtual Technical Conference Pass
Access to both days of virtual presentations on September 27th and 28th
$60 In Person Networking Reception on September 26th
Access to the in-person reception with dinner and technical talk
$30 In-Person Post-Conference Networking Social on September 28th
Access to the in-person social hour at a location TBD
$50 Students
Access to both days of virtual presentations on September 27th and 28th
When
September 26th, 2022 12:00 AM through September 28th, 2022 11:59 PM
Event Fee(s)
| | |
| --- | --- |
| Africa 2022 Conference | |
| Bundle - HGS Members & Non-Members | $ 320.00 |
| Virtual Technical Conference Pass (Sept 27-28) - HGS Members & Non-Members | $ 250.00 |
| Networking Reception (Sept 26) - HGS Members & Non-Members | $ 75.00 |
| Post-Conference Networking Social (Sept 28) - HGS Members & Non-Members | $ 30.00 |
| Virtual Technical Conference Pass - Student | $ 50.00 |
Event Attachments
| | |
| --- | --- |
| Sponsorship Opportunities | |
Event Contact
| | |
| --- | --- |
| Contact Phone | 713-463-9476 |
| | |
| --- | --- |
| contact Email | office@hgs.org |
Event Filter Informations