HGS-PESGB Africa Conference - The Future of G&G in Africa's E&P: Skills, Transition, & Resources
The 21st annual HGS-PESGB Africa Conference will be held 26-28 September 2022 and will include both in-person and virtual events. Join us for an in-person networking reception on September 26th at the Norris Center in Houston, TX. Then, virtually attend the technical program on September 27th and 28th. We'll end the conference with an in-person social on September 28th, pending sponsorship commitment.

Networking Reception & Dinner
Monday, September 26, 2022 | 5:00pm - 9:00pm
Norris Conference Center, Live Oak Room | 816 Town and Country Blvd #210 Houston, TX 77024
The HGS and PESGB will host a networking event on September 26, 2022 in Houston, Texas. On this occasion, the HGS/PESGB will bring this event in an In-Person format. There will be a networking reception with drinks and appetizers, followed by a dinner and sponsor presentations.
Keynote Speaker: Jon Rotzien, "The Range & Variability in Turbidites, Contourites & Mass Transport Deposits: An Homage to Deepwater Pioneers"
Recent, large discoveries in frontier settings offshore Africa (and the conjugates) have bolstered a positive trajectory for the deepwater creaming curve. The industry is in a deepwater renaissance, with the curve not showing signs of flattening. Not only have these discoveries increased the deepwater resource base, but they have also called into question the turbidite paradigm that persisted in exploration workflows since the final third of the 20th century.
---
Online Presentations via Whova
The 2022 HGS-PESGB Africa Conference presentations will take place on a virtual platform hosted by Whova. A link to your unique profile will be sent well in advance to ensure you have everything set up and ready before the event, and the HGS team will be on hand to help at all stages should you need assistance. The timings below are listed in local Central Daylight Time (CDT).
Monday, September 26, 2022 - Virtual Short Course
"Thermal Regime & Geothermal Potential for Africa" by Duncan MacGregor REGISTER HERE
Tuesday, September 27, 2022

07:00 – 07:10 Welcome & Introductions
High Impact Exploration in Namibia; sponsored by Shearwater
07:10 – 07:35 "The Outlook for High Impact Exploration Globally and in Africa" by Bryan Gill, Westwood Energy
07:35 – 08:00 "The Morning Star: The Venus play of the Southern South Atlantic" by Neil Hodgson & Karyna Rodriguez, Searcher Seismic
08:00 – 08:25 "Tracking the Venus and Graff discovery trends in deepwater Namibia and South Africa: wider context of the distal basin floor fan play" by Felicia Winter, TGS
08:25 – 08:40 Q&A, Break
Namibian Margin Exploration; sponsored by TotalEnergies
08:40 – 09:05 "Tectono-stratigraphic and sedimentary systems evolution of the Namibian Margin during the Cretaceous" by Jeremy Robinet, TotalEnergies
09:05 – 09:30 "Depositional environment of the Kudu Reservoirs, Orange Basin, Namibia" by Saave, Nakashole, Namcor
09:30 – 09:55 "Early Cretaceous paleogeography of the Namibian Margin and implications for hydrocarbon prospectivity and commodity distribution" by Thomas Becker, Astris Advisors
09:55 – 10:10 Q&A, Break
New Insights in the Red Sea; sponsored by Thunder Exploration
10:10 – 10:35 "Giant plays in the Sudanese Red Sea" by Neil Hodgson & Karyna Rodriguez, Searcher Seismic
10:35 – 11:00 "The importance of integrating observations across scales in emerging basins; insights into Red Sea margin evolution & exploration" by Douglas Paton, Tectonknow
11:00 – 11:25 "High resolution gravity gradiometry for different geographical and geological scales, Onshore Egypt and the Gulf of Suez" by Jonathan Watson, BridgePorth
11:25 – 11:35 "Distributions, thickness, and kinematics of Middle Miocene salt in the Northern Red Sea rift basin" by Mohamed Abdelfatah, University of Houston
11:35 – 11:50 Q&A, Break
Exploration in North Africa
11:50 – 12:15 "Carboniferous Marine Carbonate Sequences of Southern Tunisia: Seismic Stratigraphy, Depositional Facies & Petroleum Systems: Implications for the Eastern Mediterranean" by Richard Dixon, North Africa Research
12:15 – 12:40 "The oil window in a renowned gas province – new insights regarding source rock maturation in deepwater northern Senegal" by Felicia Winter, TGS
12:40 12:50 "Tectonic controls on source rock thermal maturity of the Atlantic rifted-passive margin of Morocco" by Md Nahidul Hasan, University of Houston
12:50 – 13:00 "Petroleum Geology of South Sudan" by Mohamed Lino Benjamin
13:00 – 13:15 Q&A, Day 1 Wrap-Up & Comments
Wednesday, September 28, 2022

07:00 – 07:10 Welcome Comments
Resources for the Energy Transition; sponsored by Chevron
07:10 – 07:35 "Implementing Nigeria's 2060 net zero target" by Mohammed Dahiru Aminu, Nigerian Energy
07:35 – 07:45 "Science Diplomacy as an accelerator for Energy Transition in Nigeria" by Munira Raji, Univeristy of Hull
07:45 – 08:10 "Unlocking Tanzania's Helium Province" by Lorna Blaisse, Helium One
08:10 – 08:35 "Exploring Africa, this time for Gold Hydrogen not 'Black Gold'" by Ian Hutchinson
08:35 – 09:00 "Unsupervised AI workflow to evaluate the transition of a 50-year giant gas field quickly and thoroughly to potential multiple CO2 storage and geothermal viable projects" by Bernard P. Laugier
09:00 – 09:10 Q&A, Break
09:10 – 09:40 Round Table Networking
09:40 - 09:50 Break
Tools & Skills; sponsored by Acetop Exploration
09:50 – 10:15 "Effects of Water Mass Boundaries Intersecting Continental Slopes on Seismic Stratigraphy" by Samuel Plitzuweit, ExxonMobil
10:15 – 10:40 "Exploring in Africa for Oil & Gas in Naturally Fractured and Weathered Basement" by Tako Koning
10:40 – 11:05 "Nigeria's Implementation of Multiple Direct Detection Technologies over the Benue Trough/Chad Basin Rift Complex" by Dan Ziegler, First Order Exploration
11:05 – 11:30 "2021 Light Wide Azimuth Towed Streamer (WATS) 4D monitor survey case study" by Deodato Neto, TotalEnergies
11:30 – 11:55 "Integrated interpretation of Airborne Gravity Gradiometer (AGG)..." by Darren Burrows, Xcalibur
11:55 – 12:10 Q&A, Break
12:10 – 12:30 Awards & Closing Comments
---
On-demand Presentations
The following presentations will be availble for viewing through the conference portal at the author's discretion. They are not part of the live presentations.
"Validating prospectivity mapped using seismic data with results from modern CSEM processing technology, Offshore Nigeria" by Deg Helland-Hansen, EMGS ASA
"Syn-rift Prospectivity in the Orange Basin, Offshore Namibia" by Lamek Kamati, Namcor
"Southern MSGBC Basin – What are the future plays?" by Ben Sayers, Bissau Exploration
"Namibia Is Now An Oil Province!" by Walter Wornardt, Microstrat LLC
---
Pricing
All pricing is listed in USD. To guarantee a spot, you must pre-register on the HGS website and pay with a credit card. Please cancel by phone or email within 24 hours before the event for a refund. Online & pre-registration will close Monday, September 26 at 5:00 a.m. CDT.
**Non-Members will need to create a profile in order to register. Please call the HGS office at 713-463-9476 if you experience any issues.**
$320 Bundle - Access to the in-person networking reception, both days of virtual presentations and the in-person post-conference networking social
$250 Virtual Technical Conference Pass - Access to both days of virtual presentations on September 27th and 28th
$75 In Person Networking Reception on September 26th - Access to the in-person reception with dinner and technical talk
$30 In-Person Post-Conference Networking Social on September 28th - Access to the in-person social hour at a location TBD
$50 Students - Access to both days of virtual presentations on September 27th and 28th
Sponsorship opportunities available! Please email your completed sponsorship form to office@hgs.org.
THANK YOU, 2022 SPONSORS!
Headline Sponsor

Gold Virtual Sponsors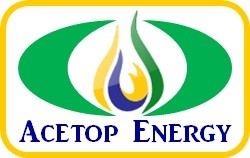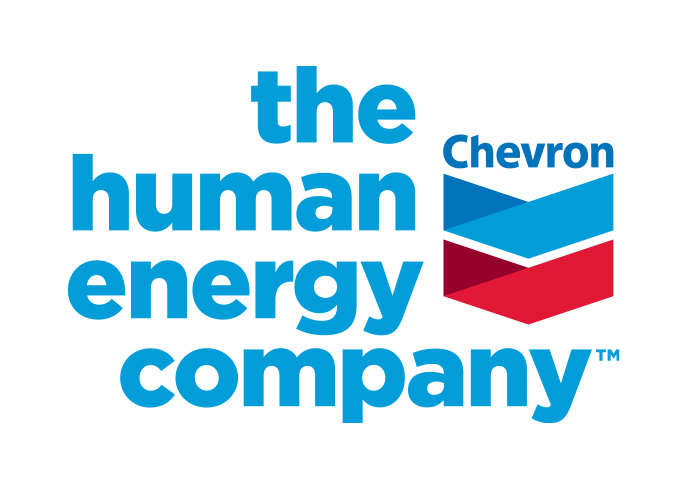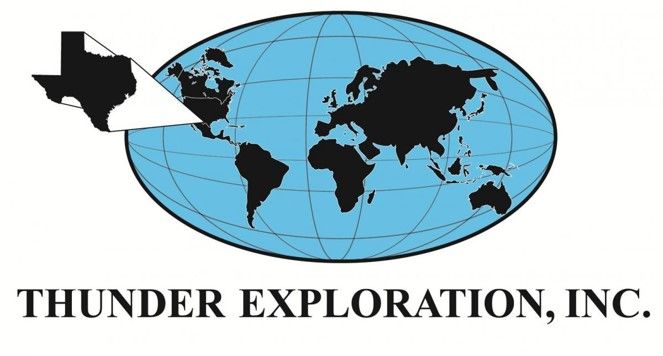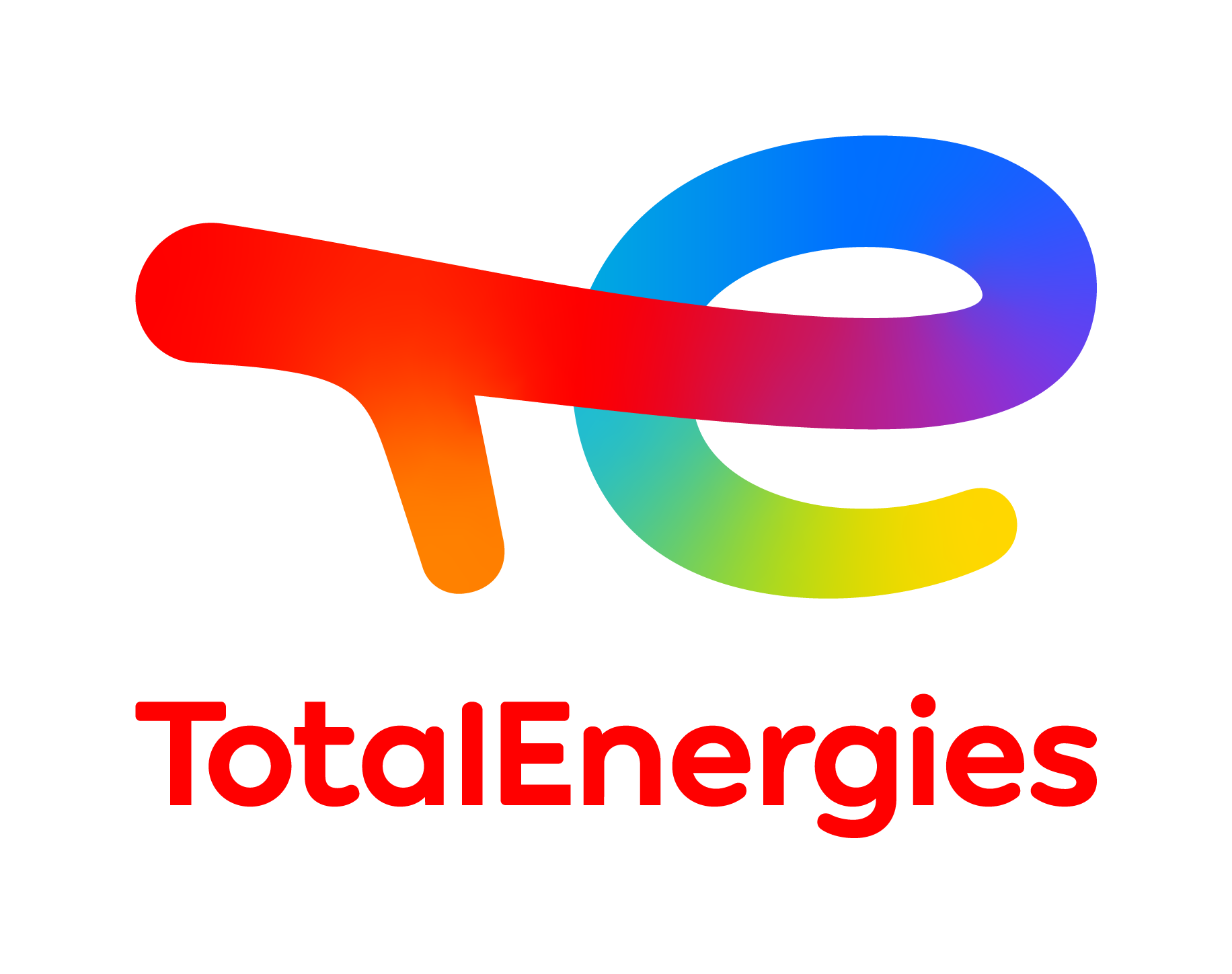 Silver In-Person Sponsor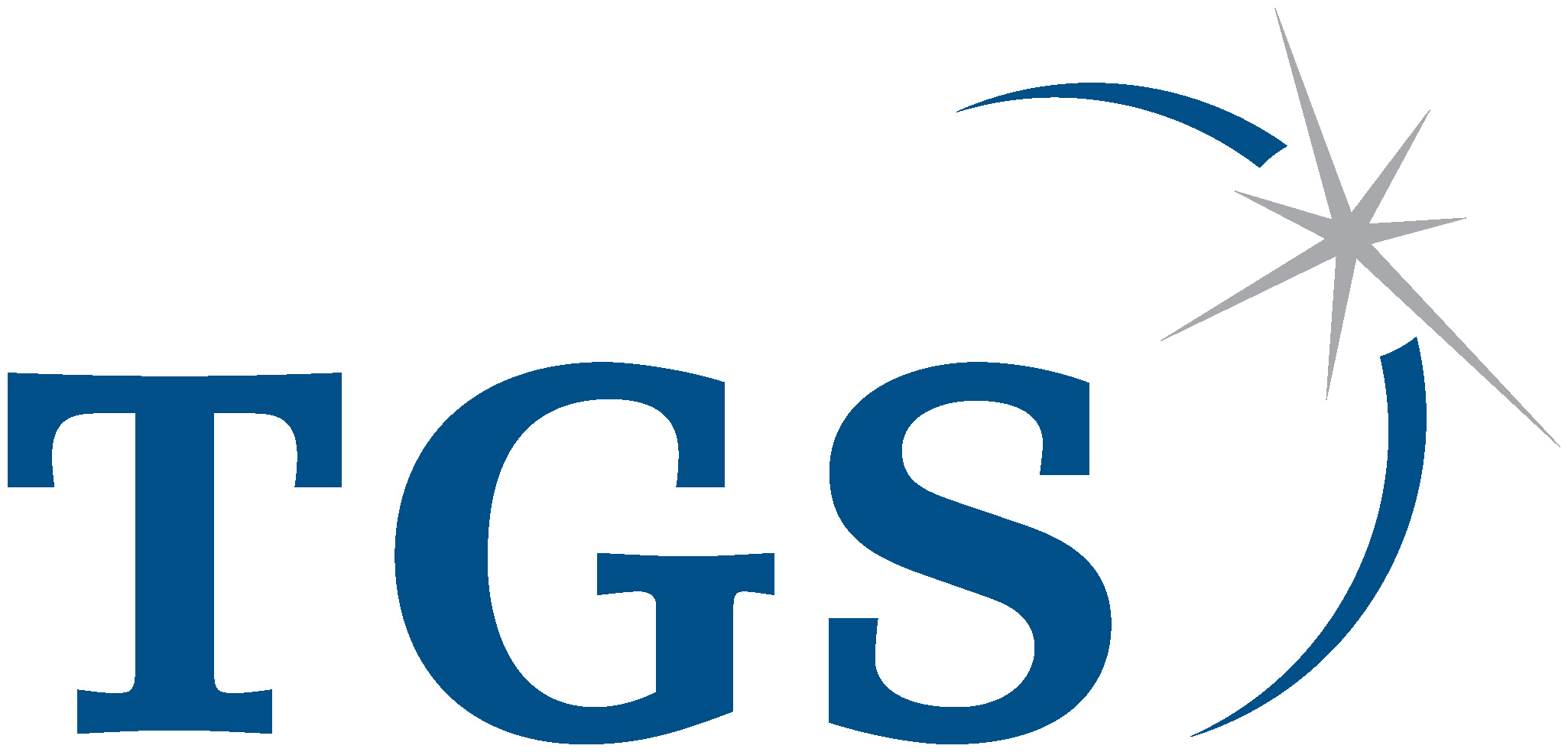 When
September 26th, 2022 8:00 AM through September 28th, 2022 4:00 PM
Event Fee(s)
| | |
| --- | --- |
| Africa 2022 Conference | |
| Bundle - HGS Members & Non-Members | $ 320.00 |
| Virtual Technical Conference Pass (Sept 27-28) - HGS Members & Non-Members | $ 250.00 |
| Networking Reception (Sept 26) - HGS Members & Non-Members | $ 75.00 |
| Post-Conference Networking Social (Sept 28) - HGS Members & Non-Members | $ 30.00 |
| Virtual Technical Conference Pass - Student | $ 50.00 |
Event Contact
| | |
| --- | --- |
| Contact Phone | 713-463-9476 |
| | |
| --- | --- |
| contact Email | office@hgs.org |
Event Filter Informations