HGS Scholarship Night: New Hires - Future Hires; Passing the Baton
Important! Please do not create a duplicate login if you already have one. If you have forgotten your password click the "Request new password" tab above to reset your password.
Monday, February 7, 2022
In-Person Event
Norris Conference Center • 816 Town and Country Blvd #210
Site Map• Floor Plan
Social Hour 5:30–6:30 pm
Dinner 6:30–7:30 pm, Presentation 7:30- 9:00 pm
Member/Emeritus/Honorary Life/Non-Member - $50.00 Students - $25.00
WALKUPS: $50.00

To guarantee a seat, you must pre-register on the HGS website and pay with a credit card. You may walk up and pay at the door if extra seats are available. Please cancel by phone or email within 24 hours before the event for a refund. Online & pre-registration closes Monday, February 7, at 5:00 a.m.

2022 Scholarship Night
All event profits benefit the HGS Scholarship Funds.
The HGS Scholarship Night has a long tradition of engaging inspiring, visionary, and entertaining speakers. This year's inspiring group has entered the oil and gas industry in the last 0-5 years, all with jobs in major companies. Each panelist will share 5-10 minutes of their experiences on how to get and keep a job. This can include PowerPoint slides, stories, and advice. The "New Hires" will then answer questions from the audience with participation highly encouraged by the HGS Student Scholarship Winners, the "future hires". This talented group of young people will entertain, engage, and inspire us all with their talent and passion for making a difference.
The student Scholars will be in attendance and receiving their Scholarship awards this evening. Don't miss a great opportunity to meet the students and encourage the next generation of our industry! Come meet the student scholars and help support the HGS Foundation Scholarship and the Calvert Memorial Fund!
Our Vision
The Houston Geological Society Foundation was established in 1984 with the intent of providing scholarships to deserving undergraduate geosciences majors. The Foundation was incorporated in 1985 and achieved tax-exempt status from the IRS later the same year as a nonprofit Section 501c (6) organization for charitable, scientific, or educational purposes. The Foundation uses a variety of means to try to raise scholarship funds. Direct donations, HGS membership dues, Vendors Corner proceeds, matching-fund donations, and golf tournaments all produce funds that help support our scholarship program. Since 2011, the HGS has also allowed the Foundation and Calvert Memorial (graduate) scholarship programs to recruit sponsors for Legends/Scholarship Night and has hosted a special dinner meeting to honor the scholarship recipients. Profits from these events are split between the two scholarship funds and are a significant source of funding.
The Warren L. and Florence W. Calvert Memorial Scholarship Fund was started in 1974 with a donation from the Calvert family and awarded its first scholarship in 1978. The stated purpose of the fund is "to assist worthy and needy geological students to pursue graduate studies in some branch of Economic Geology leading to a master's or doctor's degree at any accredited university of his choice". The growth of the fund comes from contributions from HGS members and interest earned on fund investments. Several appreciative recipients of Calvert scholarships later donated amounts to the fund that matched or exceeded the awards they received.
Past Scholarship Nights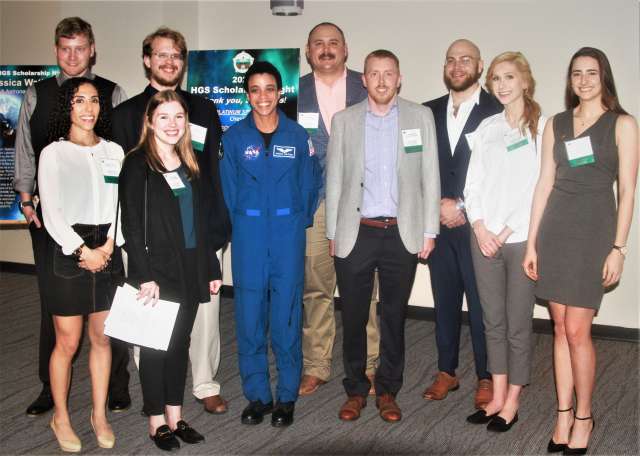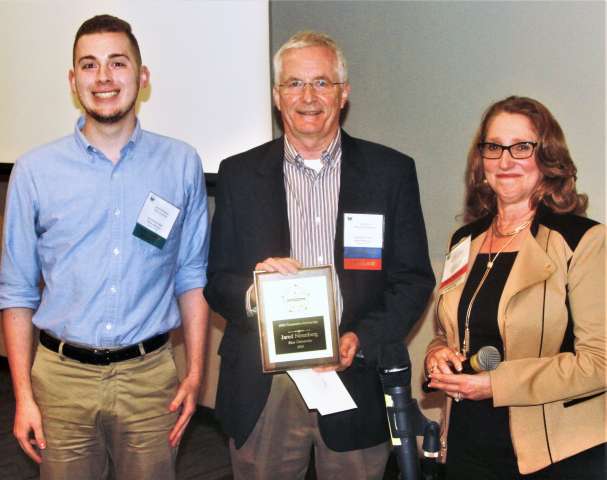 2022 Speakers:
Dr. Claire Bailey (XTO ExxonMobil), Eric Peavey (Chevron), Libby Ingram Storer (Shell), Nathan Tinker (Hilcorp), Luciana Tinker (ExxonMobil)
Moderated by: Charles A. Sternbach (President Star Creek Energy & past President AAPG), Fang Lin (Chevron)
Speaker: Dr. Claire Bailey
Company: XTO ExxonMobil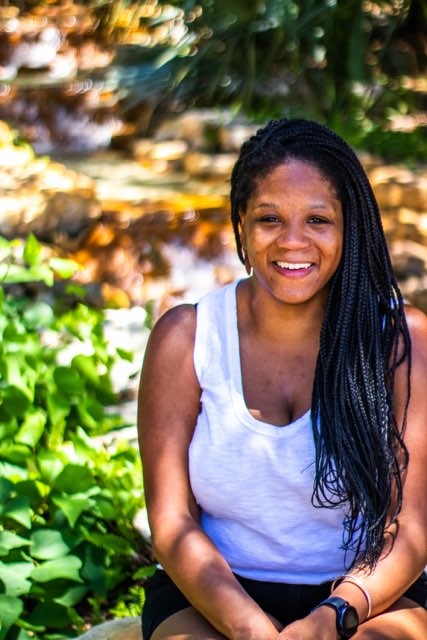 Dr. Claire Bailey has been a geologist with ExxonMobil since 2019. She is currently working with a team on the Permian Delaware, Texas, where she focuses on operations and development of XTO acreage.
Her love for geology began as a teenager in San Francisco, California when she joined an NSF-funded program called SF-ROCKS. She received her B.S. in Geology from San Francisco State University and continued her studies at Cal State Northridge where she received her M.S. conducting research focused on understanding provenance of sands deposited on the shelf and slope of the Canterbury Basin, South Island, New Zealand. She then received her Ph.D. from the Institute of Salt Tectonics at the University of Texas at El Paso, where her research focused on understanding the interaction between the fluvial systems of the Morrison Formation and the Gypsum Valley Diapir.
Speaker: Libby Ingram Storer
Company: Shell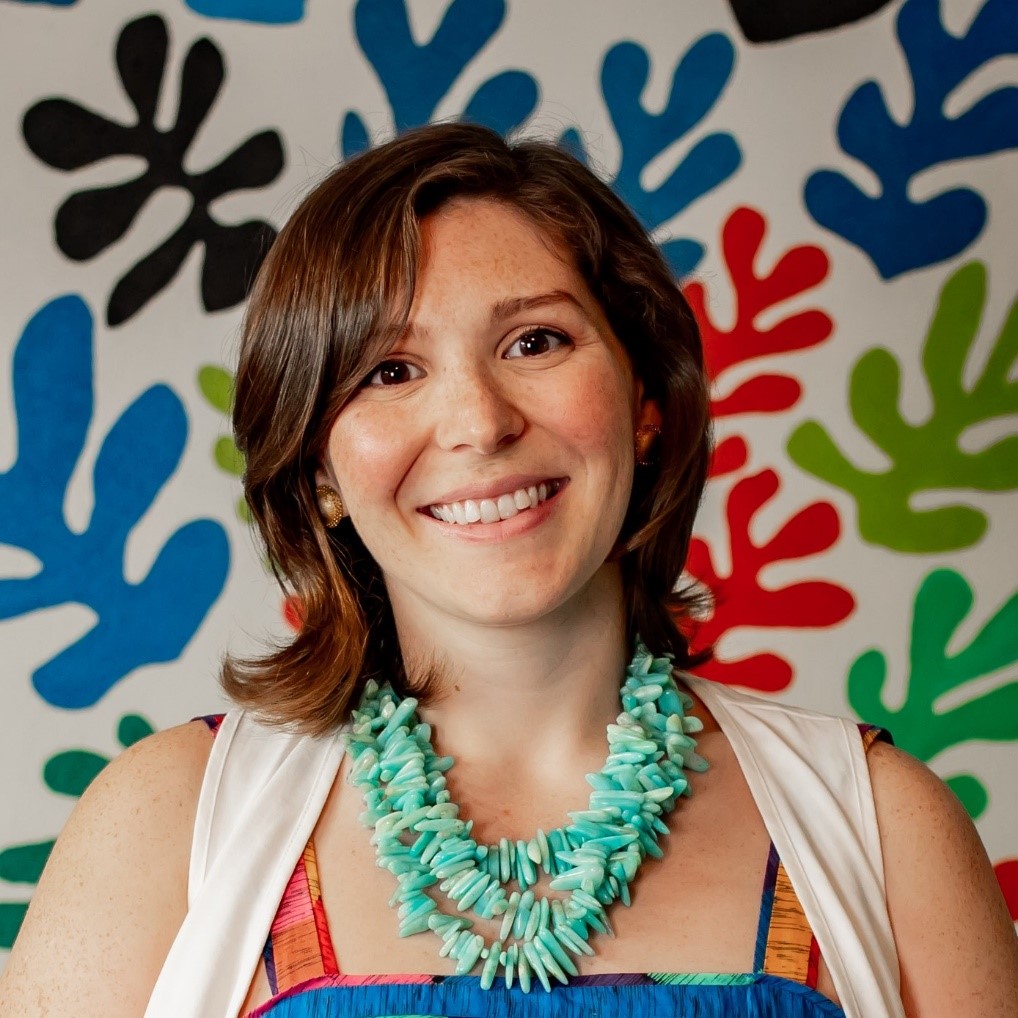 Libby Ingram Storer is a Development Geophysicist for Shell, where she has matured Deepwater assets Perdido and Mars since 2018. She previously worked for ConocoPhillips as a petroleum engineer but pivoted her career to geoscience in 2015. She has since worked for Hess and a small start-up oil and gas company. Libby has a wide view of the oil & gas industry through her multidisciplinary experiences and this contributed to her knowledge of finding opportunities to make yourself competitive for jobs in a downturn. She is a graduate of the University of Houston with a Geophysics Masters (2017) and Louisiana State University with Engineering and Geology Bachelors (2013).
Speaker: Eric Peavey
Company: Chevron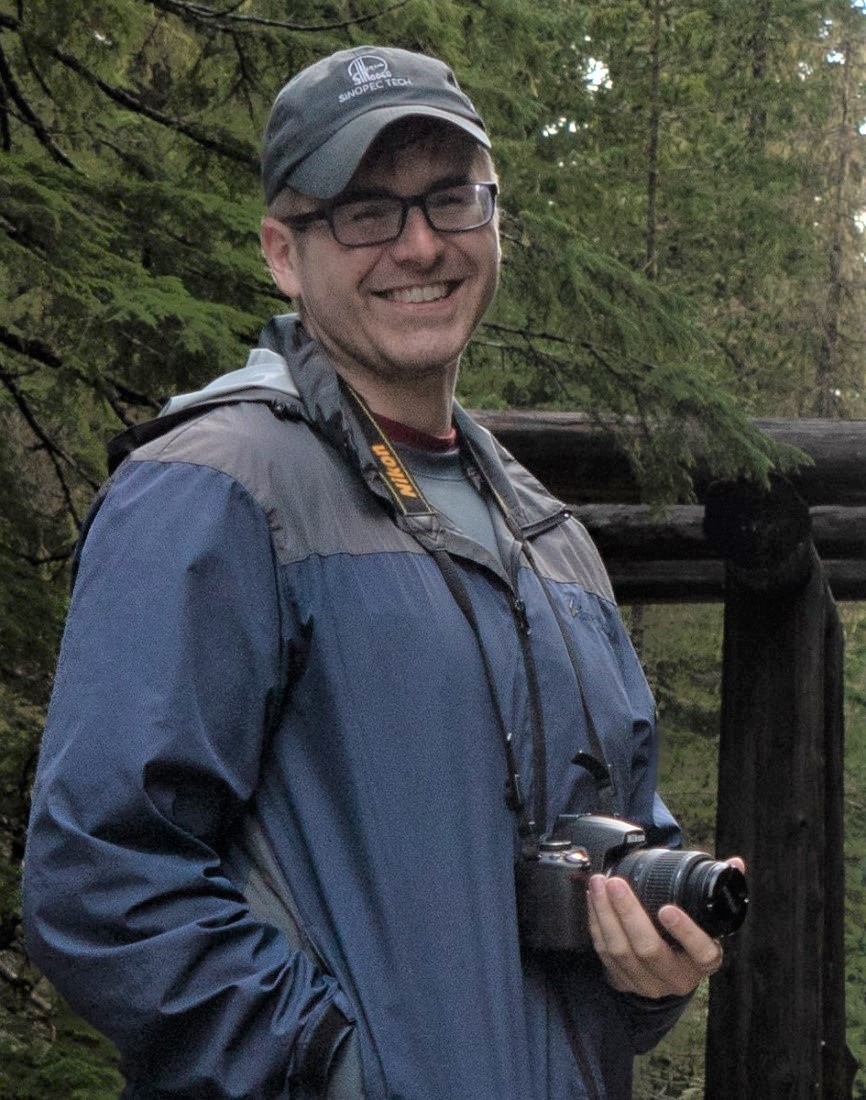 Eric Peavey is a 4th year Geology PhD candidate at Texas A&M University, studying the outcrop to subsurface chemostratigraphy of the Wolfcamp A and Wolfcamp B in the Delaware Basin. He earned a B.S. in Earth Science from Southern Connecticut State University in 2013, and an M.S. in Geology from Texas A&M University in 2017. Since starting his PhD in February 2019, he has completed two virtual internships for Chevron, has participated in student leadership for Texas A&M's AAPG and SEG student chapters, and actively supports Texas A&M's Unconventional Reservoirs and Outcrop Consortium (UROC). He has been hired by Chevron and is expected to start work following his graduation in August 2022.
Speaker: Luciana Tinker
Company: ExxonMobil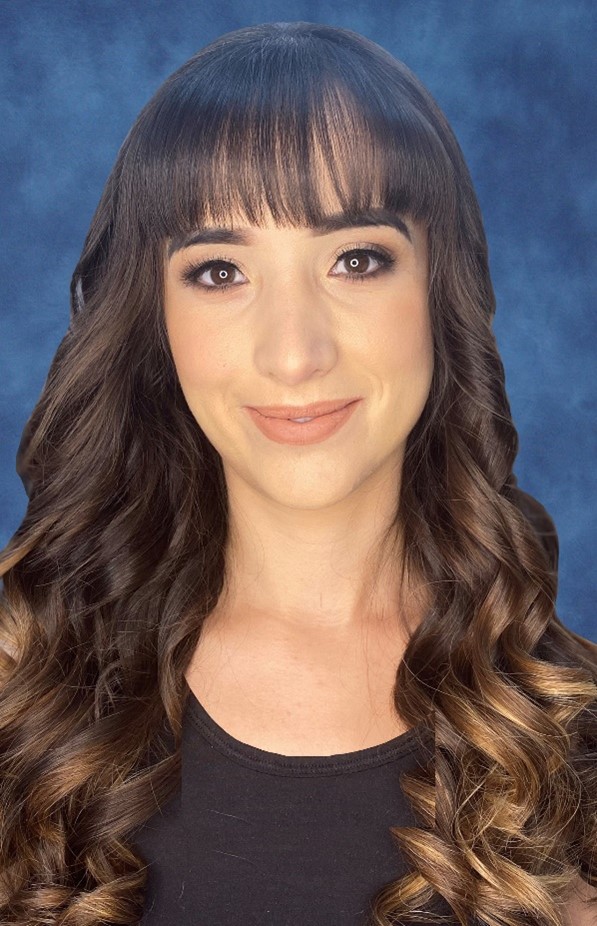 Luciana Tinker has worked as a Geoscientist with ExxonMobil since 2017. She began her career with the Mexico Exploration team, assessing the potential of deepwater open acreage. She is currently part of the Brazil Salt Basins Operations team, and has supported the evaluation and drilling of the Opal and Tita wells, as well as the maturation of several other prospects within the XOM Brazil portfolio.
Luciana was born in La Paz, Bolivia at 14,000 ft elevation, giving her an early appreciation for the mountains and surrounding geology. Luciana obtained her B.S. from Trinity University and M.S. from The University of Texas at Austin. At UT, she worked for the Gulf Basin Depositional Synthesis Consortium, characterizing Paleogene deepwater stratigraphy in the Southern Gulf of Mexico. Prior to her time with ExxonMobil, Luciana worked in Geoscience roles with multiple companies, including the Bureau of Economic Geology as a Research Assistant studying salinity of Wilcox groundwater sands.
Speaker: Nathan Tinker
Company: Hilcorp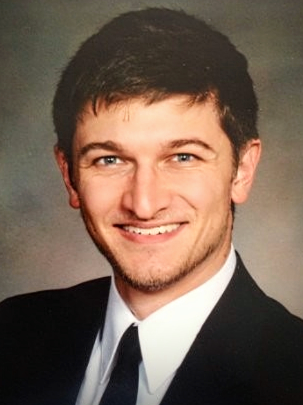 Nathan Tinker has spent the last decade in San Antonio, Austin, and Houston, completing a B.S. in Geosciences from Trinity University, working with several private oil and gas companies, and completing a M.S. in Geological Sciences from the University of Texas at Austin.
After a successful internship with Hilcorp Energy Company in 2016, Tinker was hired full-time as a Geoscientist. He has spent the last 5 years in Development and Production Geoscience roles on integrated asset teams, preoccupied with increasing rate and reserves in conventional and unconventional oil and gas fields across the Gulf Coast and SW Wyoming.
From finding new low resistivity/low contrast pay in a legacy West Louisiana oil field, to reservoir characterization around an East Texas salt dome, to recommending and drilling multiple commercially successful oil wells, to tight gas and shallow oil plays of the Green River Basin, Tinker has been fortunate to have experienced a variety of technical, interpersonal, and leadership development opportunities with Hilcorp.
2022 Moderators:
The Feb 7, 2022 Panel "New Hires—Future Hires" will be moderated by HGS Scholarship Night Co-Chairs Charles Sternbach and Fang Lin.
Moderator: Charles Sternbach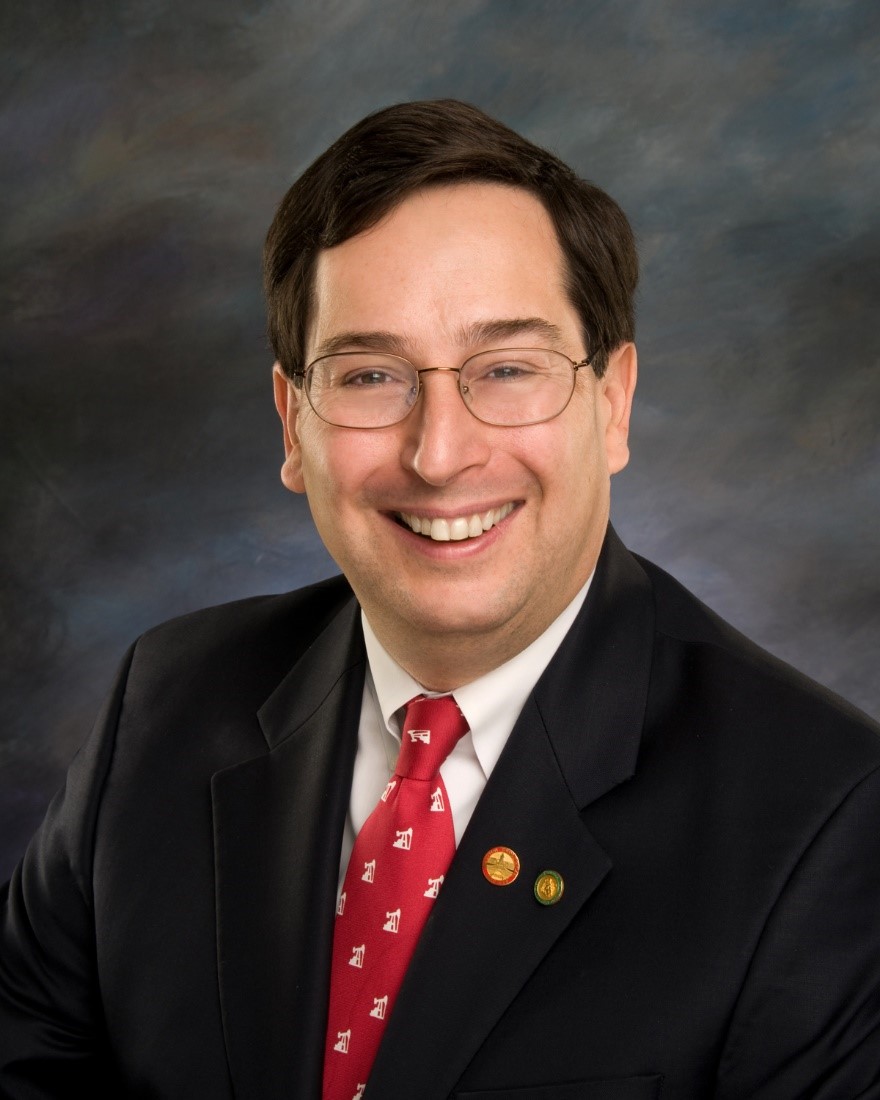 Charles has 50+ scientific references on Data Pages. He is a "rainmaker" for AAPG by recruiting 500+ geoscientists to write papers on exploration creativity for Super Basin special issues of the AAPG Bulletin, Playmaker 1-day programs, and 25 Discovery Thinking forums at Annual Conventions. These collective programs have had a major impact on AAPG by: "pack the house attendance," significant positive net finances, and left a legacy of popular publications and online videos. Charles served as AAPG's 101st president.
As HGS president, Charles created HGS Legends panels (1999-2000). He currently serves as co-chair of the HGS 100th anniversary committee with Linda Sternbach and they are planning a big celebration at the April 22-26, 2023, GCAGS GeoGulf convention for which Charles is the General Chair.
Moderator: Fang Lin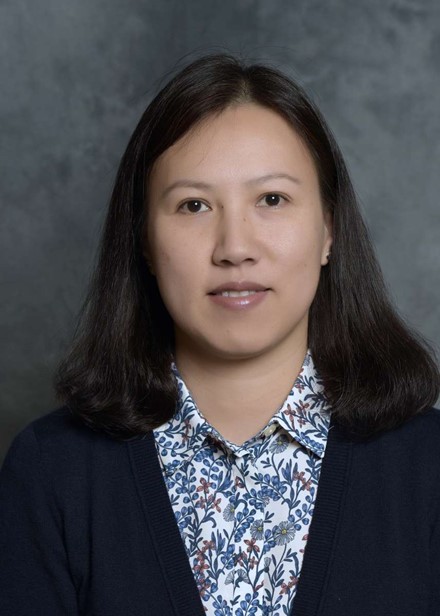 Fang Lin is the Chapter Manager of Hydrocarbon Charge and Geochemistry at Chevron Technical Center in Houston, Texas. She has been an active member of HGS for more than ten years. She served as the Index Editor for HGS Bulletin (2009 - 2014), Editor-Elector of HGS Bulletin (2018 – 2019), Editor of HGS Bulletin (2019 - 2020), and has served on the HGS Board of Directors twice. She is also an Active member of AAPG, EAOG and HOGS, a reviewer of AAPG Bulletin, Marine and Petroleum Geology, and Organic Geochemistry. Fang has a broad interest in technology advancement in earth science and is passionate about integration and application of technology.
Sponsorship opportunities available! Click here for the Sponsorship Form.
THANK YOU, 2022 SPONSORS!
Platinum Sponsors: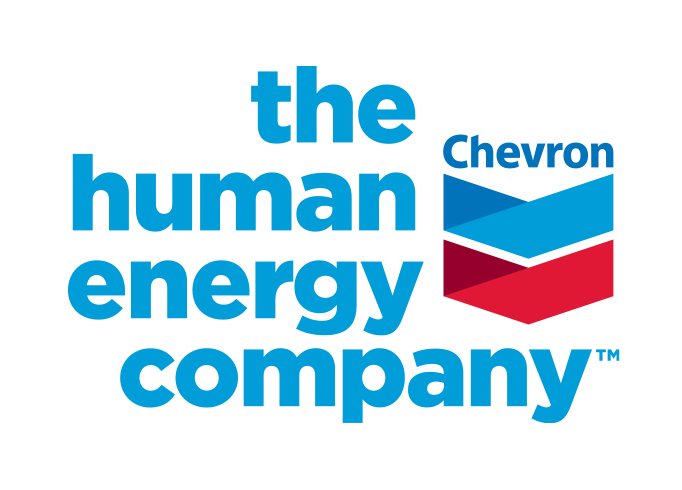 Corporate Silver Sponsors:
Sponsorship In Memory of Larry Bartell from his friends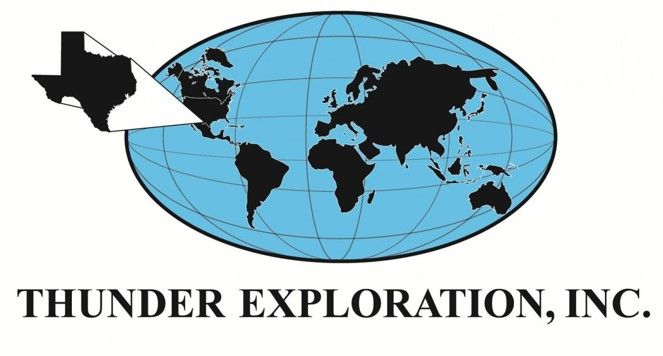 Corporate Bronze Sponsors:

Robert L. Zinn
Scholarship Recipient Sponsor: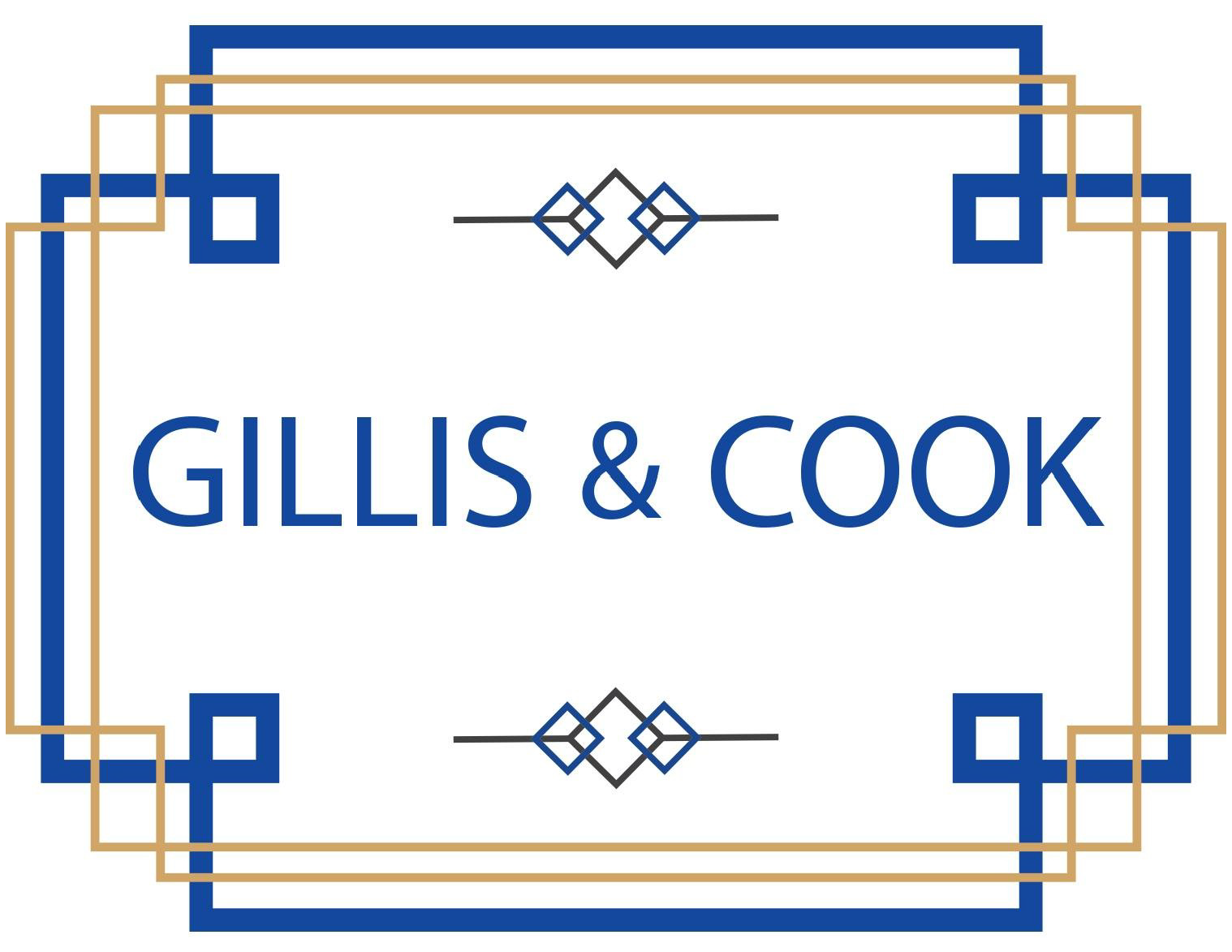 Individual Sponsors:
Jeff & Marti Lund
Letha Slagle & Grant Gist
Richard and Edie Bishop
Michael Puzio
John & Sherry Adamick
Andrew Hampf
Shannon & Seth Lemke
Star Creek Energy Company
PAH Energy Company
---
Instructions to Norris Conf. Center:
The Norris Conference Center is on the Second (2nd) Floor, and cannot be seen from the street. From Town and Country Blvd, turn west at Plaza Way and go past "Kendra Scott" store to STOP sign. Turn right = North and go to Level 3 of the parking structure.The parking structure can also be reached from the northbound Beltway 8 frontage road. Turn into the driveway that is 0.33 mi. north of Kimberley Ln., just before the Amegy Bank sign.
When
February 7th, 2022 5:30 PM through 9:00 PM
Location
Norris Conference Center




816 Town & Country Blvd., Suite 210




Houston

,

TX

77024




United States
Event Fee(s)
| | |
| --- | --- |
| Scholarship Night 2022 | |
| HGS Members & Non-Members | $ 50.00 |
| Student | $ 25.00 |
Event Contact
| | |
| --- | --- |
| Contact Phone | 713-463-9476 |
| | |
| --- | --- |
| contact Email | office@hgs.org |
Event Filter Informations