HGS General Dinner- The Martin County Texas Super Stack: Developing the Sweetest Spot in the Midland Basin
Important! Please do not create a duplicate login if you already have one. If you have forgotten your password click the "Request new password" tab above to reset your password.
HGS General Dinner - Monday, September 21, 2020
Virtual Event via Zoom
6:00pm - 7:00pm

Member- $15 Non-Member- $35 Students - $5

A confirmation email will be sent upon registration with meeting links.
**Non-Members can submit an application and pay their dues before registering to get the member price. Please call the HGS office at 713-463-9476 to be registered only AFTER your application and dues are submitted.**
Speaker: Derek Buster
Company: Guidon Energy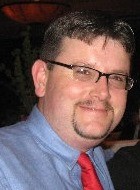 Derek Buster is the Petrophysical Advisor at Guidon Energy & Swallowtail Royalties Holdings Corporation located in Irving Texas. Guidon Energy operates approximately ~45,000 gross acres in Martin County Texas. Swallowtail Royalties Holdings manages approximately ~12,000 net royalty mineral acres located in Martin, Howard, Midland and Glasscock counties. He currently advises on subsurface evaluation and development of unconventional resources in the Midland Basin core. Prior to joining Guidon, he was Petrophysicist at Stone Energy Corporation and Apache Corporation working North American shale in the Appalachian Basin, Permian Basin, Alberta Basin, and several frontier exploration projects in lessor known shale basins. He has 12 years operational experience with Schlumberger & Baker Hughes in the Gulf of Mexico and North America land. He has co-authored several SPE and SPWLA publications related to delivering significant cost savings to operators through leveraging technology as a first adopter.
The Martin County Texas Super Stack: Developing the Sweetest Spot in the Midland Basin
The Midland Basin of west Texas is a crown jewel for oil & gas companies operating in the United States. The 2014 downturn and COVID-19 have shown the Midland Basin can continue operating in a lower oil price environment when all other oil producing basins are forced to stack rigs. Even more economically recoverable oil remains in the Midland Basin than critics have previously predicted. This case study reveals the "Martin County Super Stack", a sweet spot like no other.
Exploration methods used by geoscientists and petroleum engineers to predict sweet spots have traditionally relied on sparse physical evidence. Oil-in-place, net pay, clay volume, maturity, these are not the map properties that matter to predicting play economics. The most ideal combination of these geologic properties will still yield poor well results even with a perfectly engineered and executed plan. A primary reason performance in an unconventional oil play seems difficult to predict is that much of the physical evidence we traditionally use to map a basin remains overlooked, and often because most operators don't look very far outside their own acreage position. Basin-wide we have seen an evolution over the past decade in well spacing, well design, and completion methods, driven mostly by interference and poor predictability. Operators are transitioning from proving landing targets that work economically in "standalone" wells, to co-developing stacked targets, with geometrically spaced well patterns to optimize recovering the most oil without compromising future locations. Closer examination of physical properties and primary well performance drivers using the scientific method, proper evaluation technology, and consistent petroleum industry practices highlight additional economic benches most E&P companies won't develop, and once this development begins some of those upside benches left behind are gone forever.
Featured Sponsors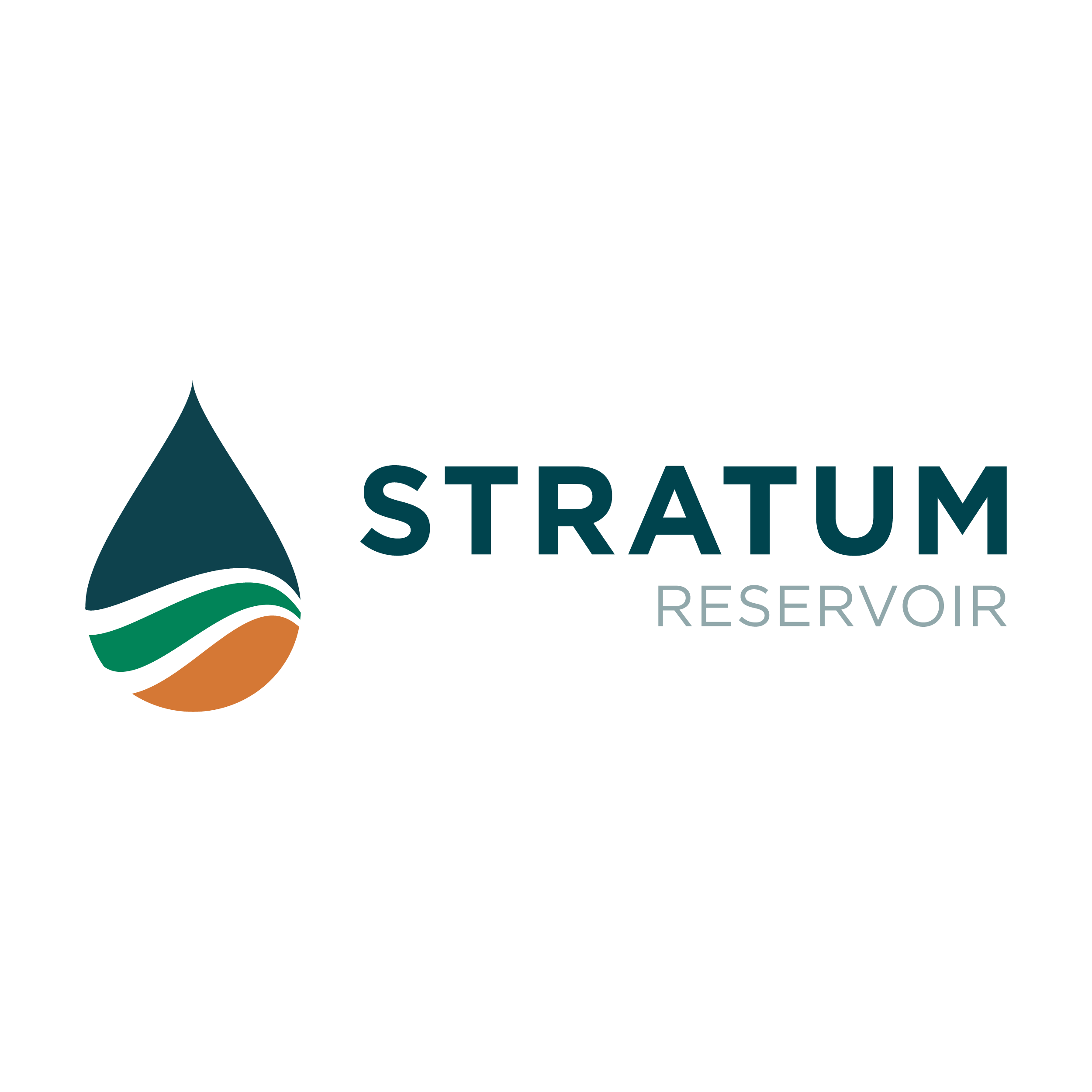 Stratum Reservoir operates customer-focused laboratories to enable the discovery and sustainable development of energy resources through applied geosciences. They support energy resource investment and divestiture strategies worldwide through the analysis and interpretation of rocks and fluids. Stratum Reservoir specializes in reservoir characterization, laboratory services and instrumentation designed to deliver scientific insights in upstream, midstream and mining operations.

Core Laboratories' ProTechnics division brings 30+ years of experience partnering with operators to address industry challenges. ProTechnics' team of engineers align Completions, Reservoir and Drilling diagnostics with customer business initiatives to maximize production and reduce operating costs. Recently, ProTechnics has been helping to keep the industry engaged and educated through diagnostic tip videos and virtual panel sessions called ProTechTalks. Past talks and diagnostic tip videos can be found on the ProTechnics YouTube page and information for upcoming talks will be posted on LinkedIn.
---
When
September 21st, 2020 6:00 PM through 7:00 PM
Event Fee(s)
| | |
| --- | --- |
| Fees | |
| HGS Member | $ 15.00 |
| Non-Member | $ 35.00 |
| Student | $ 5.00 |
Event Attachments
| | |
| --- | --- |
| Sponsorship Opportunities | |
Event Contact
| | |
| --- | --- |
| contact Email | bryanguzman85@gmail.com |
Event Filter Informations
| | |
| --- | --- |
| Event Owner | General Dinner |