NeoGeos - Show Me the Money Part 5: Will Oil & Gas Survive? Pivoting Strategies from O&G
REGISTRATION COMING SOON! This will be a virtual event via Zoom & LinkedIn. Please check your email before the event for meeting links.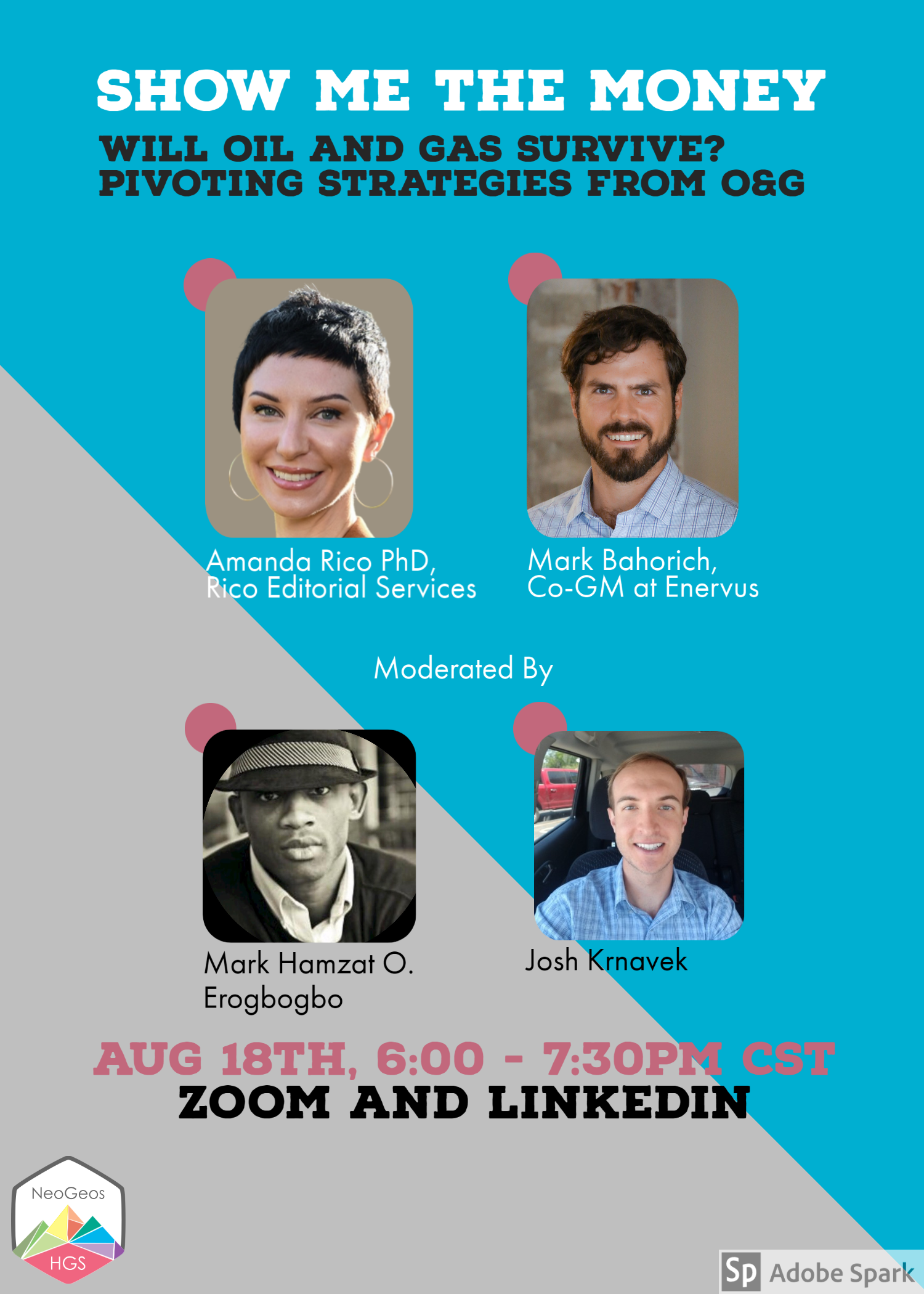 Speaker: Dr. Amanda Rico
Company: Rico Editorial Services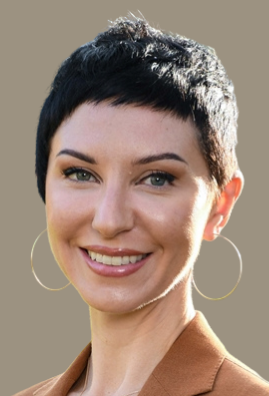 Dr. Amanda Rico specializes in resume building, editing, and career solutions for senior and executive-level professionals. Through her business, Rico Editorial Services, Dr. Rico has generated materials and built profiles for TEDx speakers, healthcare executives, entrepreneurs, and oil & gas professionals. She is a columnist for the Houston Business Journal and has worked alongside public officials, career diplomats, and corporate executives such as Houston Mayor Sylvester Turner, Ambassador Kay Bailey Hutchison, Jeff Immelt, Jeff Shellebarger, and Jeff Miller. A member of Career Directors, International – a first-tier, internationally-recognized resume certification organization – Dr. Rico is currently completing her Certified Advanced Resume Writer credential. Amanda earned her Ph.D. in English at Texas A&M University, and her M.A. and B.A. in English from the University of Oklahoma.
Abstract: Rather than decoding cyclical boom-bust swings, many E&P professionals are currently seeking opportunities outside of the industry. However, pivoting to new sectors comes at a price. Many job seekers from E&P backgrounds are regularly dismissed by employers in alternative industries as either too pigeonholed in their roles or as unreliable prospects who will transition back to oil and gas the moment market prices bounce back. While these realities pose challenges to those seeking employment outside of energy-related fields, careful planning and strategy are all it takes to make the transition. My talk will discuss three actionable ways E&P job seekers can successfully pivot to new industries.
Speaker: Mark Bahorich
Company: Co-GM at Enervus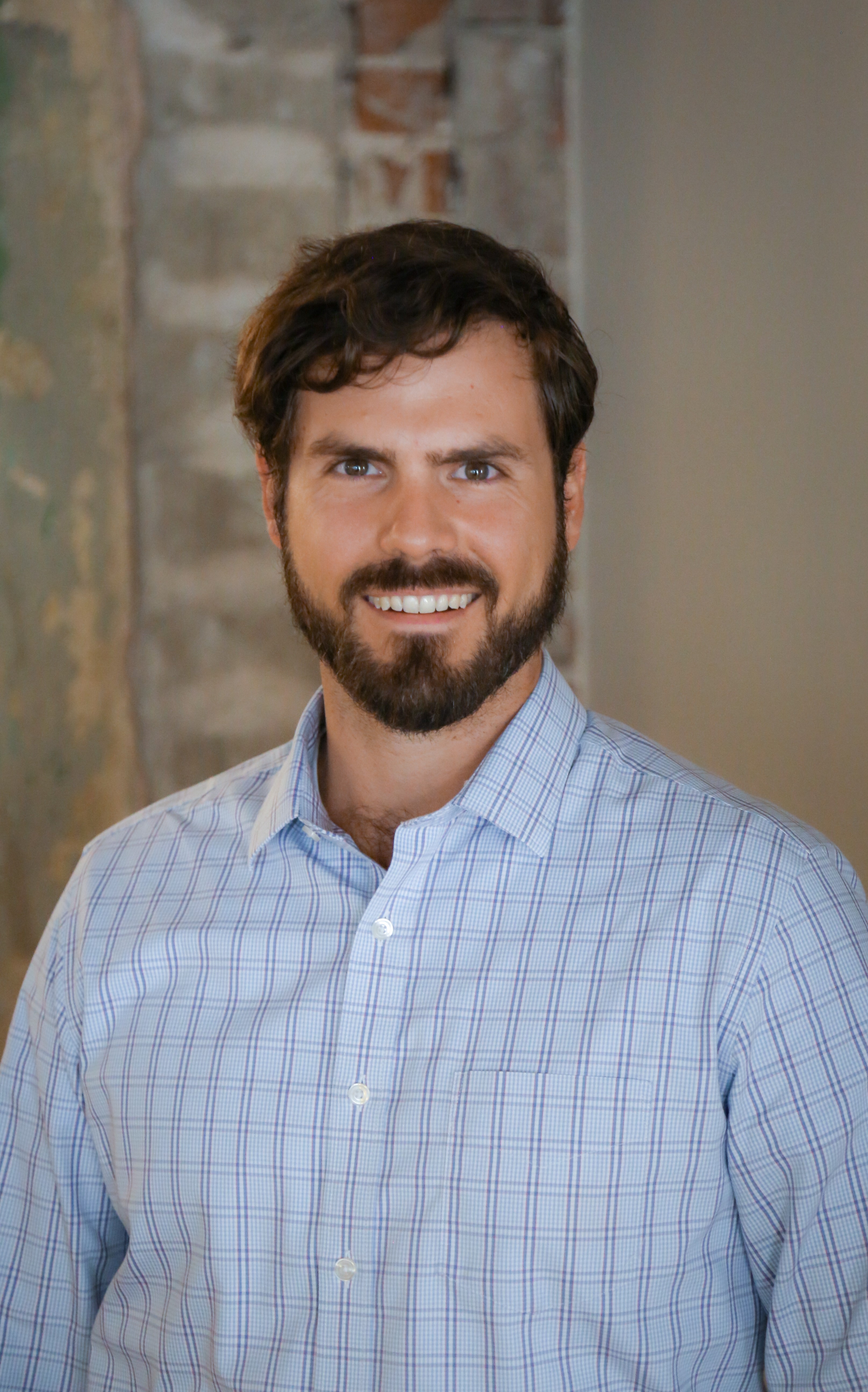 Mr. Bahorich is fortunate to have built his career in parallel to the modern shale boom. A passionate dreamer, he has loved experimenting with how to unite computational power with a clean platform to unlock value and optimize investment decisions. He would spend every day in a conference room brainstorming and loves databases. Generally over-eager, all his jackets are just a little tighter to help him remember not to raise his hand every time. Mr. Bahorich has worked assets in every shale basin first with Plains Exploration in Houston and then with Atinum Energy Investments and Castleton Commodities. He is a lifelong entrepreneur and loves all aspects of the oil patch.
Abstract: Lots of doom and gloom predictions have been surrounding the oil and gas industry, especially in a historic collapse in demand following the COVID pandemic. Is the industry going to survive this? What should I be thinking about when I think about my future? In short, the industry has had many seasons of doom and gloom predictions, while the future of oil and gas is secure for the foreseeable future, you can also take advantage of many resources to make you better at your current job and set you up for whatever may come.
When
August 18th, 2020 6:00 PM through 7:30 PM
Location
Zoom & LinkedIn
United States
Event Contact
| | |
| --- | --- |
| contact Email | joshuajkrnavek@gmail.com |
Event Filter Informations