Business Side of Geology Zoom Webinar
Important! Please do not create a duplicate login if you already have one. If you have forgotten your password click the "Request new password" tab above to reset your password.
REGISTRATION CLOSES TONIGHT AT MIDNIGHT!! This will be a virtual Zoom event hosted by the HGS Continuing Education Committee. Registered Attendees: Please check your email the day before the event for meeting details.
REGISTRATION CLOSES TONIGHT AT MIDNIGHT!!
Thursday, July 2, 2020 from 9:00am - 3:00pm
Low commodity prices coupled with the world-wide Coronavirus pandemic have led to trying and difficult times in our oil industry. The purpose of this Seminar is to provide insight into the current situations within our industry, identify key elements to consider and hopefully provide the groundwork to pinpoint the types of activity for now and the future. What makes sense and what should we do? This Seminar should be meaningful for geologists, landmen and engineers.
AGENDA:
9:00am: Michelle Foss – Fellow in Energy and Minerals, Rice University-Baker Institute
Topic: What is the future for the energy markets?
10:30am: John Jacobi - former Co-CEO, Covey Park Energy LLC
Topic: What are investors looking for?
12pm to 1:30pm: Lunch Break
1:30pm: Art Berman - CEO, Labyrinth Consulting Services, Inc.
Topic: What geological plays are economic?
SPEAKERS: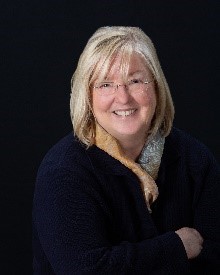 Michelle Michot Foss, Ph.D., is the fellow in energy and minerals at Rice University's Baker Institute, developing policies and conducting research to help build capacity on non-fuel minerals supply chains. She has nearly 40 years of experience in senior positions in energy and environmental research, consulting and investment banking with early career exposure to mining and mined land reclamation.
Over the past three decades, Michot Foss developed and directed research on energy value chain economics and commercial frameworks to support worldwide investment while serving in several positions at The University of Texas at Austin and the University of Houston. She previously served as the chief energy economist and head of the Bureau of Economic Geology's Center for Energy Economics at the University of Texas at Austin. She was also a UH Shell Interdisciplinary Scholar with grants on North American gas and power integration and national oil companies. Her career research highlights include reviewing oil, gas and minerals markets for local, national and international government bodies, including the Texas Comptroller, U.S. Energy Information Agency, U.S. Department of Energy, World Bank, Japan's External Trade Organization and other institutions.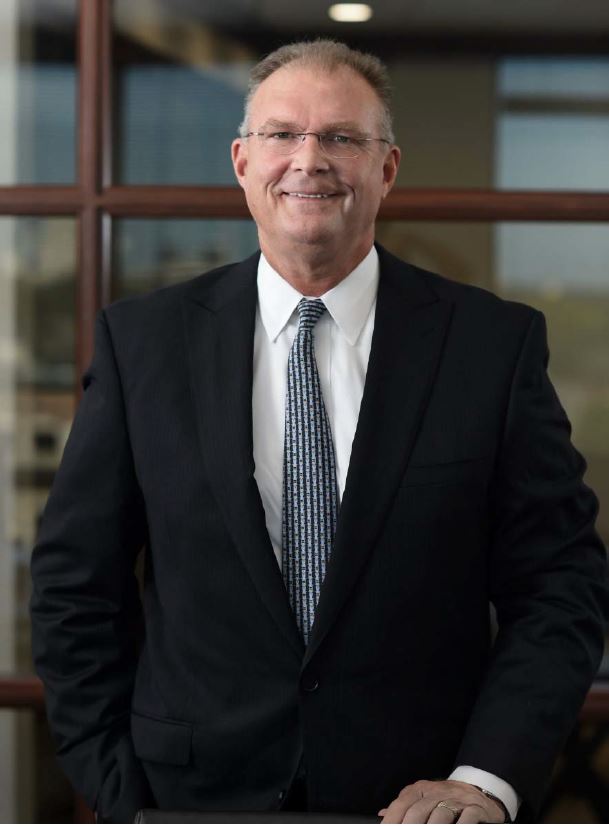 John Jacobi began his full-time employment in the energy business in 1981 working for Woolf & Magee Inc., a drilling, exploration and production company. In 1991, he co-founded Jacobi-Johnson Energy, Inc., an independent oil and gas producer, and served as its President focusing on acquisitions in the Ark-La-Tex and Gulf Coast Basins. In 1998 Jacobi-Johnson sold to EXCO Resources where he served as Vice President of Business Development and Marketing, where he led the acquisition efforts on transactions valued at approximately $8 billion. In June of 2013, he co-founded Covey Park Energy, Inc., again focusing on acquisitions and served as its Co-CEO. Covey Park was sold to Comstock Resources for $2.2 billion dollars in July of 2019 and currently serves on its board.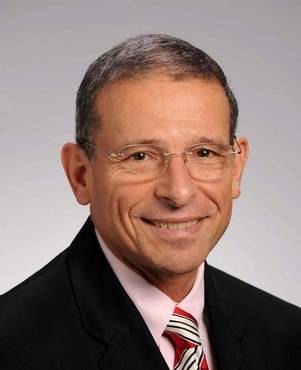 Arthur E. Berman is a petroleum geologist with 42 years of oil and gas industry experience. He is an expert on U.S. shale plays and is currently consulting for several E&P companies and capital groups in the energy sector. He routinely gives keynote addresses for energy conferences, boards of directors and professional societies. Berman has published more than 100 articles on oil and gas plays and trends. He has been interviewed about oil and gas topics on CBS, CNBC, CNN, CBC, Platt's Energy Week, BNN, Bloomberg, Platt's, The Financial Times, The Wall Street Journal, Rolling Stone and The New York Times.
Berman is an associate editor of the American Association of Petroleum Geologists Bulletin, and was a managing editor and frequent contributor to theoildrum.com. He is a Director of the Association for the Study of Peak Oil, and has served on the boards of directors of The Houston Geological Society and The Society of Independent Professional Earth Scientists.
He worked 20 years for Amoco (now BP) and 22 years as consulting geologist. He has an M.S. (Geology) from the Colorado School of Mines and a B.A. (History) from Amherst College.
COST:
$30 per person OR FREE, if BEFORE JULY 1, 2020 HGS Members renew their membership for 2020-2021, or Non-HGS Members complete and submit their application to become an HGS Member, Associate Member, or Student Member.
In order to receive FREE registration for this event, please be sure to first submit a membership application or renew your membership. If you have already done so, a discount code will automatically be inserted when registering for this event. Click 'Apply' to apply the discount. New or renewing members may also click the link provided in the membership receipt sent to their email to register for this event. A discount code will automatically be inserted. Click 'Apply' to apply the discount.
Registration for this event closes at midnight, 24:00 hours, on June 30, 2020.
Participation in this event will earn 4.5 Professional Development Hours.
Certificates will be emailed upon request. Email your request to office@hgs.org, Please include subject: "CE Certificate July 2 webinar".
Special thanks to the East Texas Geological Society and the Shreveport Geological Society for permitting HGS to provide HGS members with this encore of their April 29, 2020 webinar.
Attend this event for free by joining HGS or renewing your membership
When
July 2nd, 2020 9:00 AM through 3:00 PM
Event Attachments
| | |
| --- | --- |
| Sponsorship Opportunities | |
Event Contact
| | |
| --- | --- |
| contact Email | cheryldesforges@hotmail.com |
Event Filter Informations