Surface Faults in West Houston Field Trip
Surface Faults in West Houston Field Trip (8 CE Hours)
May 4, 2019
Field trip leaders: Carl E. Norman, Ph.D., P.G., C.P.G.
Richard G. Howe, P.G. C.P.G.
Description: Surface faults along the Gulf Coast of Texas and Louisiana are a geologic hazard that cause millions of dollars in damage to commercial buildings, houses, and infrastructure. The damage they cause can be readily seen in west Houston where there are several surface faults.
The trip will begin with a power point presentation at the U.S. Army Corp of Engineers office at the Barker Reservoir and will visit locations that show the surface manifestation of the faults and the damage they cause.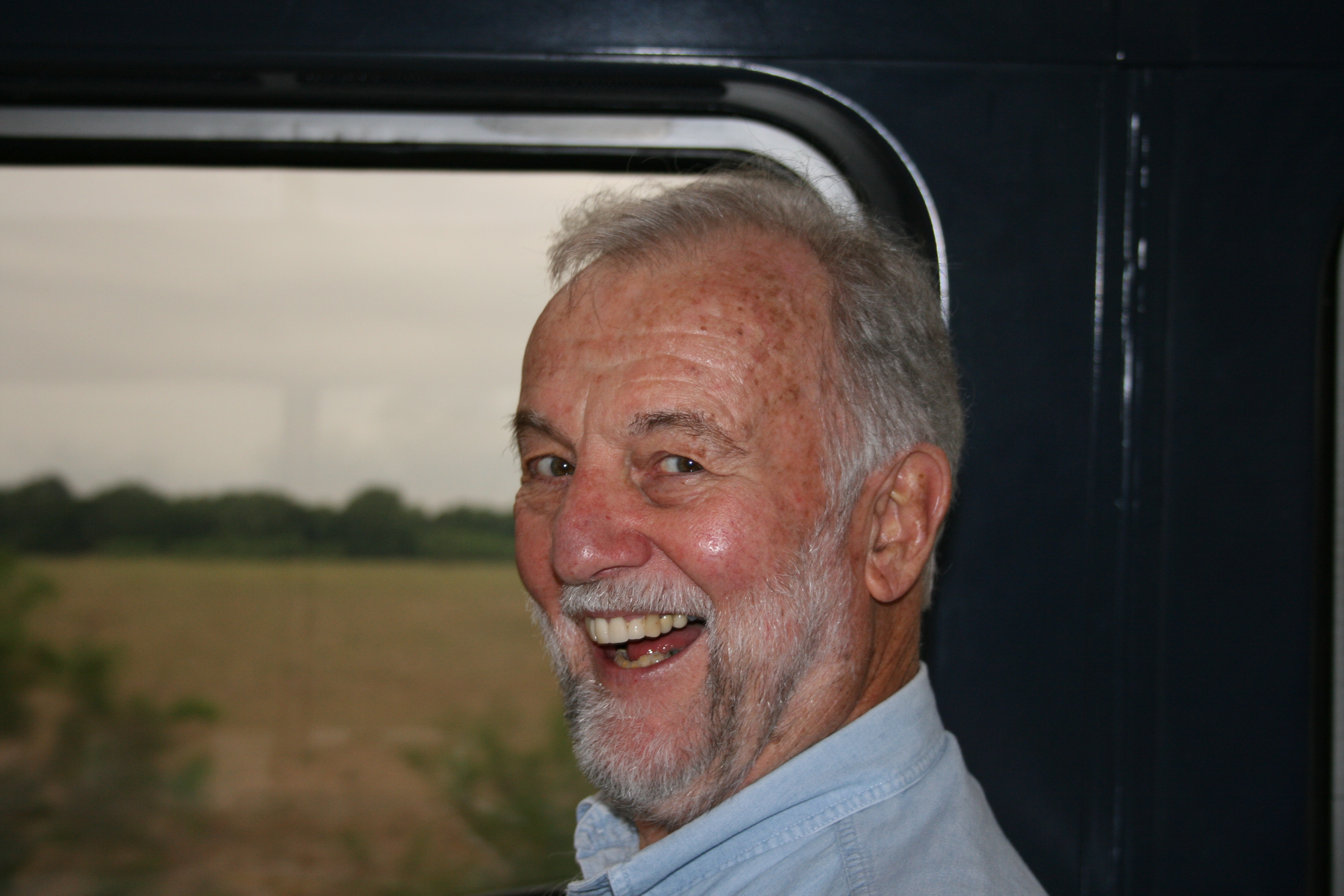 Carl E. Norman, PhD., P.G., C.P.G.
1957, B.A., Geology, University of Minnesota
1959, M.S., Geology, The Ohio State University
1959-1962, Petroleum Geologist, Humble Oil & Refining Co., Michigan, Illinois, Colorado, and Utah
1967, Ph.D., Geology, The Ohio State University. Specialization in structural geology and rock mechanics
1965-2000, Geology faculty, Department of Geosciences, University of Houston
2000-Present, Consulting geologist specializing in active faults in the Gulf coastal Plain and in sinkholes
Licensed Professional Geologist, State of Texas, No. 1772. Certified Professional Geologist, American Institute of Professional Geologists, Certificate No. 6831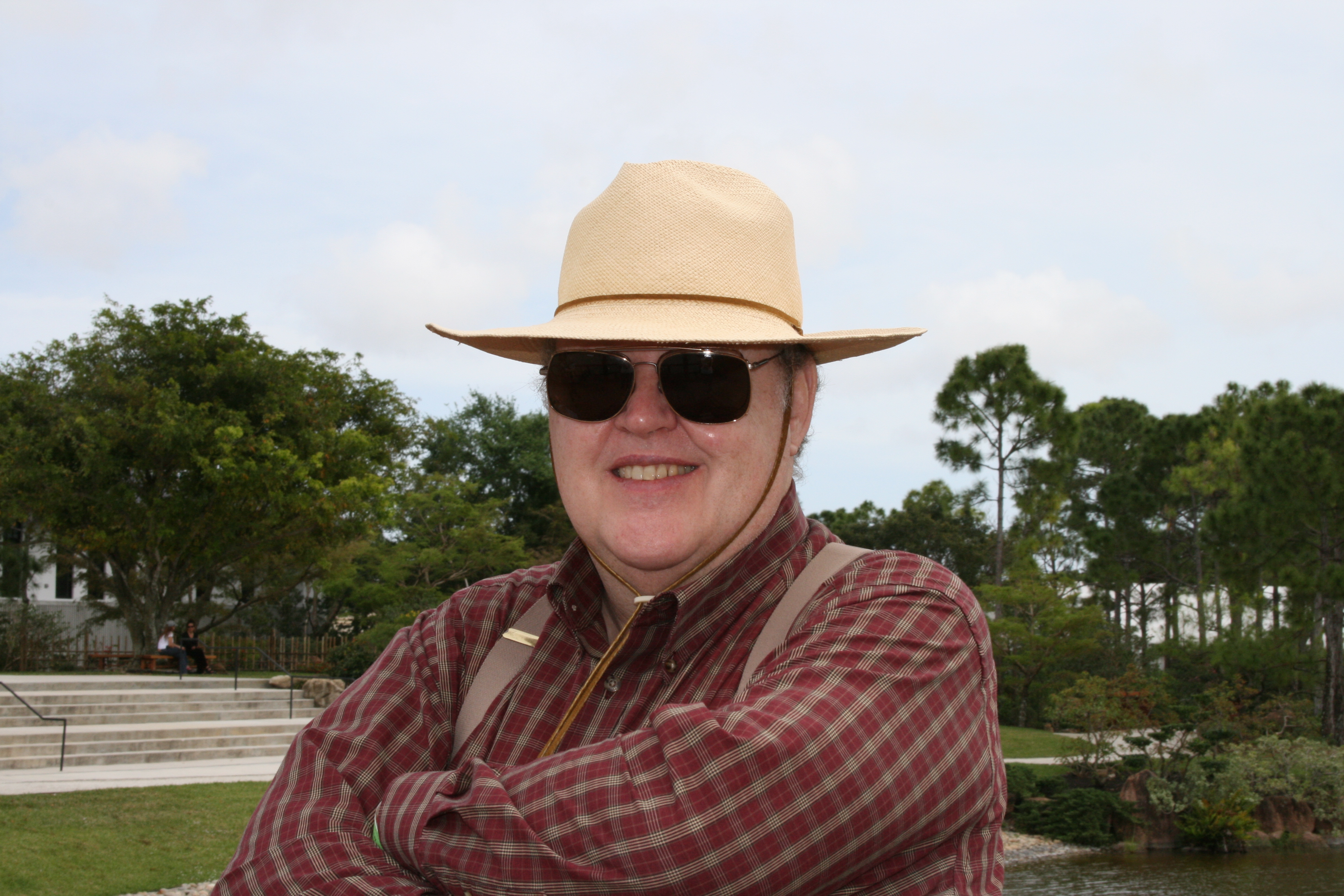 Richard G. Howe, P.G., C.P.G.
Richard G. Howe has practiced geology in various fields of application which include petroleum geology, engineering geology, environmental geology, and hydrogeology. Mr. Howe specializes in surface faulting along the Texas and Louisiana Gulf Coast – a geologic phenomenon that can cause extensive damage to buildings and other structures. Over the years, he has followed the water-related issues that impact the Houston Metropolitan Area and has been an advocate for sound water resource management.
Mr. Howe graduated from Lamar University in Beaumont, Texas with a B.S. in Geology and received his Master of Geoscience from Texas A&M University in College Station where the emphasis of his course work was in engineering geology, hydrogeology, and environmental geology.
Formerly Vice-President of Terrain Solutions, Inc., an environmental and geological services firm, Mr. Howe is the owner of Terra Cognita, LLC. He is a Licensed Professional Geoscientist in Texas (No. 27) and Louisiana (#832), and he is a Certified Professional Geologist with the American Institute of Professional Geologists (No. 5191). He is a Past-President of the Engineering, Science, & Technology Council of Houston (ECH) and a Past-President of the Engineering Science Fair of Houston. His professional memberships include the Houston Geological Society (HGS), the Association of Environmental & Engineering Geologists, the American Association of Petroleum Geologists. Mr. Howe serves on the Advisory Committee for the Earth & Space Sciences Department at Lamar University in Beaumont, Texas and he is a recipient of the HGS Distinguished Service Award, the AEG Texas Section Floyd T. Johnston Award, and has had a summer internship at the Houston Museum of Natural Science named in his honor.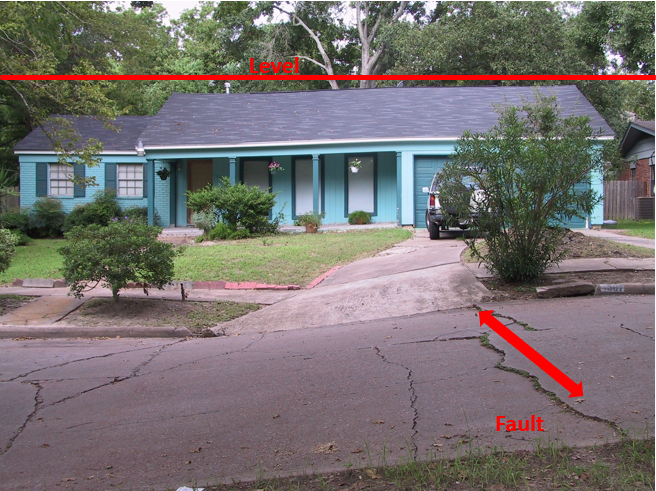 Departure & Arrival Location:
Rear parking lot of HGS office building at 14811 St.Marys Lane; Houston, TX 77079
8:00 to 8:30 Registration and breakfast
8:30 Vans leave promptly (2 15-passenger vans)
5:00 Approximate return to the HGS office
Maximum Number of Attendees: 30
Registration Price: $125.00
Includes: Guide book, Continuing Education Certificate (8 CE Hours), Continental Breakfast, Coffee and refreshments, Networking Lunch
This course is a fund-raiser for the Texas Geoscience Council, the State-wide umbrella coalition of geoscientific firms, professional organizations, and independent geoscientists, established on August 18, 2018 to "support the protection of the health, safety and welfare of all Texans through public education about geoscientific work and advocacy for professional geoscientist licensure in the Lone Star State."
When
May 4th, 2019 8:00 AM through 5:00 PM
Event Fee(s)
| | |
| --- | --- |
| member/non-member | $ 125.00 |
Event Attachments
| | |
| --- | --- |
| Sponsorship Opportunities | |
Event Filter Informations