2018 Africa Conference
Important! Please do not create a duplicate login if you already have one. If you have forgotten your password click the "Request new password" tab above to reset your password.

17th Annual Africa Conference convened by the Houston Geological Society (HGS) & the Petroleum Exploration Society of Great Britain (PESGB)
Big Continent, Big Ideas and Big Opportunities
September 11-12, 2018
Norris Conference Centre
**Pre-Registration is closed but space for walk-ups is available**
The conference will have technical presentations on the petroleum opportunities highlighted in the recent discoveries in West Africa along the transform margin, salt basins and emerging areas of Senegal and Mauritanian margins. Continued exploration in East Africa both offshore from Mozambique to Somalia as well as new play ideas in onshore rift basins that continues to be delineated. New play concepts/ideas in mature offshore areas of Libya and Egypt as well as the latest trend in the carbonate reefs similar to the Zohr discovery.
The meeting will feature sessions with themes on post appraisal of discoveries in the past decade titled Exploration Concepts to Production Realities' highlighting and the initial estimates of major discoveries as compared to the ultimate field production, exploration programs on both east and west African margins and panel discussion on Exploration in Africa – Past, Present and Future; Keys to Exploration Success and Disaster Avoidance with senior management from IHS, Tullow, Anadarko, Woodside and Kosmos.
---
Monday, September 10th
Africa Conference Geoscience Showcase
Admission: $100.00
One-day, hands-on workshop with seismic surveys from 4 companies with data in Africa. There will be 4 working sessions beginning at 8:00 am and ending at 5:00 pm, each session is approx. 2 hours. The program will highlight the Seismic Showcase where companies with seismic data across all of Africa will have their data on display.
Oral Presentations (September 11th & 12th):
Day 1:
Theme 1- African Exploration in the Evolving Business Environment- Above Ground Risks and Rewards
Theme 2- New and Emerging Exploration Trends
Day 2:
Theme 3- Developing and Integrating Geological Concepts: Impact on Exploration in Africa
Theme 4- What We Thought We Knew: Exploration Concepts to Production Reality
Download the FULL conference program
Would you like to become a sponsor? Click HERE
Click HERE to register for the September 10th Showcase
Sponsors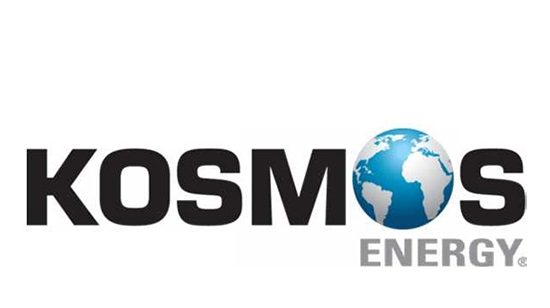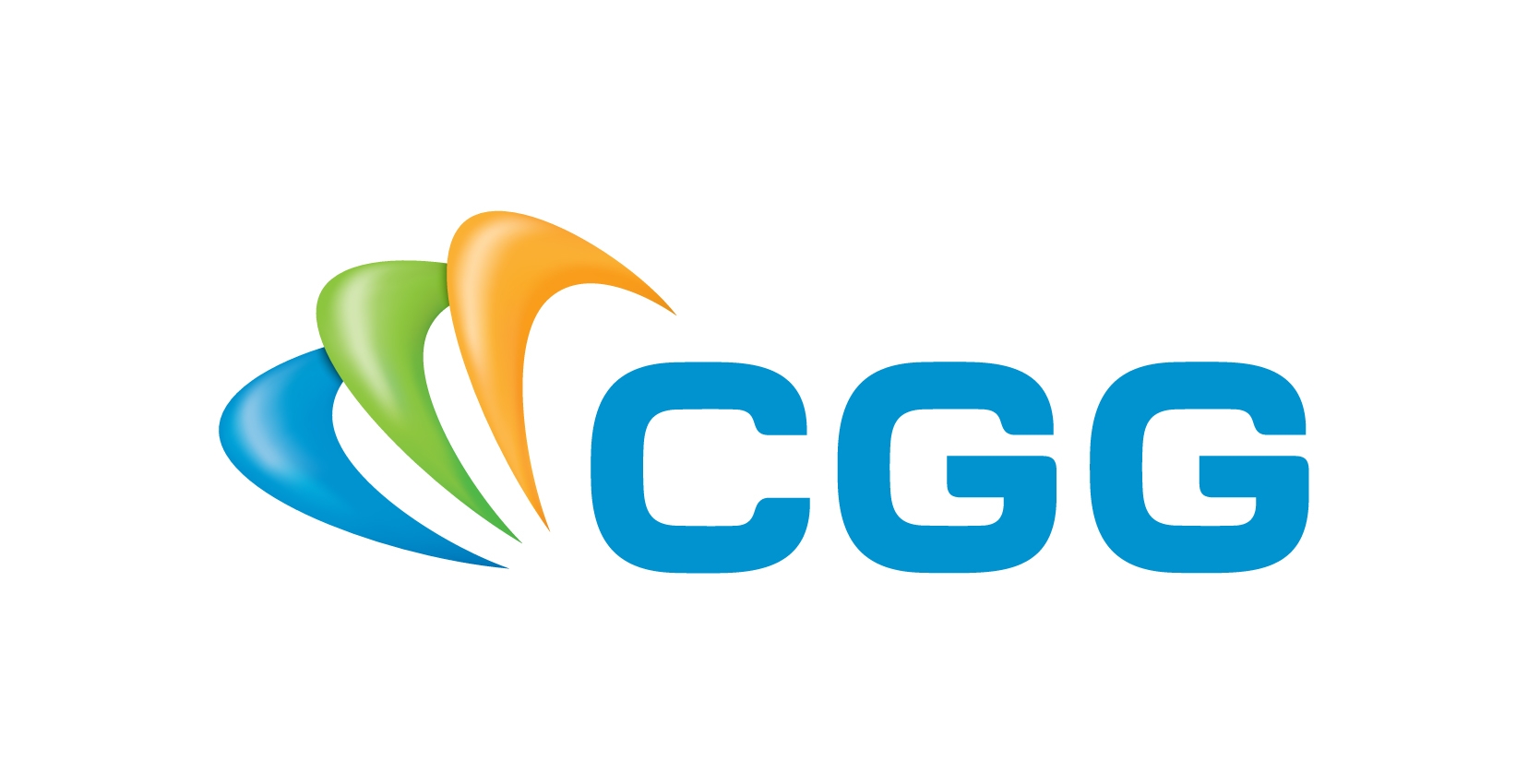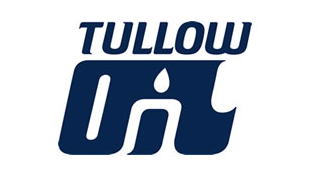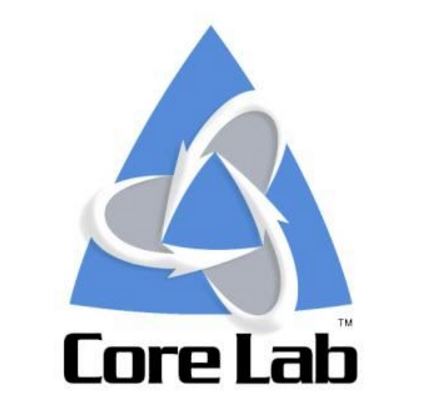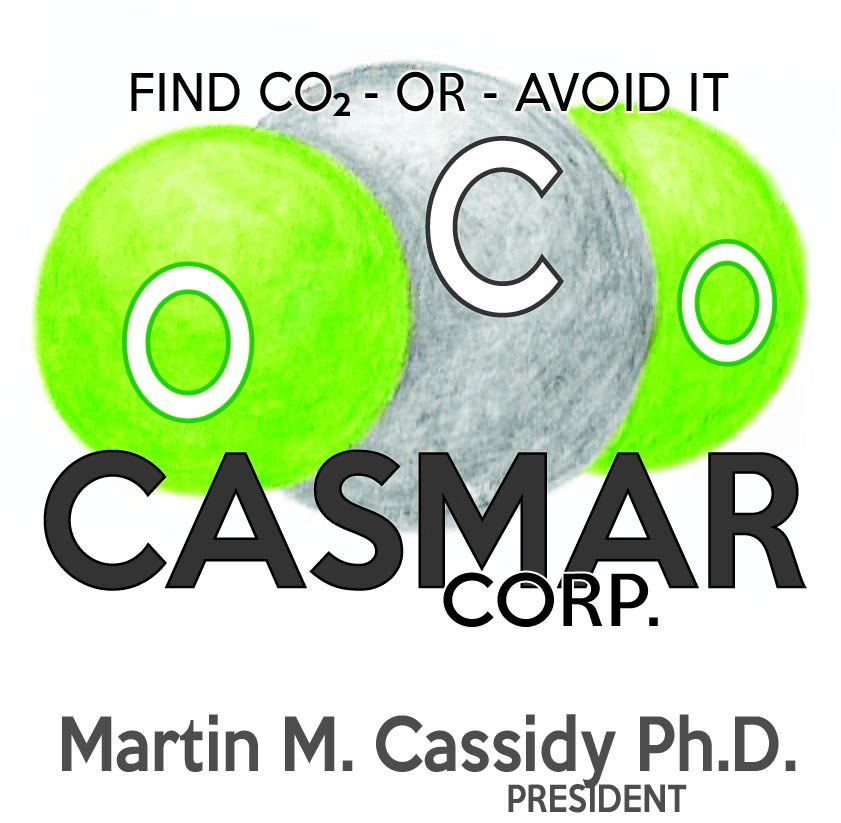 Exhibitors
Envoi
TDI- Brooks Int'l., Inc.
Nventures
PGS
AAPG
Core Laboratories
TGS
Fugro
Liberia
Madagascar
Somaliland
Sierra Leone
Moyes & Company
GeTech
dGB Earth Science
Drilling Info
Earthmoves, Ltd.
SDP International
Lynx Information Systems
Spectrum
Down Under Geo Solutions
Egypt
Shearwater Geo
Polarcus
CGG
PESGB
HGS
When
September 11th, 2018 8:00 AM through September 12th, 2018 6:00 PM
Location
Terra Ex Office
TX
United States
Event Fee(s)
| | |
| --- | --- |
| HGS/PESGB members | $ 460.00 |
| non-members | $ 535.00 |
| students | $ 80.00 |
Event Attachments
| | |
| --- | --- |
| Sponsorship Opportunities | |
Event Contact
| | |
| --- | --- |
| Contact | Andrea Peoples/Jacky Jordan |
| | |
| --- | --- |
| Contact Phone | 713-463-9476 |
| | |
| --- | --- |
| contact Email | office@hgs.org |
Event Filter Informations