HGS E & E - The "Tax Day" Flood of April 17-18, 2016
Wednesday, December 14, 2016
Black Lab Pub, Churchill Room • 4100 Montrose Blvd.
Social 5:30 p.m., Dinner 6:30 p.m., Presentation 7:30-9:00 p.m.
Cost: $30 Pre-registered members; $35 non-members & ALL walk-ups (Credit Cards Now Accepted)
$15 Emeritus/Life/Honorary; HGS Students Members: FREE
To guarantee a seat, you must pre-register on the HGS website and pay with a credit card.  You may walk up and pay at the door if extra seats are available.  Please cancel by phone or email within 24 hours before the event for a refund. Monday scheduled HGS meetings need to be canceled the Friday before by 2pm.  Online & pre-registration closes Wednesday, December 14, 2016, at 5:00 a.m.
Speaker:  Jeff Linder
Harris County Flood Control
The "Tax Day" Flood of April 17-18, 2016
 Devastating flooding impacted Harris County and southeast Texas in the spring of 2016. The "Tax Day" Flood of April 17-18, 2016 was one of the most significant flood events in Harris County since the catastrophic damage brought by Tropical Storm Allison in 2001. The presentation will cover the actions taken by the Harris County Flood Control District, the Harris County Office of Emergency Management, and the National Weather Service during this historic event  to protect property and save lives and have a detailed look at the resultant flooding on several of the Harris County watersheds. Additionally, there will be discussion on Addicks and barker Reservoirs which surpassed previous pool records and resulted in the closing on major roadways for weeks along with statistics on structural damages and data showing how HCFCD projects prevented homes from flooding.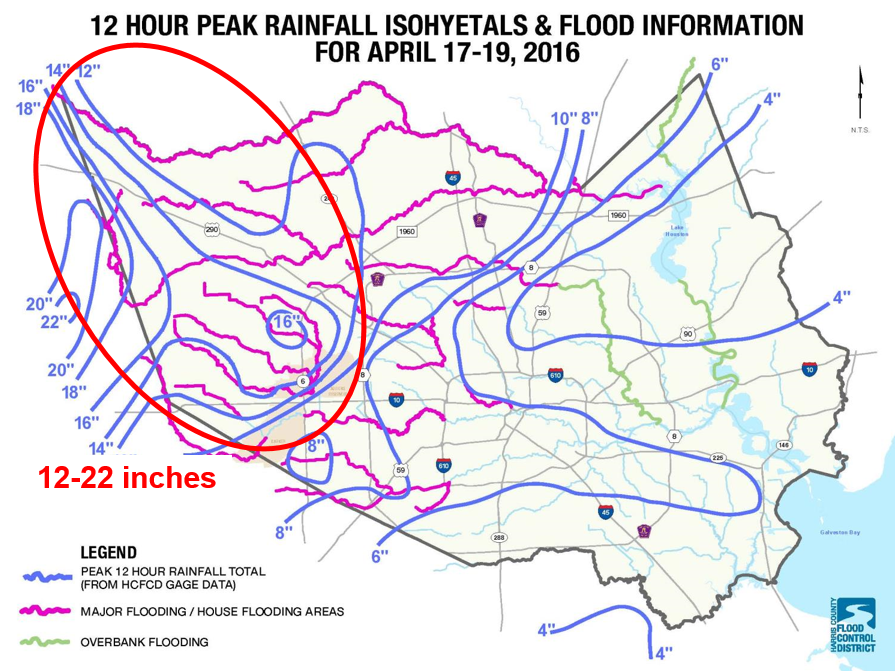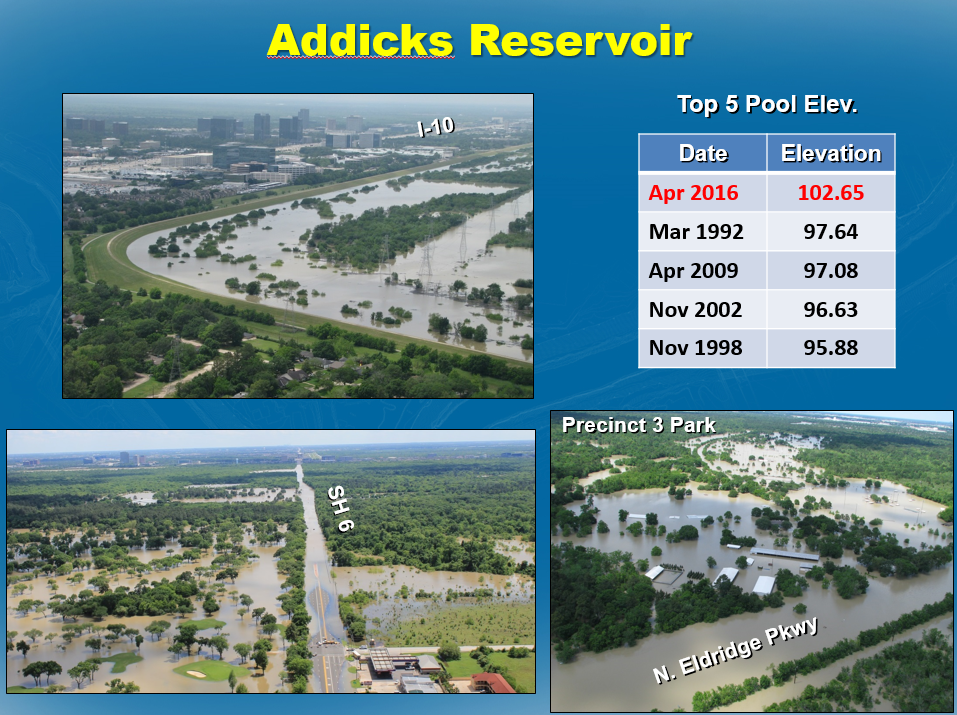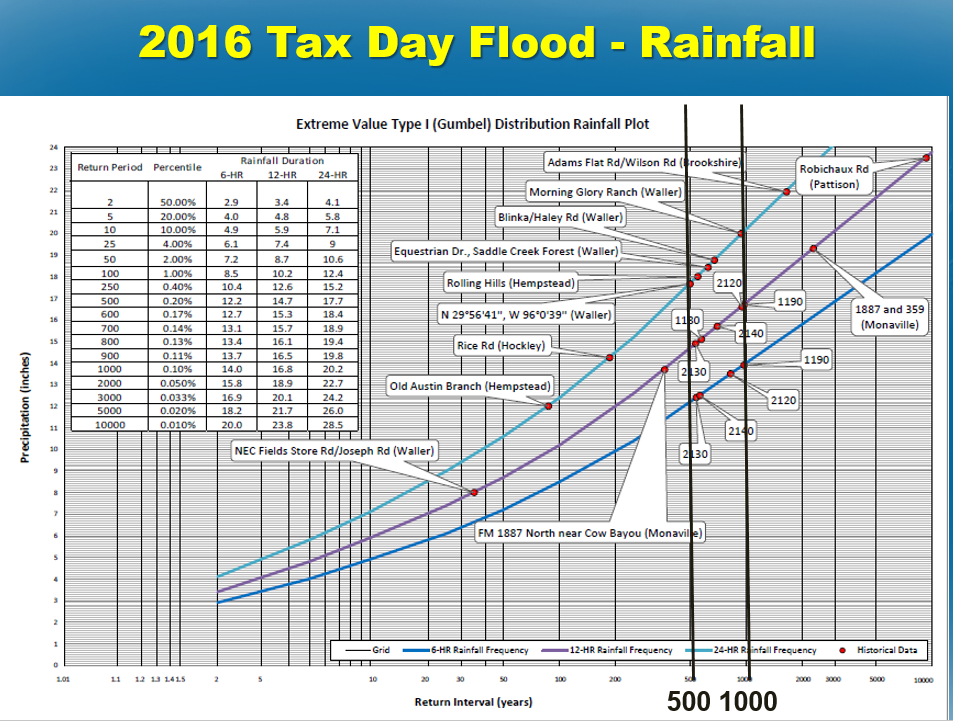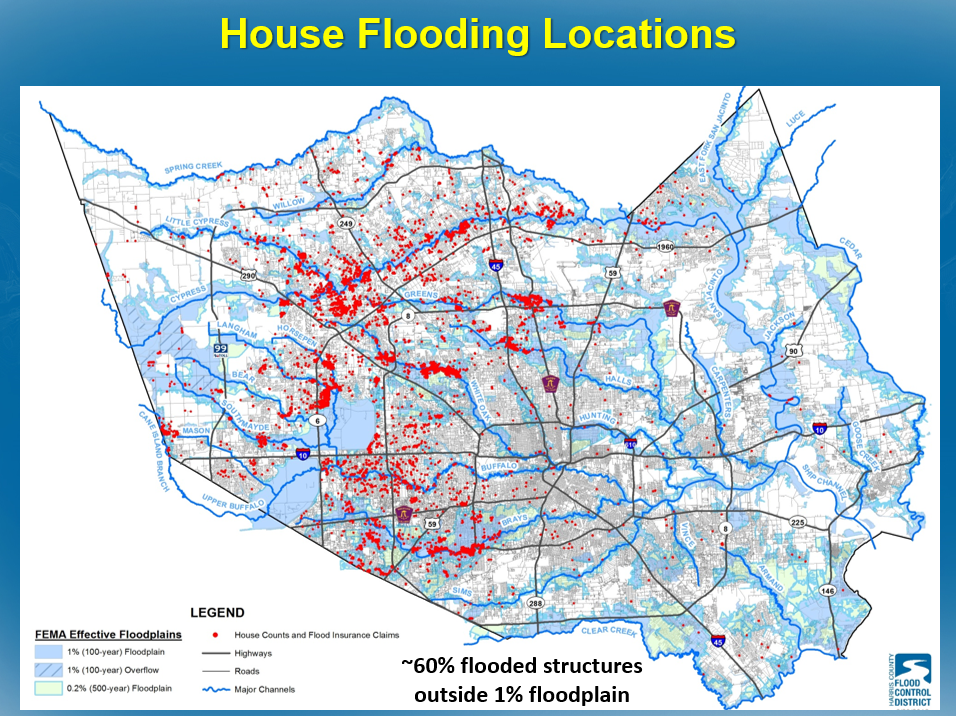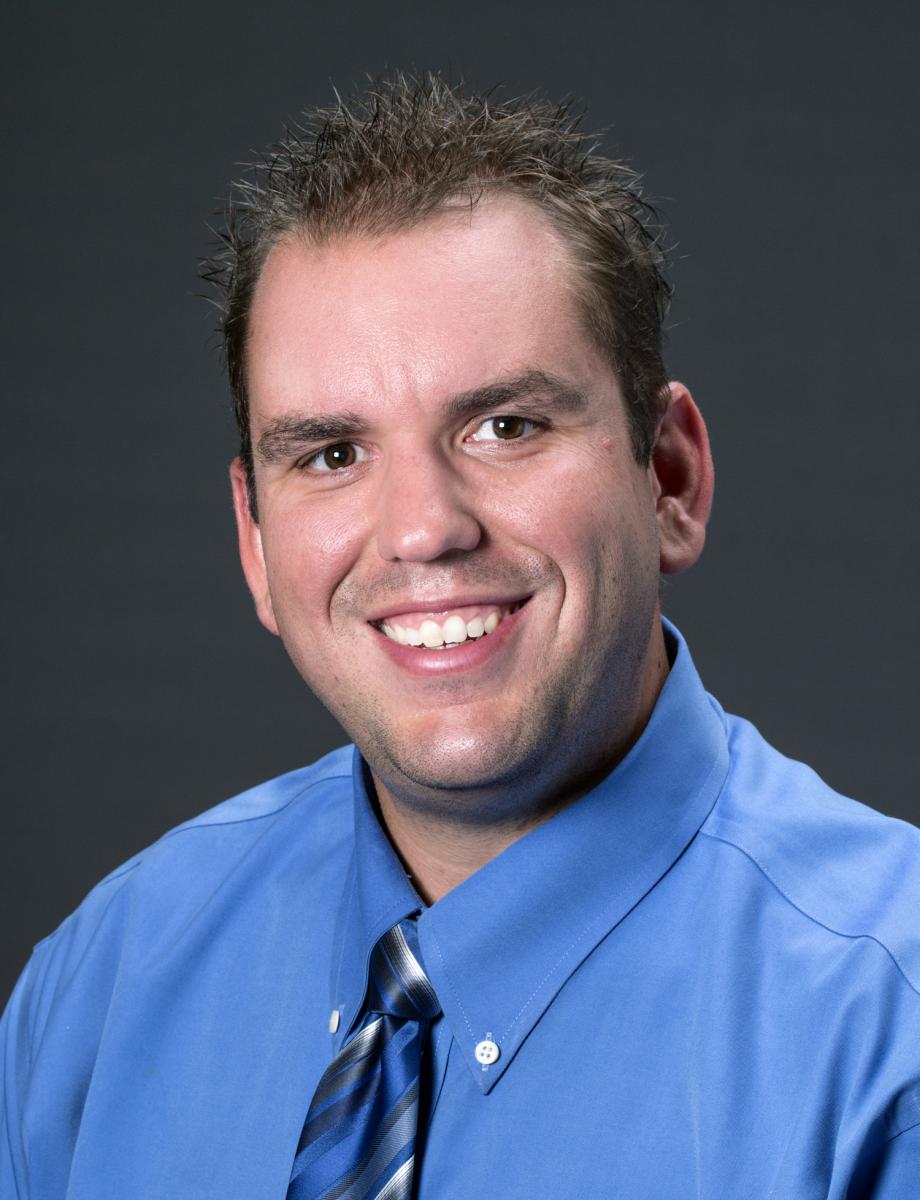 Jeff Linder -  Joining the Harris County Flood Control District in 2004 as the District's first meteorologist is one of many precedents set by Jeff Lindner. In his primary role as manager of the District's Flood Watch Program, Jeff implements regular communication with the National Weather Service and the Harris County Office of Emergency Management (HCOEM) during times of flooding while monitoring 140 rainfall and stage gages and collecting data at over 400 bridges located on many of Harris County's 2,500 miles of channel. In addition he oversees the operation of the Harris County Flood Warning System and the Regional Flood ALERT Partners group as well as establishing flood levels for all 140 gage sites in Harris County. Jeff has developed multiple presentations and preparedness materials on hurricane impacts, flooding, and drought and how to prepare and respond to these weather episodes. Jeff holds a Bachelor of Science degree in meteorology from Texas A&M University. He is a member of the national and local chapters of the American Meteorological Society and of the Texas Gulf Coast Emergency Managers Association, the National Hydrological Warning Council, Texas Flash Flood Coalition, and ALERT Users Group.
December 14th, 2016 5:30 PM through 7:00 PM
| | |
| --- | --- |
| HGS Member | $ 30.00 |
| Non-Member | $ 35.00 |
| Emeritus/Life/Honorary | $ 15.00 |
| Student | $ 0.00 |
Event Attachments
| | |
| --- | --- |
| Sponsorship Opportunities | |
Event Contact
| | |
| --- | --- |
| Contact Phone | (713) 777-0534 |
| | |
| --- | --- |
| contact Email | mrcowan1@hal-pc.org |
Event Filter Informations
| | |
| --- | --- |
| Event Owner | Environmental & Engineering |
---