HGS E & E - Aquifers, Faults, Subsidence, and Lightning Databases
Wednesday, May 18, 2016
Black Lab Pub, Churchill Room • 4100 Montrose Blvd.
Social 5:30 p.m., Dinner 6:30 p.m.
Cost: $30 Pre-registered members; $35 non-members & ALL walk-ups (Credit Cards Now Accepted)
$15 Emeritus/Life/Honorary; HGS Student Members: FREE
To guarantee a seat, you must pre-register on the HGS website and pay with a credit card.  You may walk up and pay at the door if extra seats are available.  Please cancel by phone or email within 24 hours before the event for a refund. Monday scheduled HGS meetings need to be cancelled the Friday before by 2pm.  Online & pre-registration closes Wednesday, May 18, at 5:00 a.m.
Speaker:  Kathy Haggar
Company TBA
Aquifers, Faults, Subsidence, and Lightning Databases
In discussing characteristics of aquifers, faulting, subsidence, and lightning database we recognized similar measurement and monitoring issues and solutions.
Lightning data occurs everywhere, covering the spatial extent of aquifers. Figure 1 shows lightning attribute maps at regional and prospect scales. Lightning strikes cluster, these clusters are somewhat consistent over time, and the resulting lineaments tie to fault lines. Lightning strikes are impacted by tides (Nelson, et. al, 2013), and the impact of tides on marshes and swamps increases with subsidence.
Lightning databases open new ways to measure and monitor natural resources (Denham, et. al, 2013), including aquifers, faults, and subsidence. Lightning data is evergreen, in that new lightning strike measurements are added to lightning databases every time there is a thunderstorm. Lightning strikes are primarily controlled by earth currents (Nelson, et. al 2014).  Earth currents are modified by aquifers (resistive if fresh water and more conductive with increased salinity), faults (disrupting lateral flow of electrons along conductive layers), and subsidence (changes in compaction).
References
Nelson, H.R., D.J. Siebert, and L.R. Denham, 2013, Lightning data, a new geophysical data type: AAPG Convention, Pittsburg, PN.
 
Denham L.R., H.R. Nelson, and D.J. Siebert, 2013, Lightning data and resource exploration: SEG Convention, Houston, TX.
 
Nelson, H.R., D.J. Siebert, and L.R. Denham, 2014, Telluric and earth currents, lightning strike locations, and natural resource exploration: AAPG Convention, Houston, TX.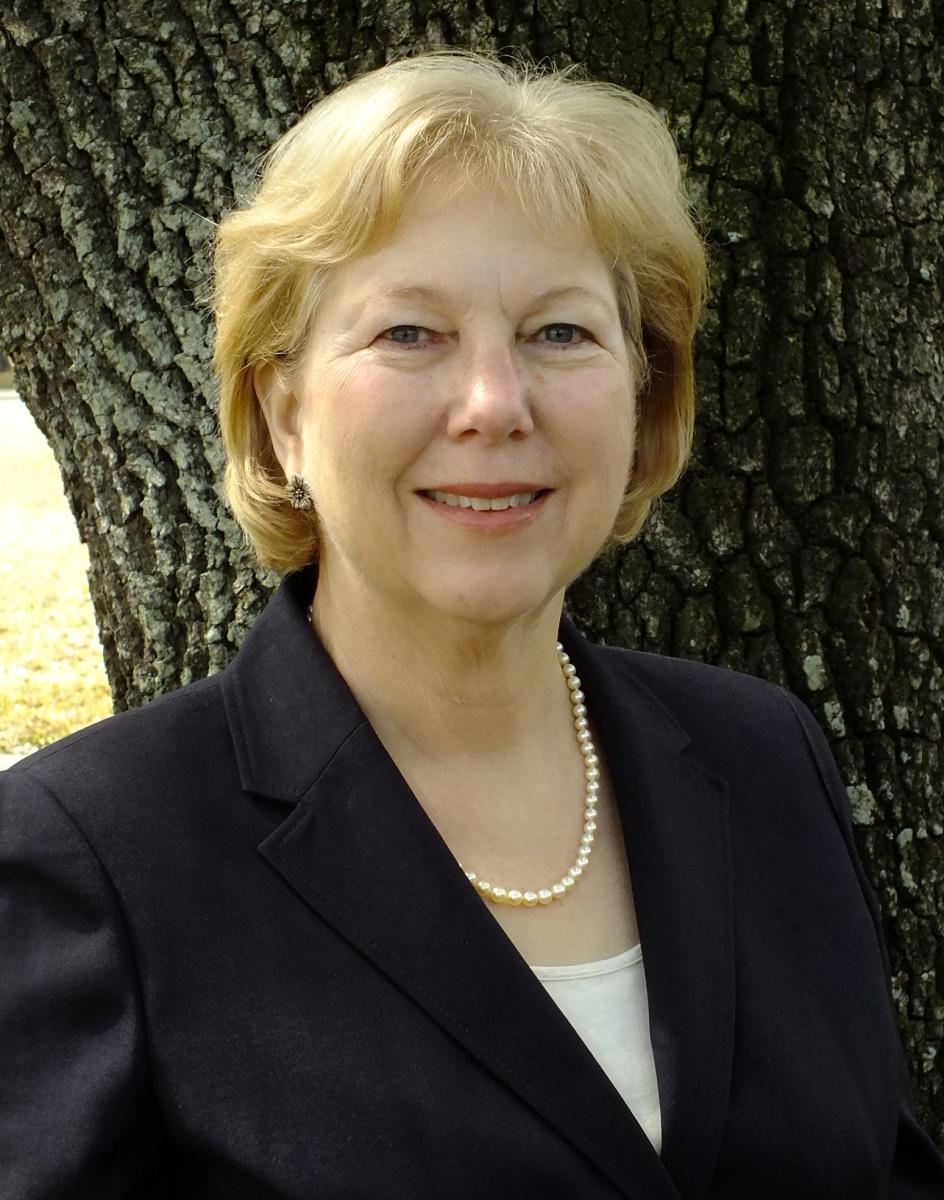 Kathy Haggar studied Geology at UNO(BS) and Tulane(MS).  Her first career in O&G started at the New Orleans Office of Chevron (1974-1990).  During those years she worked in paleo exploration, geophysics, and production.  Along the way, as for many who worked in O&G, there were dry holes, producers, and many great experiences.  Among the fields she worked were Main Pass 299, West Bay, and Delta Farms.  The latter provided a bridge to Greenhill Petroleum, Inc. (1990-1993) as Chevron sold properties and reduced staff.  As Greenhill closed their Metairie, LA office, she started her MS in biology at Southeastern Louisiana State University and made Riparian, Inc. (wetland consulting) her next career, one that spanned some 23 years.  In 2013 she joined Dynamic Measurement LLC as a geologist and sales consultant.  Having a diverse background in geology and in the environment, she recognizes opportunities benefitting clients in O&G as well as civil works projects.  Kathy is an active member of NOGS and BRGS and has served on their boards and committees.  She is also an active member of HGS and AAPG.  She has served on convention committees for GCAGS in Baton Rouge and in New Orleans.  She and her co-authors have contributed several professional papers to the Transactions.  Receiving the Grover Murray Award in 2015 was a great honor.  The repeat of this award in 2016 in recognition of Dynamic Measurement LLC's contribution of a new geophysical tool, lightning strike data analysis benefitting geological applications to E&P as well as natural hazard analysis, is greatly appreciated.
May 18th, 2016 5:30 PM through 8:00 PM
| | |
| --- | --- |
| HGS Member | $ 30.00 |
| HGS Non Member | $ 35.00 |
| Emeritus/Lifetime/Honorary | $ 15.00 |
| Student | $ 0.00 |
Event Attachments
| | |
| --- | --- |
| Sponsorship Opportunities | |
Event Contact
| | |
| --- | --- |
| Contact Phone | (713) 777-0534 |
| | |
| --- | --- |
| contact Email | mrcowan1@hal-pc.org |
Event Filter Informations
| | |
| --- | --- |
| Event Owner | Environmental & Engineering |
---