HGS E & E - Horizontal Environmental Drilling 101 - An Introduction to Horizontal Environmental Well Installation
Wednesday, January 14, 2015
Black Lab Pub, Churchill Room • 4100 Montrose Blvd.
Social 5:30 p.m., Dinner 6:30 p.m.
Cost: $30 Preregistered members; $35 non-members & walk-ups
Emeritus/Life/Honorary: $15; Students: FREE
To guarantee a seat, you must pre-register on the HGS website and pay with a credit card.  You may walk up and pay at the door if extra seats are available.  Please cancel by phone or email within 24 hours before the event for a refund.  Online & pre-registration closes Wednesday, January 14, at 5:00 a.m.
Speaker:  David Bardsley
Directed Technologies Drilling, Inc.
Horizontal Environmental Drilling 101 - An Introduction to Horizontal Environmental Well Installation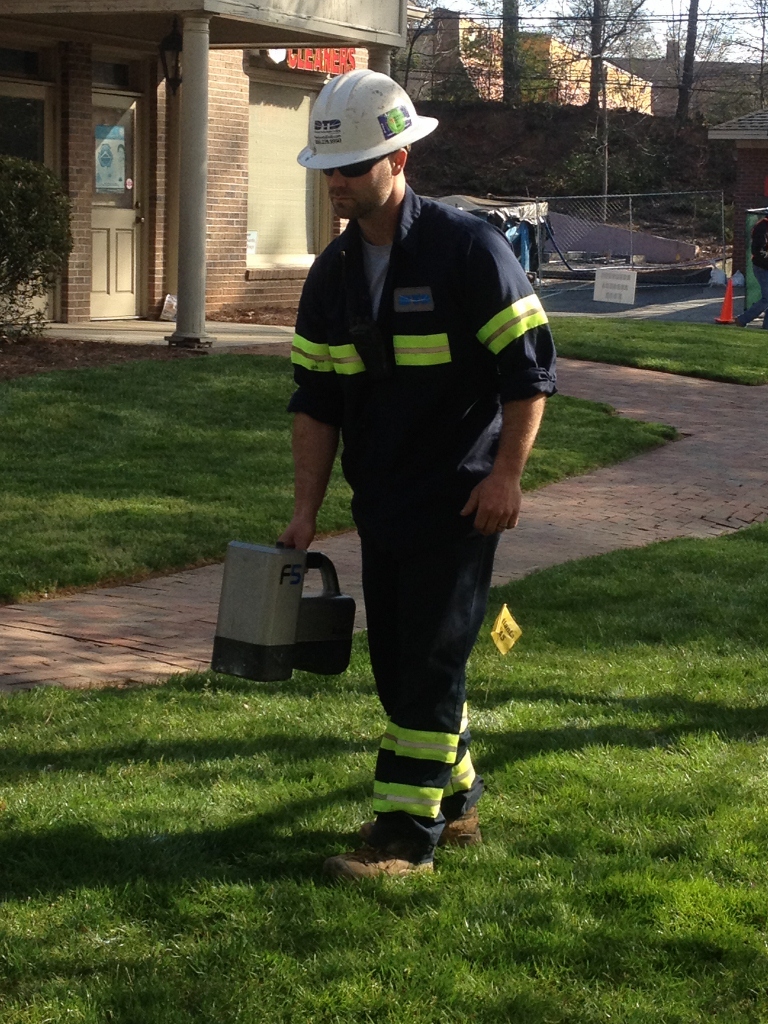 Horizontal well installation technology has been utilized since the late 1980's for a wide variety of monitoring and remediation activities. The horizontal/directional drilling techniques are not experimental; they are a combination of existing oilfield and utility drilling and well construction methods. Directional drilling can be used to sample soils under obstructions, extract both free phase and dissolved phase contaminants, as well as provide conduits for injection purposes. Geotechnical applications include dewatering, horizontal directional drains and slope stability wells. Consultants, site owners and regulators can be intimidated with the equipment, nomenclature and perceived high cost/risk of these innovative well installation methods. While the well materials are similar to those of traditional vertical wells, the drilling equipment, use of drilling fluids and well design/installation nomenclature are different. This presentation will provide an overview of the following important aspects of horizontal environmental wells:
•History of horizontal environmental wells
•Applications and advantages of horizontal wells
•Nomenclature of horizontal drilling and well installation
•Fundamentals of drilling, installation and development
•Drilling fluids
•Well materials
•Drilling equipment
•Potential problems and challenges to successful installations
•Case studies
Biographical Sketch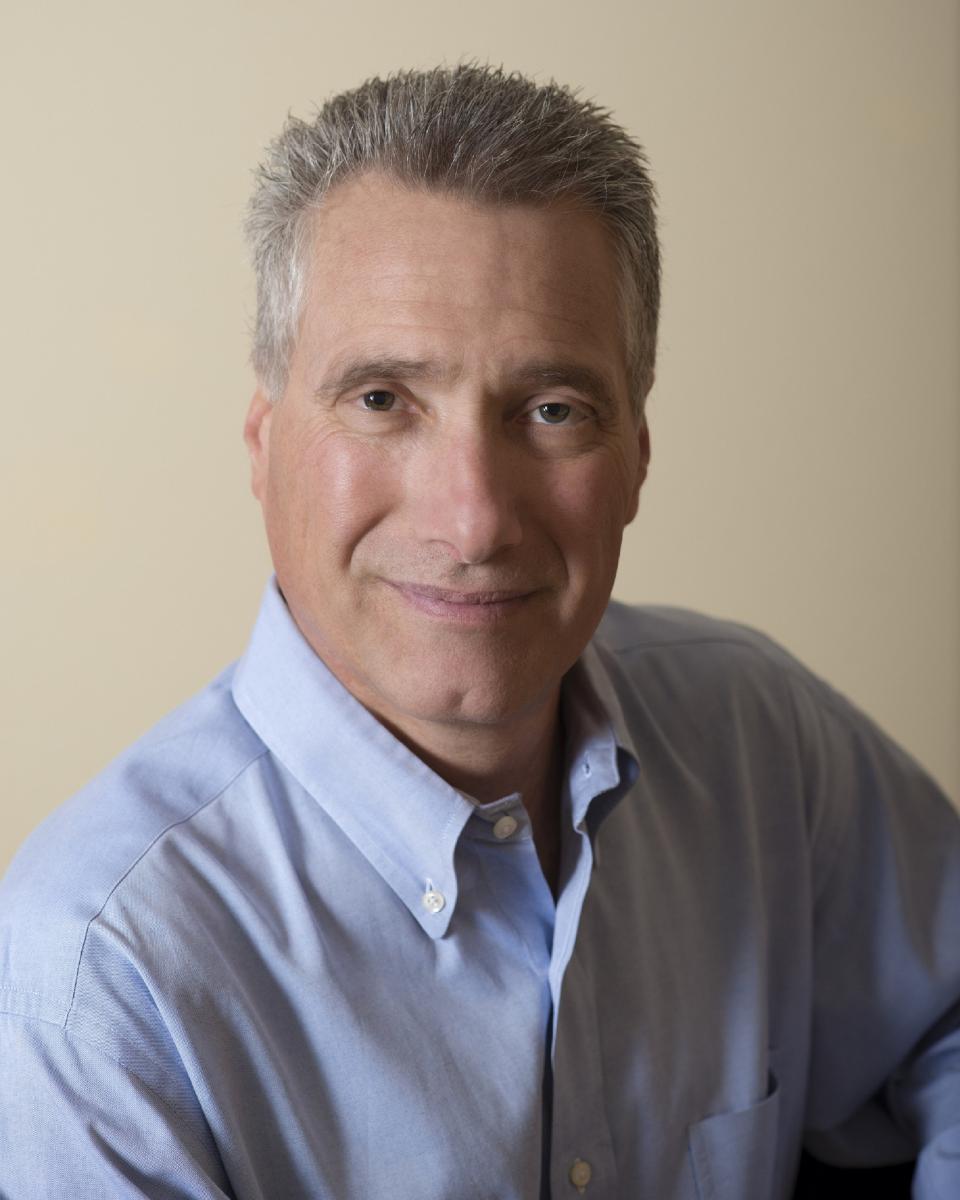 David Bardsley has over thirty years of environmental drilling experience in a variety of settings across the United States. He started his career as a drilling rig helper, then advanced through various technical and managerial positions in both small and large companies. He is familiar with all of the drilling techniques utilized in the environmental industry, including: auger, air/mud rotary, casing advance, sonic, dual tube, direct push and wireline coring. He was an early leader in the use of horizontal drilling to solve environmental challenges and has authored or co-authored over twenty papers on horizontal environmental drilling methodology. David has been directly involved in the design and installation oversight of over 100,000' of horizontal environmental wells, including seventy-six blind well completions. Mr. Bardsley has a Bachelor of Science degree in Geology and Geophysics, along with a Communications Minor (1984), from the University of Missouri - Rolla. He is a licensed well driller in Texas, Arizona and Louisiana and holds RG/PG certifications in Texas, Missouri, Louisiana and Tennessee. Mr. Bardsley is a strong proponent of education and has served as a short course instructor at Battelle environmental conferences and University of Wisconsin Madison, along with presenting drilling training for students at University of Arizona and University of Louisiana - Lafayette.
When
January 14th, 2015 5:30 PM through 8:00 PM
Event Fee(s)
| | |
| --- | --- |
| HGS Member | $ 30.00 |
| Non-Member | $ 35.00 |
| Emeritus/Life/Honorary | $ 15.00 |
| Student | $ 0.00 |
Event Attachments
| | |
| --- | --- |
| Sponsorship Opportunities | |
Event Contact
| | |
| --- | --- |
| Contact Phone | (713) 777-0534 |
| | |
| --- | --- |
| contact Email | mrcowan1@hal-pc.org |
Event Filter Informations
---