HGS CE Class: Risk and Uncertainty Analysis of Unconventional Plays
Important! Please do not create a duplicate login if you already have one. If you have forgotten your password click the "Request new password" tab above to reset your password.
This course, designed for geoscientists and engineers, provides a comprehensive treatment on the description, characterization and valuation of tight gas, shale and coal bed methane plays.
Beginning with practical definitions and formational processes, this course describes the techniques to probabilistically estimate the resource potential, risk and value of staged investment programs to profit from unconventional resource plays. The first part of the course deals largely with the main types of resource plays, and the main geologic attributes as concerns to grade the potential to be commercially successful.

The second part of the course continues with the flow regimes of these reservoirs; how to model their performance with type curves associated with the geological heterogeneity; major assessment processes and valuation techniques to best achieve your strategies.
Course Outline
Part I: Introduction

1. What are Unconventional accumulations?

a. Types: Tight gas, CBM, Shale gas,
b. Characteristics and Locations of major areas of interest in NA
2. Consequences of differences in unconventional plays
3. Primer/refresher on Statistics, the language of Uncertainty
Part II: Tight Gas Characteristics and Assessment



1. Historical perspective



2. Paradigm shift of understanding



3. Requirements for a Tight Gas accumulation



4. Volumetric and Chance Assessment



5. Exercise
Part III: CMB Characteristics and Assessment

1. Definition of Coal, formation and description

2. How it is different
3. Langmuir equation: elements of uncertainty


4. Volumetric and Chance Assessment


5. Exercise
Part IV: Shale Gas Characteristics and Assessment
1. Mechanisms of Formation and Exploitation history

2. Volumetric and Chance Assessment


3. Exercise
Part V: Reservoir Flow in Coals and Shales
1. Multiple Flow regimes

a. Desorption
b. Ficke's Law


c. Diffusion


d. Darcy flow


2. Impact of permeability
Part VIII: Play Assessment
1. Play definition and Framing

2. Planning the Work and Pilot Designs
3. Assess future potential


4. Analogs and type curves


5. Economic modeling highlights
Example Slides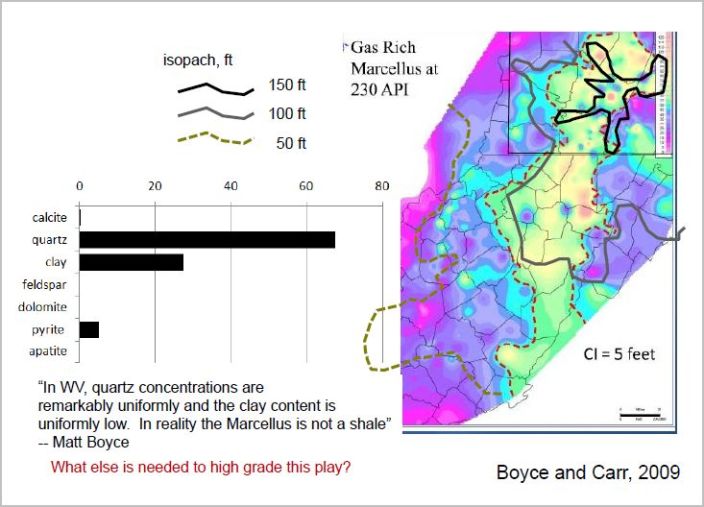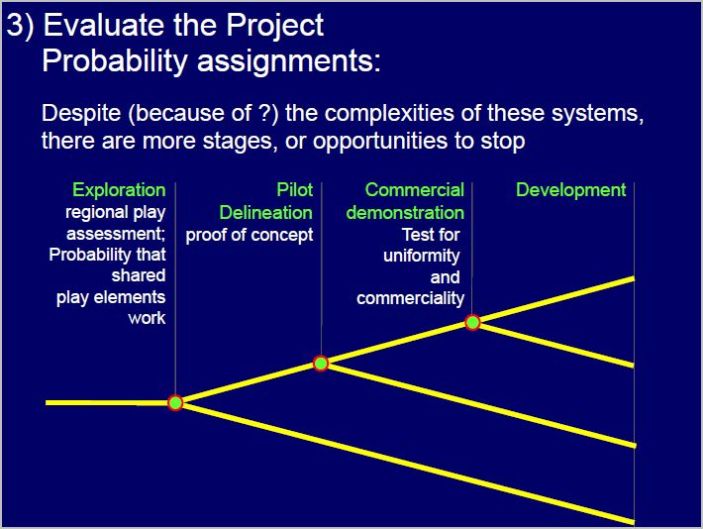 When
February 2nd, 2010 9:00 AM through 4:00 PM
Event Attachments
| | |
| --- | --- |
| Sponsorship Opportunities | |
Event Filter Informations