Introduction to Hydrocarbon & Fluid Analysis - Seminar & Lab Tour -
Houston Geological Society
Continuing Education Committee
Introduction to Hydrocarbon and Fluid Analysis
- Seminar and Lab Tour -
September 26th, 8:00am - 4:30pm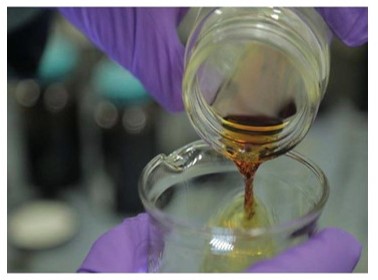 Reservoir & Development Geoscientists recognize that increasing production while controlling OPEX & CAPEX is one of the primary goals of an Integrated Field Development Team.
Successfully understanding & managing fluids & produced hydrocarbons is the most effective method Field Development Teams can incorporate. In this seminar, Stratum Reservoir will explain a proposed workflow to understand produced fluids & mitigate common production concerns in Conventional & Unconventional assets. We will discuss sample requirements for each proposed test with an emphasis on current technologies.
*Note that this class will include a lab tour; PROPER CLOTHING REQUIRED (including closed-toe shoes & long pants).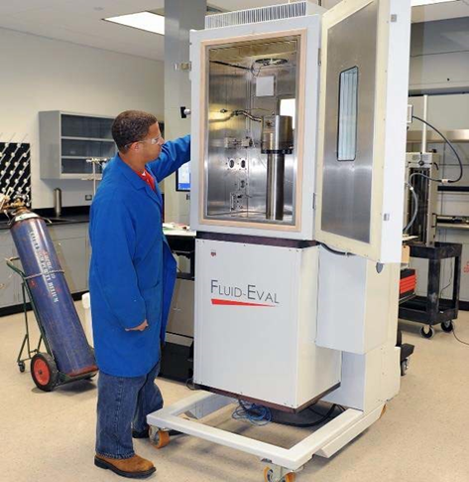 TOPICS
PVT: (Pressure-Volume – Temperature)
•Basic PVT concepts and fluid sampling
•Routine PVT experiments
•Gas EOR PVT concepts and experiments
•Unconventional PVT
Water Analysis:
•Impact of water on-field development
•Water management
•Basic water analysis
•Detailed testing and formation damage
Fluid Fingerprinting:
•Basic concepts – Oil, Gas and Water
•Fingerprinting
•Isotopic Analysis
•Value of production allocation
Presenters: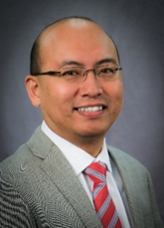 KeongAik Lau, Ph.D.
Global Technical Subject Matter Expert for Reservoir Fluid Characterization, Stratum Reservoir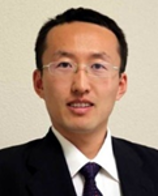 Fei Yan, Ph.D., P.E.
Manager of Water Laboratory, Stratum Reservoir, Houston, Texas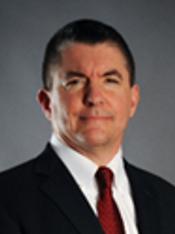 Mark McCaffrey, Ph.D., CPG, TxBPG
Subject Matter Expert for Organic and Petroleum Geochemistry, Stratum Reservoir
Please register online by calling the HGS office (713) 463-9476 BEFORE 3 PM TUES. Sept. 24, 2019
HGS, GSH, SPE member: $ 125.00
HGS members-in-transition may ask for special pricing.
Non-member: $ 150.00
Student member: $ 50.00
We are sorry to say that there can be NO WALK-UP attendees.
Registration price Includes Notebook, Certificate of Attendance, Networking Lunch, Continental Breakfast, and Coffee Break refreshments.
Location:
Stratum Reservoir (formerly Weatherford Laboratories)
5200 North Sam Houston Parkway West, Suite 500 Houston, Texas 77086
Main: 832.375.6800
Host: Sameer Baral (HGS member)
Geologist- Account Manager
sameer.baral@stratumreservoir.com 713‐205‐0213
Directions:
If you are going West along North Beltway 8 take either the Bammel North Houston exit or Hollister Rd exit.
If you are going East along Beltway 8 take the Hollister Rd exit (Frontage Rd) (right lane).
Proceed to Hollister Rd. turn North. from the intersection, turn into the first (1st) driveway on the right. Stratum Reservoir, Suite 500, is located in the middle of the SECOND building along the driveway/parking lot.

Please do not Park on the NOV side of the lot (further East).

Please Back Into the parking spot

You will be greeted & checked in by a corporate employee, & directed/shown to the Media Room.
Beyond data, we deliver distinct value‐adding answers by leveraging our laboratories and technical leadership.

When
September 26th, 2019 8:00 AM through 4:30 PM
Location
Stratum Reservoir




5200 North Sam Houston Parkway West, Suite 500




Houston

,

TX

77086




United States
Event Fee(s)
| | |
| --- | --- |
| HGS/GSH/SPE member | $ 125.00 |
| non-member | $ 150.00 |
| student member | $ 50.00 |
Event Attachments
| | |
| --- | --- |
| Sponsorship Opportunities | |
Event Contact
| | |
| --- | --- |
| Contact Phone | 713‐205‐0213 |
| | |
| --- | --- |
| contact Email | sameer.baral@stratumreservoir.com |
Event Filter Informations