HGS Northsiders' Luncheon - Dynamic topography: how mantle convection generates accommodation space and leaves a trace in the geologic record.
Tuesday, November 20
Southwestern Energy
10000 Energy Dr. Houston TX
Social 11:15 AM, Luncheon 11:30 AM
Cost: $30 pre-registered members; $40 for non-members/ ALL walk-ups (Credit Cards Accepted);
$25 for Emeritus/Life/Honorary; $10 for HGS student members if pre-registered and pre-paid.
To guarantee a seat, you must pre-register on the HGS website and pre-pay with a credit card. You may walk up and pay at the door if extra seats are available. Please cancel by phone or email within 24 hours before the event for a refund. Online & pre-registration closes Monday, November 20, at 5:00 a.m.
Speaker: Lorenzo Colli
Company: Dynamic topography: how mantle convection generates accommodation space and leaves a trace in the geologic record.
Dynamic topography: how mantle convection generates accommodation space and leaves a trace in the geologic record.
Dynamic topography is the warping of Earth's surface caused by viscous stresses in the mantle. These stresses, in turn, are due to the buoyancy anomalies that drive mantle convection. As mantle convection evolves through time, so do its associated stresses. Dynamic topography thus changes through time over 1–100 Myrs, with uplift and subsidence events of many hundreds of meters affecting areas of 104–108 km2.
Such events can destroy or create large amounts of accommodation space, shifting the location of depocenters and erosional areas and modulating the sediment flux. This direct effect compounds with the fact that variations in topography of such scale can impact atmospheric and oceanic circulation, thus affecting erosion and sediment transport indirectly through changes in climate.
The concept of dynamic topography dates back to the 1930s, when C.L. Pekeris pointed out that thermal convection in the interior of the Earth would push up the crust above warmer regions and pull it downwards above colder regions. This is a direct consequence of the extremely large viscosity of the mantle, which causes stresses to be diffused over long distances and ultimately compensated at the surface. But the lack of viable observational constraints meant that dynamic topography remained a theoretical speculation. At the same time, the growing acceptance of continental drift and plate tectonics focused the attention to horizontal movements and plate-scale processes.
It was only in the 1980s, when advances in satellite geodesy allowed for high-precision measurements of the geoid, that a series of works by R.J. O'Connell, B.H. Hager and M.A. Richards provided the theoretical framework to link dynamic topography to the geoid, resulting in the first predictions for the present-day dynamic topography of the Earth. In recent years more direct observations of dynamic topography have come from careful analysis of oceanic seismic surveys by M.J. Hoggard, leading to the compilation of a large dataset of residual basement depths.
At the same time, results from a number of techniques, such as sediment stratigraphy, thermochronology, geomorphology and paleoclimatology are revealing the extent to which spatial and temporal changes of dynamic topography can leave a trace in the geologic record. Dynamic topography can thus be exploited to link models of mantle convection to the geologic record and, potentially, to global reconstructions of past mantle flow and past dynamic topography.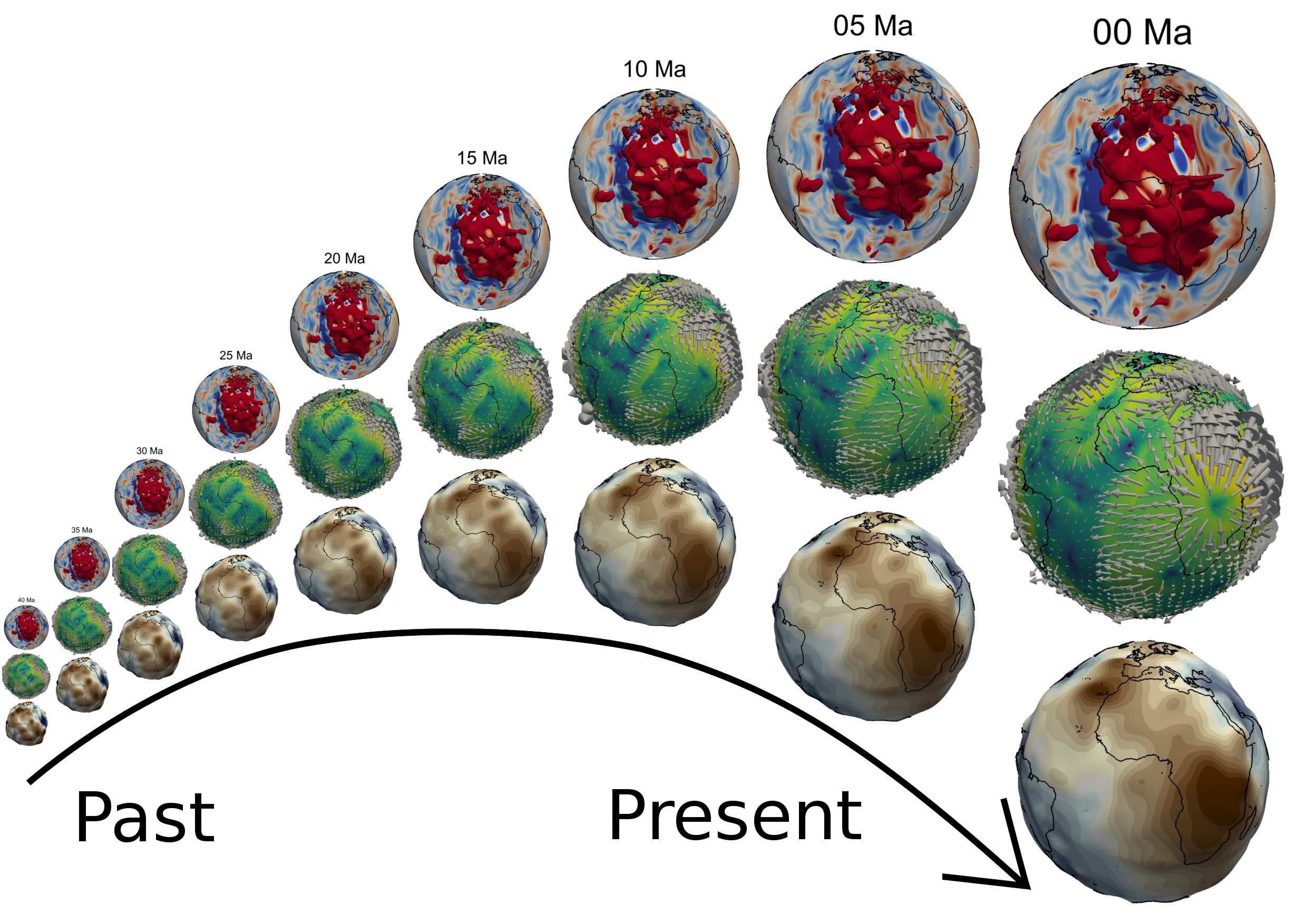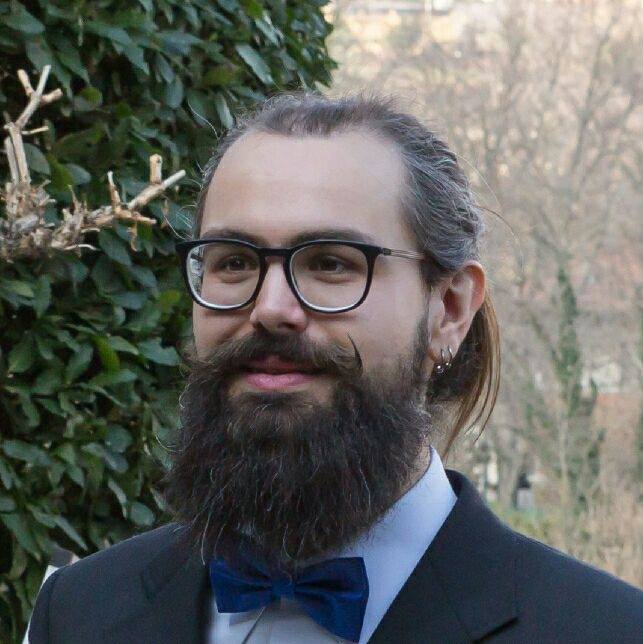 Lorenzo Colli received his B.S. and M.S. in physics from the University of Milan. He then moved on to a Ph.D. in geophysics under the supervision of Hans-Peter Bunge and Andreas Fichtner at the Ludwig Maximilian University of Munich, which he completed in January 2017. Since September 2017, he has been a research assistant professor at the University of Houston. His current research focuses on the assimilation of geophysical datasets into geodynamic models of mantle convection to reconstruct past histories of mantle convection, in order to test these histories and the assumptions they are based on – against the geologic record.
When
November 20th, 2018 11:15 AM through 1:00 PM
Location
Southwestern Energy




10000 Energy Dr.




Spring

,

TX

77389




United States
Event Fee(s)
| | |
| --- | --- |
| HGS Member | $ 30.00 |
| Non-Member | $ 40.00 |
| Emeritus/Life/Honorary | $ 25.00 |
| Student | $ 10.00 |
Event Attachments
| | |
| --- | --- |
| Sponsorship Opportunities | |
Event Filter Informations
---