HGS General Dinner- Scholarship Night
Monday, February 11, 2019
ROOM • Norris Conference Center • 816 Town and Country Blvd #210
Site Map • Floor Plan
Social Hour 5:30–6:30 pm
Dinner 6:30–7:30 pm, Presentation 7:30- 9:00 pm
Member/Emeritus/ Honorary Life/Non-Member/Student- $50.00
WALKUPS: $50.00
To guarantee a seat, you must pre-register on the HGS website and pay with a credit card. You may walk up and pay at the door if extra seats are available. Please cancel by phone or email within 24 hours before the event for a refund. Online & pre-registration closes Monday, February 11, at 5:00 a.m.
Speakers:
Cindy Yeilding, Senior VP for BP, and Robert N. Ryan, VP of Global Exploration for Chevron (retired).
Moderated by: Charles A. Sternbach, President Star Creek Energy, and past President AAPG.
The student Scholars will be in attendance and receiving their Scholarship awards this evening. Don't miss a great opportunity to meet the students and encourage the next generation of our industry! Come meet the student scholars and help support the HGS Foundation Scholarship and the Calvert Memorial Fund!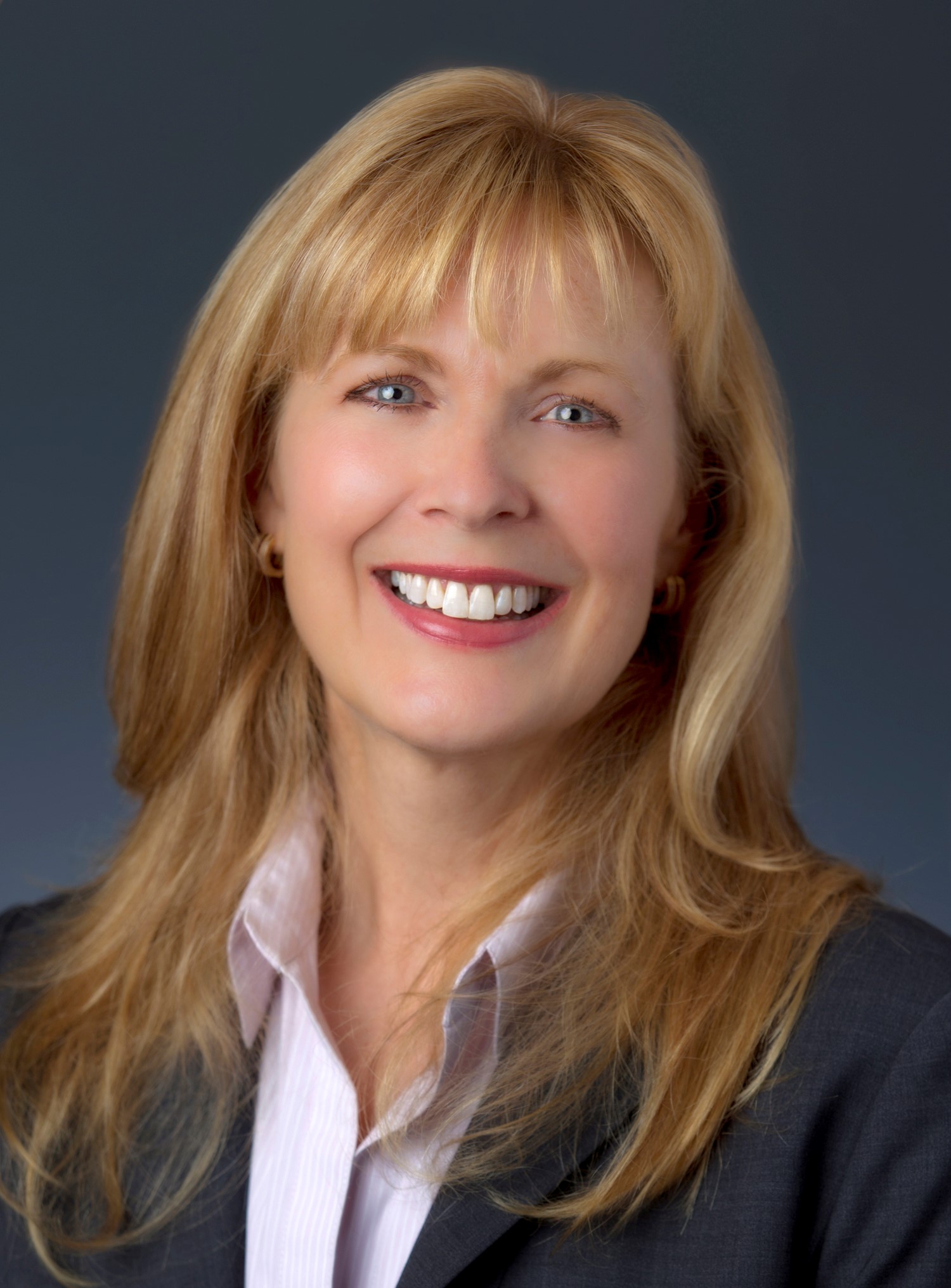 Cindy Yeilding is currently Senior Vice President, BP America. Previous roles include VP Gulf of Mexico Exploration & Appraisal, and Global Geoscience Research and Technology Manager for BP. Cindy earned her MSc in Geology from the University of North Carolina after receiving a BS in Geology from SMU.
Cindy has served as an American Association of Petroleum Geologists Distinguished Lecturer and was named a "Legend in Exploration" by AAPG. Cindy is currently the Vice Chair of the Offshore Technology Conference Board of Directors and serves on the Board of Directors of BPX&P. She is BP's Executive Sponsor for Princeton University and is a member of the Greater Houston Partnership Board of Directors. Cindy also serves on the Advisory Board for the Jackson School, University of Texas and the Executive Board of Dedman College, Southern Methodist University.
Cindy is active in promoting STEM education and conceived of and implemented the OTC Energy Challenge in 2017. Cindy has been recognized as one of Houston's Top 15 Business Women by the National Diversity Council, received a "2016 Women in Energy Leadership" award from the Houston Business Journal and was named one of Houston's "50 Most Influential Women of 2016" by Houston Woman magazine.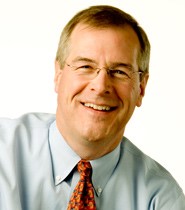 Robert (Bobby) Ryan retired as Vice President – Global Exploration for Chevron Upstream on May 1, 2018, after 15 years as head of the worldwide exploration program. He joined the company in 1979 as a geologist in the Offshore Division in New Orleans and held technical and management positions in exploration, production and business planning during his 39-year career. Key roles included Gulf of Mexico Exploration Manager, Assistant to the Senior Vice President – Upstream, Assistant to the Chairman and CEO of Texaco, Vice President – Indonesia Business Unit, and General Manager – International Exploration. He was a member of Chevron's Management Committee since 2001 and the Upstream Leadership Team since 2003.
In 1990, through the President's Commission on Executive Exchange in The White House, Ryan was appointed to the Office of the Assistant Secretary for Conservation and Renewable Energy in the U.S. Department of Energy in Washington, D.C., where he assisted with utility policy issues related to renewable energy and energy efficiency. He received a U.S. Presidential Commendation for his participation in the one-year program.
Ryan was the Texaco lead for the Upstream Integration Team for the Chevron and Texaco merger in 2000 and 2001 where he played a key role in redesigning Chevron's exploration effort. Under his leadership during and after the merger, Chevron took a disciplined, global view of the exploration business resulting in significant and competitive new resource additions that formed the foundation for long-term growth for the company.
Ryan served in several industry leadership roles including chairman of the Corporate Advisory Board of the American Association of Petroleum Geologists (AAPG); vice chairman of the Board of Advisors of the Energy & Geoscience Institute at the University of Utah; a member of the School of Earth Sciences Advisory Board at Stanford University, and a member of the Scientific Advisory Board of CASP affiliated with the Department of Earth Sciences at Cambridge University.
Ryan is currently a member of the Board of Advisors at the School of Science and Engineering at Tulane University, where he received the 2018 Outstanding Alumnus Award. He also received the Distinguished Service Award from AAPG in 2017 and was recognized for his leadership in Exploration by Wood Mackenzie with a Lifetime Achievement Award upon his retirement.
Ryan has BS and MS degrees in geology from Tulane University.
Thank you, Sponsors!
Platinum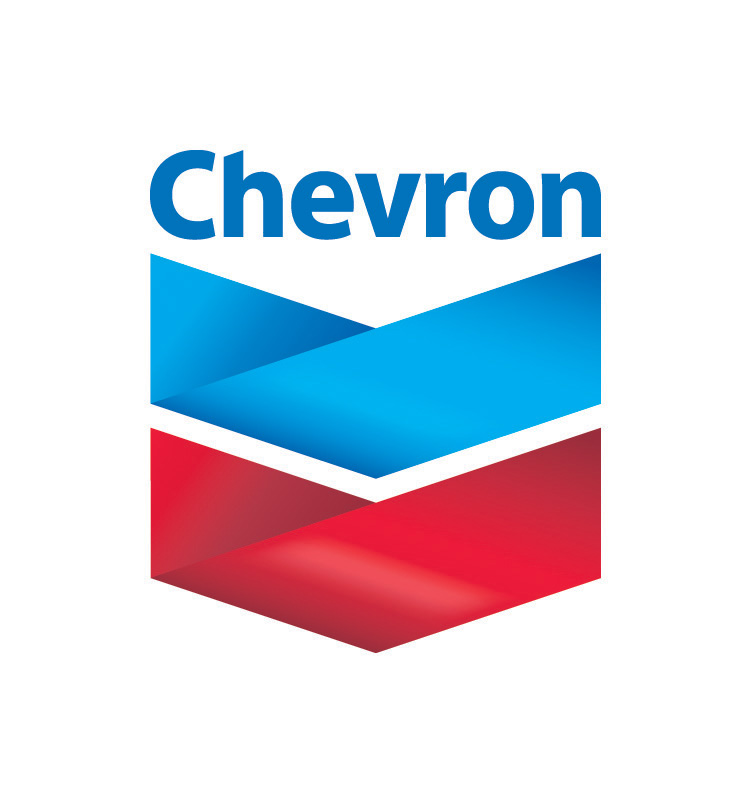 Gold

Silver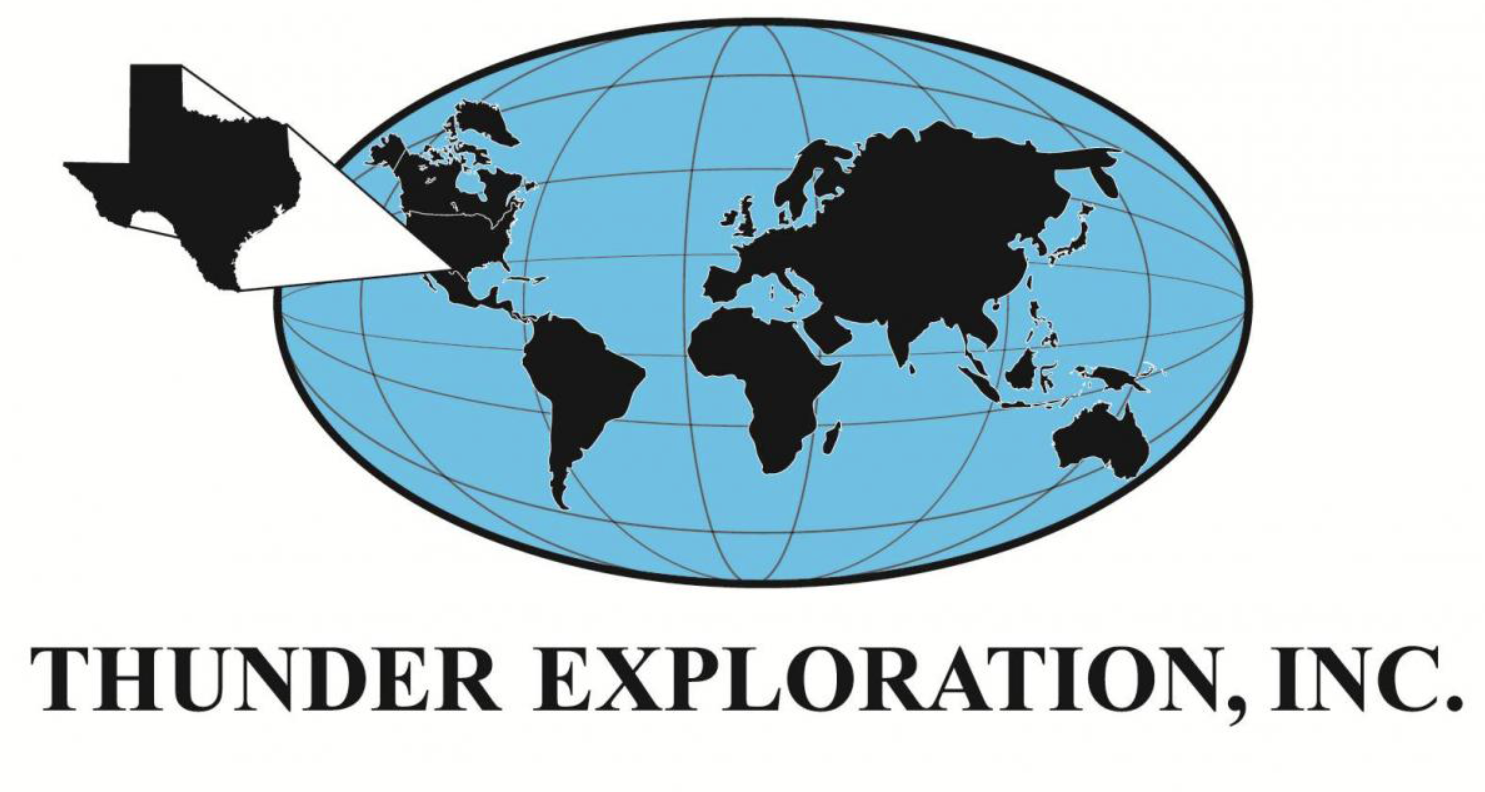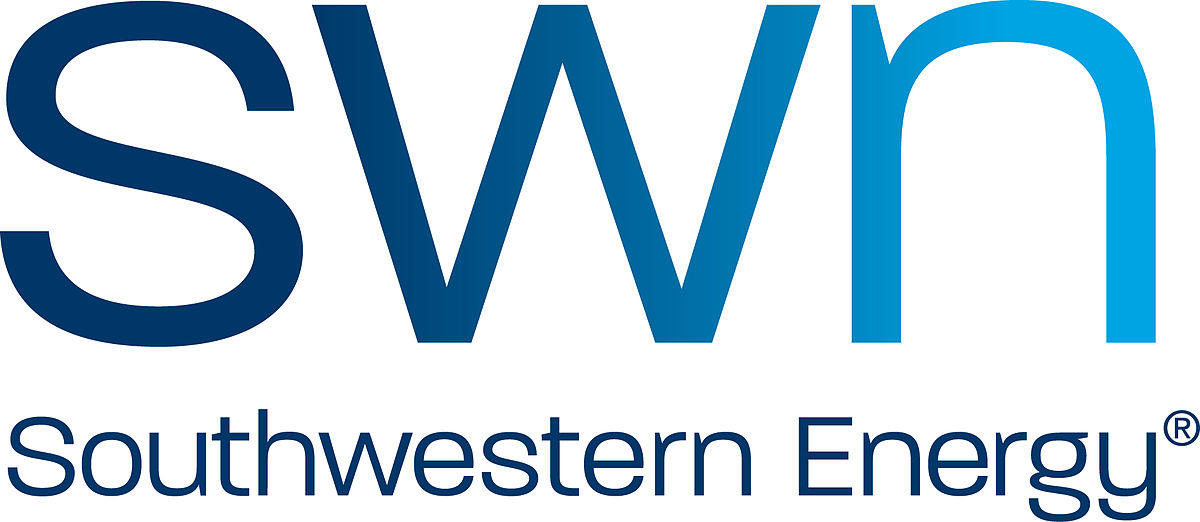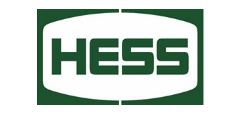 Bronze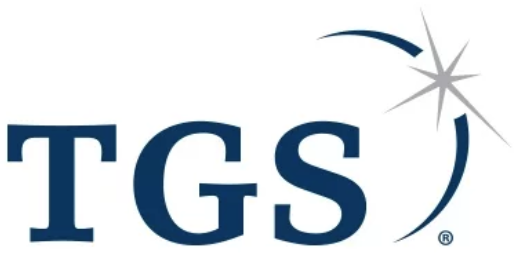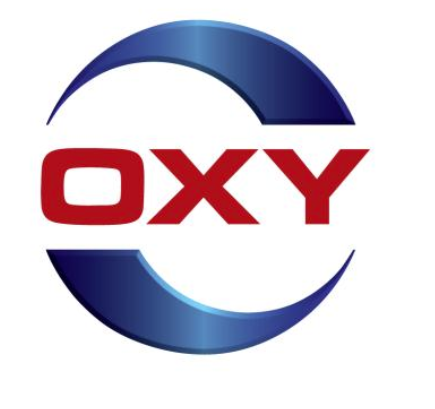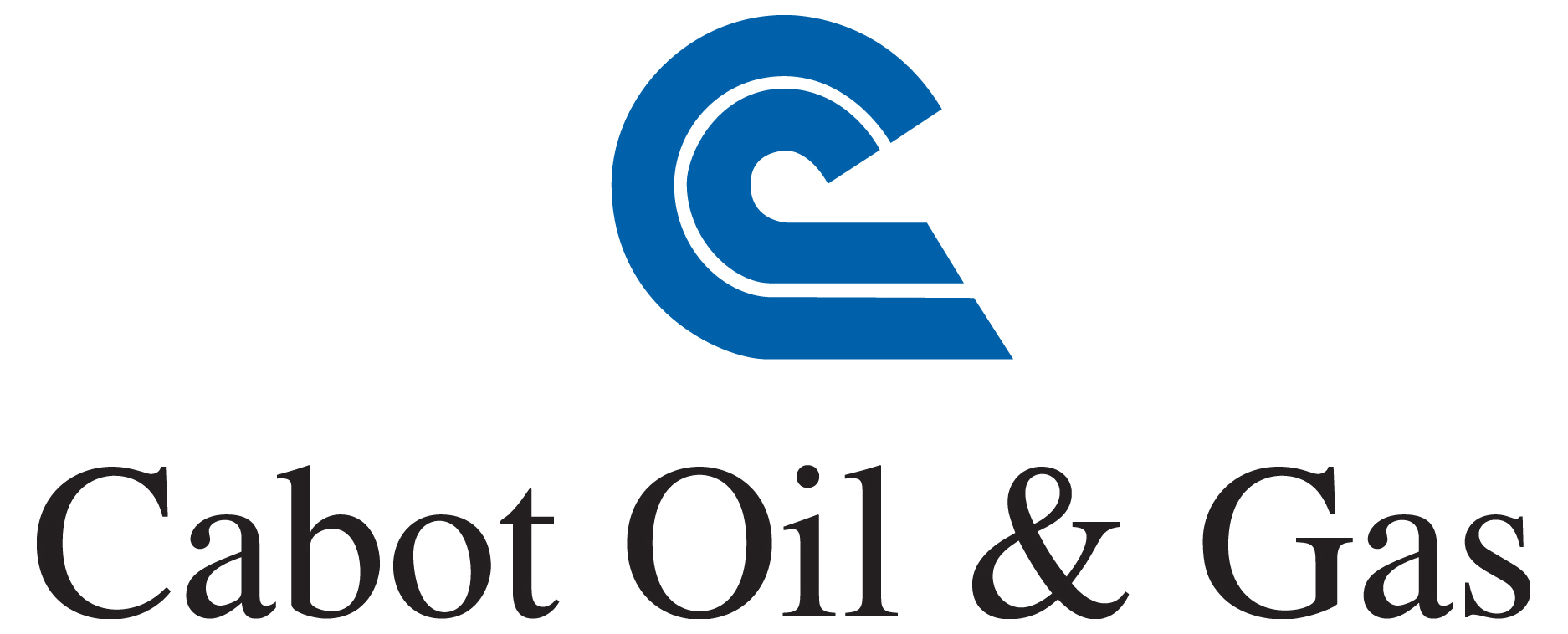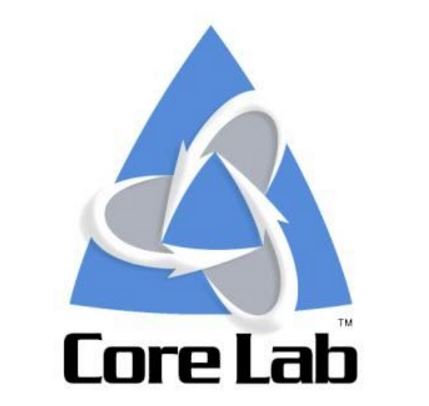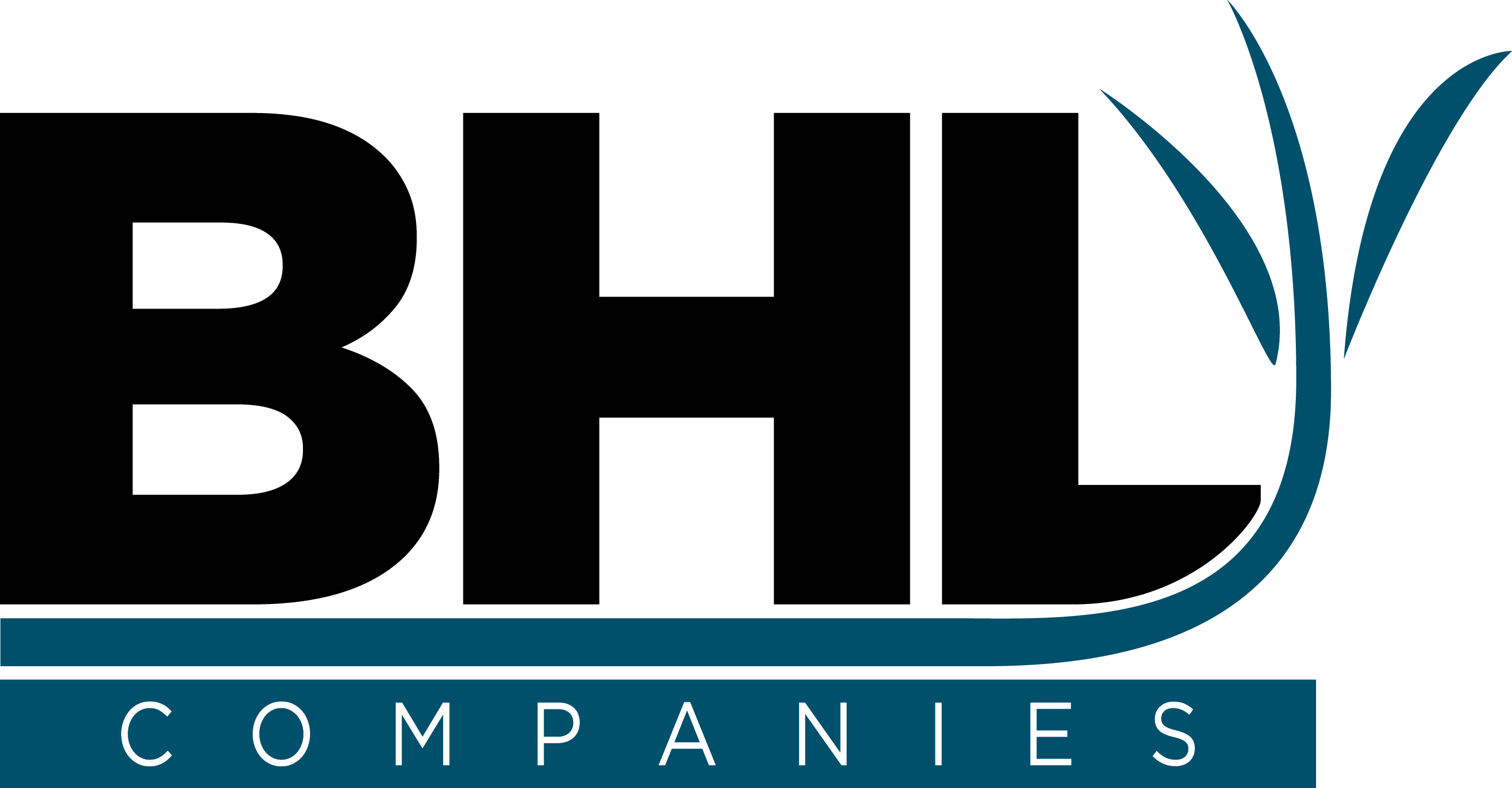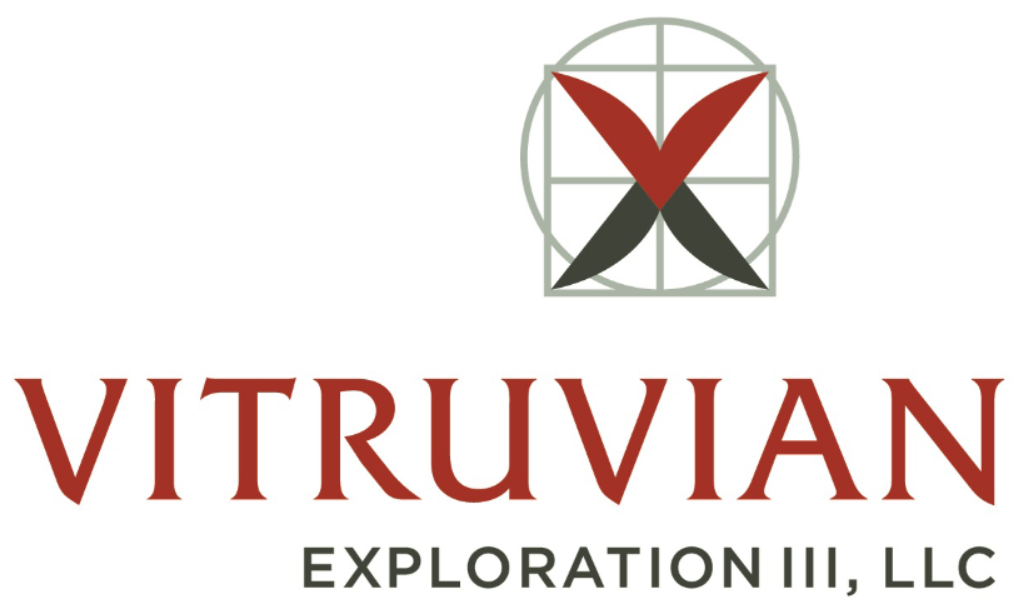 Individual
Richard Bishop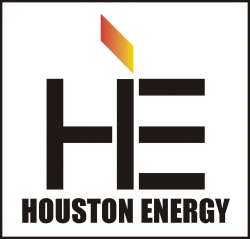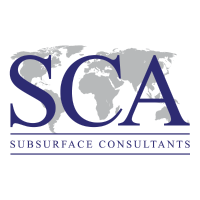 ---
Instructions to Norris Conf. Center:
The Norris Conference Center is on the Second (2nd) Floor, and cannot be seen from the street. From Town and Country Blvd, turn west at Plaza Way and go past "Kendra Scott" store to STOP sign. Turn right = North and go to Level 3 of the parking structure. The parking structure can also be reached from the northbound Beltway 8 frontage road. Turn into the driveway that is 0.33 mi. north of Kimberley Ln., just before the Amegy Bank sign.
When
February 11th, 2019 5:30 PM through 9:00 PM
Location
Norris Conference Center




816 Town & Country Blvd., Suite 210




Houston

,

TX

77024




United States
Event Fee(s)
| | |
| --- | --- |
| HGS member | $ 50.00 |
| Non-member | $ 50.00 |
| Emeritus/Honorary Life | $ 50.00 |
| Student | $ 50.00 |
Event Attachments
| | |
| --- | --- |
| Sponsorship Opportunities | |
Event Filter Informations
| | |
| --- | --- |
| Event Owner | General Dinner |
---