HGS North American Dinner - Lower Paleozoic Reservoirs in the Delaware Basin: Gas and Liquids Distribution
Monday, April 23, 2017
Live Oak Room • Norris Conference Center • 816 Town and Country Blvd #210
Site Map • Floor Plan
Social Hour 5:30–6:30 pm
Dinner 6:30–7:30 pm, Presentation 7:30- 9:00 pm
Cost: Members: $40.00, non-members: $45.00, Emeritus/Honorary Life: $40.00, Students: $15.00
To guarantee a seat, you must pre-register on the HGS website and pre-pay with a credit card. You may walk up and pay at the door if extra seats are available. Please cancel by phone or email within 24 hours before the event for a refund. Monday scheduled HGS meetings need to be canceled the Friday before by 2 pm. Online & Pre-registration closes Monday, April, 23, at 5:00 a.m..
Speaker: Alex Fick
Company: TGS

Lower Paleozoic Reservoirs in the Delaware Basin: Gas and Liquids Distribution
We discuss early results of a project in the Delaware basin aimed at providing a more comprehensive and accurate view of the distribution of gas and liquids. A detailed basin-wide stratigraphic framework has been built and well perforations are correlated to specific zones and intervals enabling accurate assignment of public production data and EUR analysis specific to the producing zones.
The lower Paleozoic section in the Delaware Basin is well known for prolific dry gas production and this study intends to identify potential areas of gas liquids.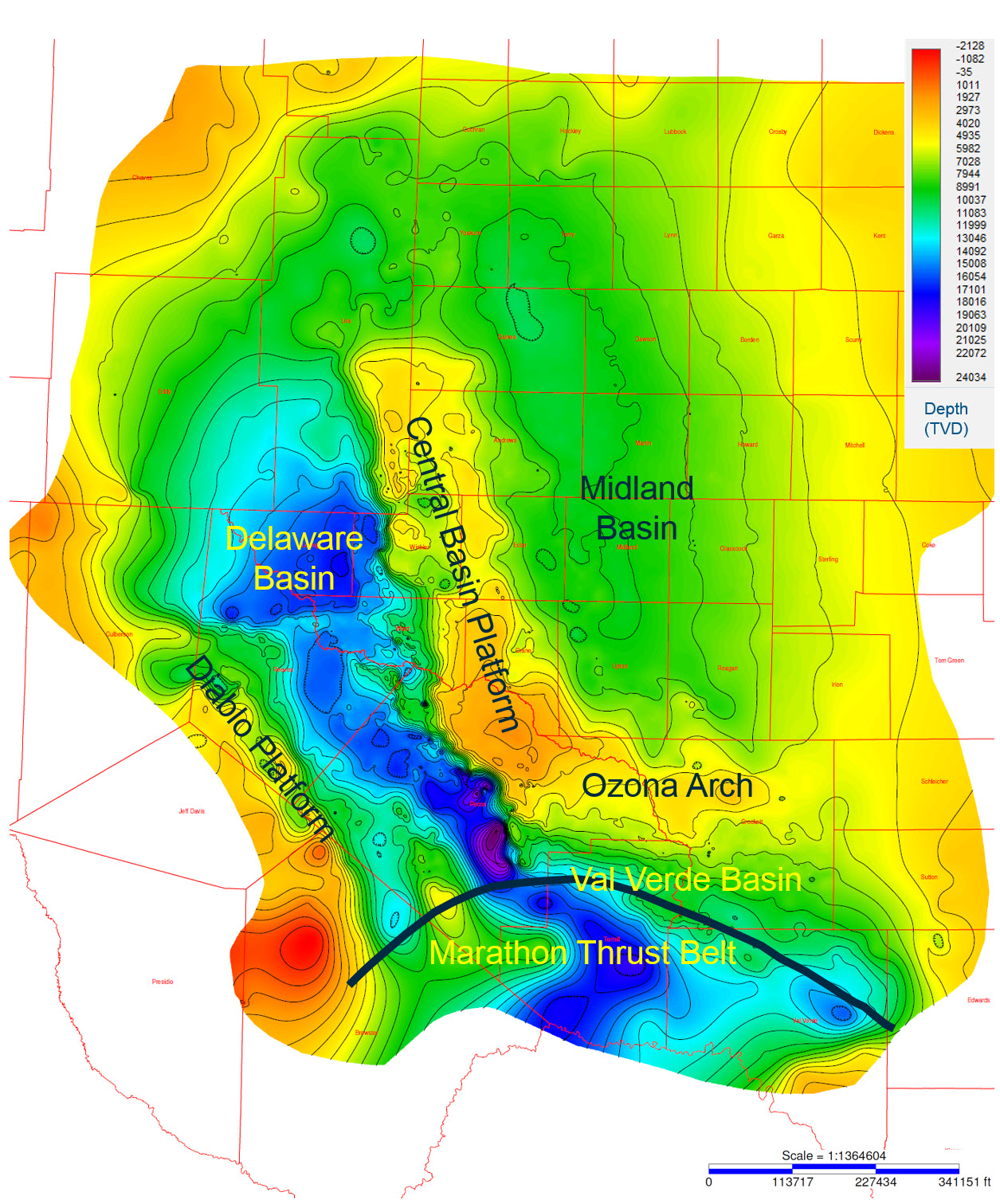 Figure 1: Permian Basin Structure Map on the Devonian Carbonate with major tectonic elements (Contour interval 1,000 ft)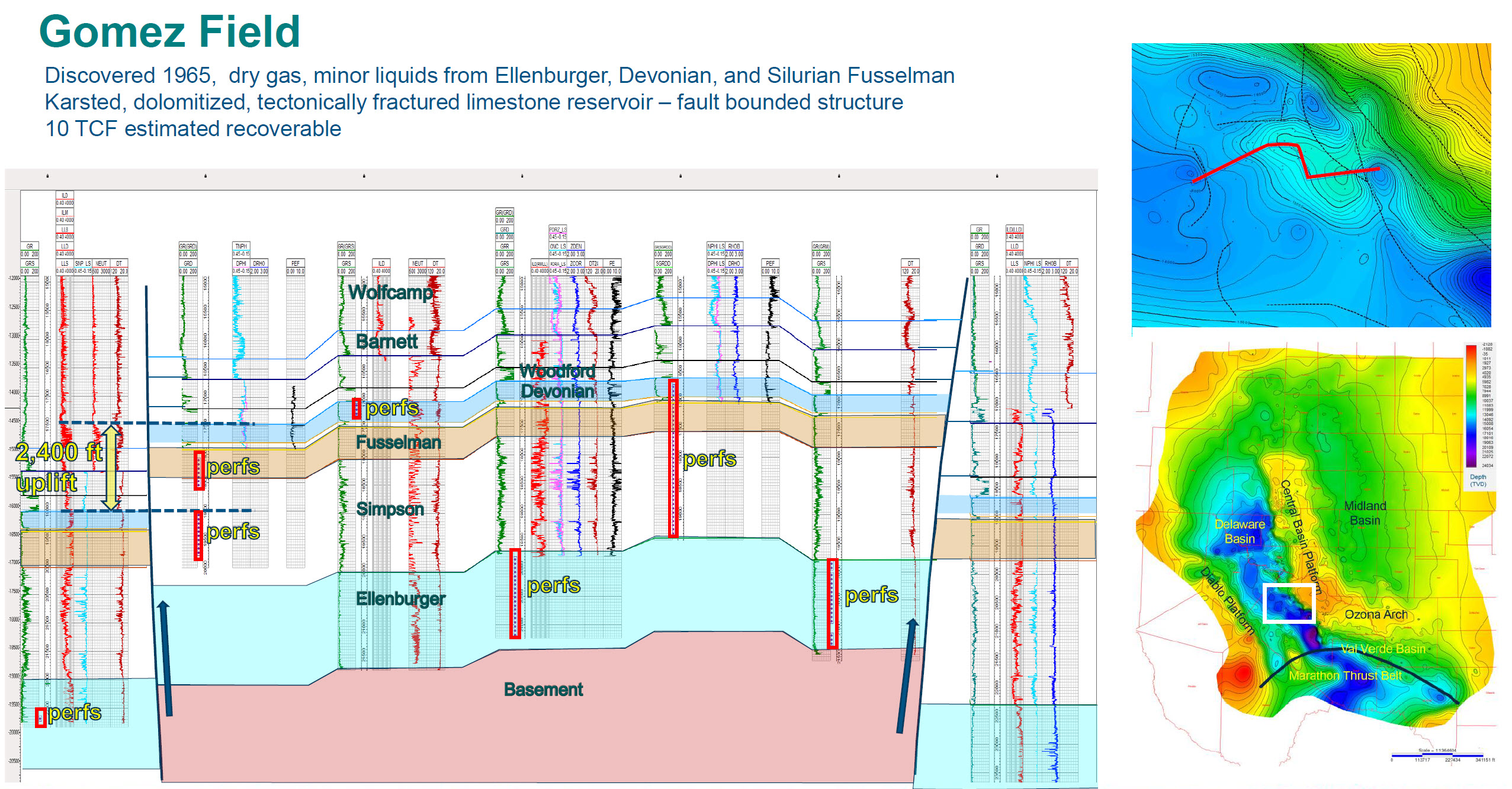 Figure 2: Structural Section through the Gomez Field illustrating significant basement uplift setting up the field and highlighting perforated intervals.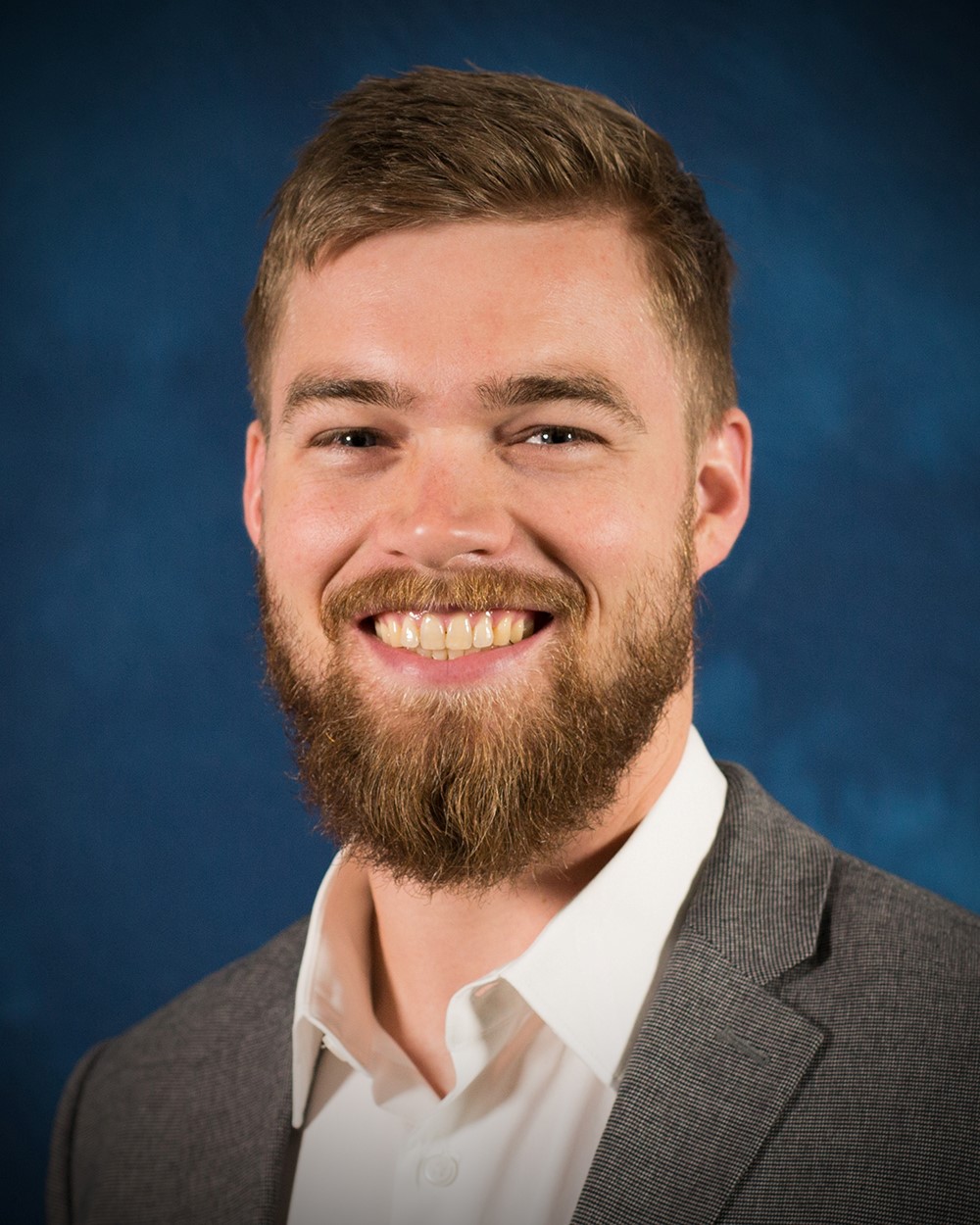 Alex Fick received his BSc in 2013 and MSc in Geology from the University of Houston in 2016. His 5 years of industry experience has focused on exploration and evaluation in the US Gulf Coast, Permian Basin, Midcontinent, and onshore and offshore Mexico. His graduate work focused on interpreting newly imaged structural and stratigraphic elements in the Mexican Ridges deep-water fold and thrust belt. Currently, Alex is a geoscientist for TGS working on the interpretation and assessment of newly released seismic and geologic data sets from onshore Mexico as well as regional evaluations in the Permian and Anadarko Basins in support of new seismic acquisition and project development.
---
Vendor Corner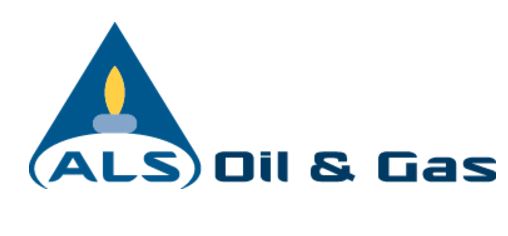 ALS Oil & Gas Laboratories, a wholly owned subsidiary of ALS Global (wwwalsglobal.com,) is an emergent international force providing beginning-to-end wellsite and laboratory services including core processing, preservation, stabilization and transportation. ALS provides wellsite data analysis and paleontological services, sample management, whole core analysis, paleontological and geochemical preparation and biostratigraphic, mineralogical, geochemical and petrographic analyses. Our extensive and evolving services and product portfolio, combined with ALS' established international analytical expertise and global reach, provides world-class solutions, no matter how complex your reservoir is.
https://www.alsglobal.com/us/services-and-products/oil-and-gas
April 23rd, 2018 5:30 PM through 9:00 PM
Norris Conference Center




816 Town & Country Blvd., Suite 210




Houston

,

TX

77024




United States
| | |
| --- | --- |
| HGS Member | $ 40.00 |
| Non-Member | $ 45.00 |
| Emeritus/Life/Honorary | $ 40.00 |
| Student | $ 15.00 |
Event Attachments
| | |
| --- | --- |
| Sponsorship Opportunities | |
Event Contact
| | |
| --- | --- |
| Contact Phone | 281-759-8403 |
| | |
| --- | --- |
| contact Email | geology@texas.net |
Event Filter Informations
| | |
| --- | --- |
| Event Owner | North American |
---