Fang Lin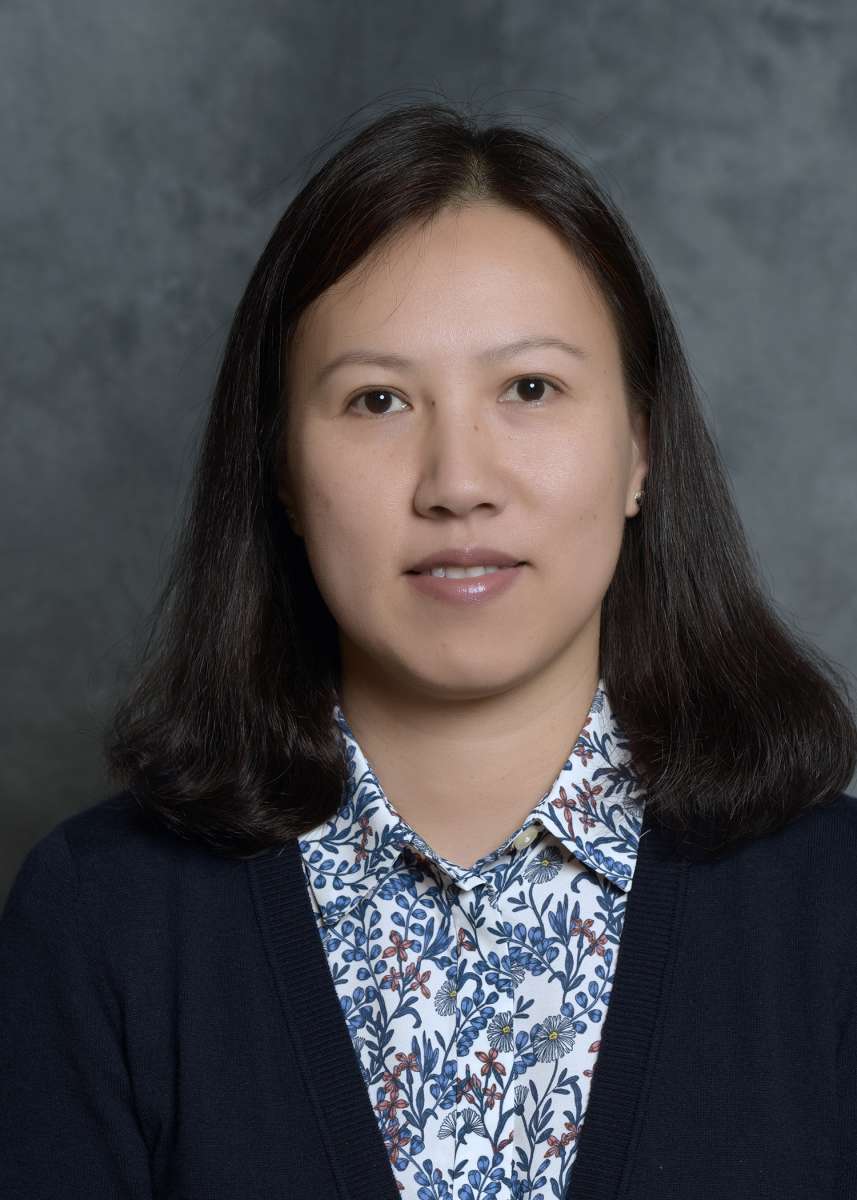 It is a great honor to be nominated to run for Vice President of the Houston Geological Society (HGS). I am a geologist working in the upstream business of energy industry. I specialize in petroleum geochemistry and have worked as individual contributor, project manager and team leader to support oil and gas exploration and production in both onshore and offshore, domestic and international plays.
My involvement in HGS began when I attended a professional short course organized by HGS many years ago. Since then, I have become an active member of the HGS playing various roles from meeting attendees to Index Editor, Editor-Elect and Editor. Among them, my most recent role as the Editor of the HGS Bulletin and as a member of the Board of Directors, has particularly prepared me for a comprehensive understanding of who we are, what we do and how we operate as a professional organization. It would be my privilege to have the opportunity to serve our members again. If elected, I plan to focus on ensuring continued success of our technical program and business goals. I will strive to build a program that meets the diverse and evolving needs of our members and society. I am confident, together with you, that I will fulfil the duty of HGS Vice President with enthusiasm, dedication, and excellent results.
Education
B.S., Geology, Chengdu University of Technology, 1991 - 1995
M.S., Ore Deposit Geology, Chengdu University of Technology, 1995 - 1998
Ph.D., Geosciences, Virginia Tech University, 2000 - 2005
Experience
2005 – present: Chevron Corporation, held many roles from individual contributor to project manager to team leader, currently Chapter Manager of Hydrocarbon Charge and Geochemistry
2000 – 2005: Virginia Tech University, Graduate Assistant
1998 – 2000: Chengdu University of Technology, Instructor
Professional Activities and Awards
2019 – 2020 Editor of the Houston Geological Society Bulletin
2018 – 2019 Editor-Elect of the Houston Geological Society Bulletin
2009 – 2014 Index Editor for Houston Geological Society Bulletin
2011 – 2012 Houston Geological Society Editor's Award
Active member of AAPG, HGS and HOGS.
Reviewer of AAPG Bulletin, Marine and Petroleum Geology, Organic Geochemistry etc.
Judge of AAPG Student Poster Sessions, AAPG ACE/ICE abstracts and presentations.
releasedate:
Thursday, February 27, 2020