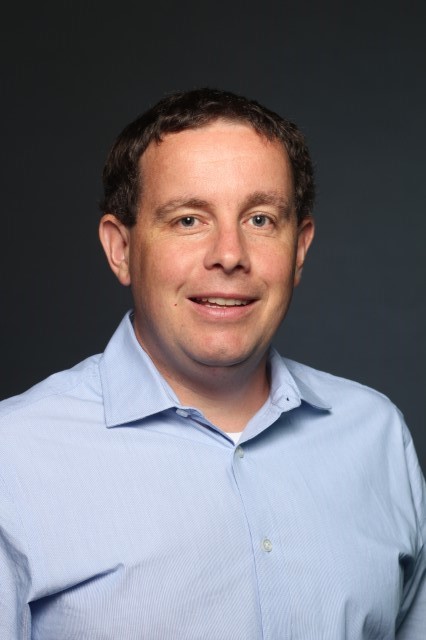 Ceri Davies
I am very appreciative of the nomination to run for Vice President of the Houston Geological Society.   I moved to Houston 10 years ago and have always enjoyed the events and education provided by the HGS and look forward to supporting the Society as it celebrates its centenary.  The Africa and Latin America conferences have become a stable of my calendar and I enjoy the variety of talks provided by the evening dinners and general lunches. 
My recent involvement with the HGS has included co-chairing the North American Explorationist Group, Board Member, Editor and most recently Chair of the Latin America conference held this past November.  As with all Societies, the HGS must adapt and evolve in order provide our members with applicable and interesting events and I look forward to working with the rest of the HGS team in the coming years, either through a VP capacity or volunteering when resources are needed.
Education
2001-2005: University of Liverpool, Masters of Geophysics with Geology
2005-2009: University of Liverpool, PhD in Paleomagnetism
Professional Experience
2010 – Present:  CGG (formerly Robertson Research), Various Sales, Business Development and Project Management roles across the Americas.
Professional Affiliates
Houston Geological Society
AAPG
Rocky Mountain Association of Geologists