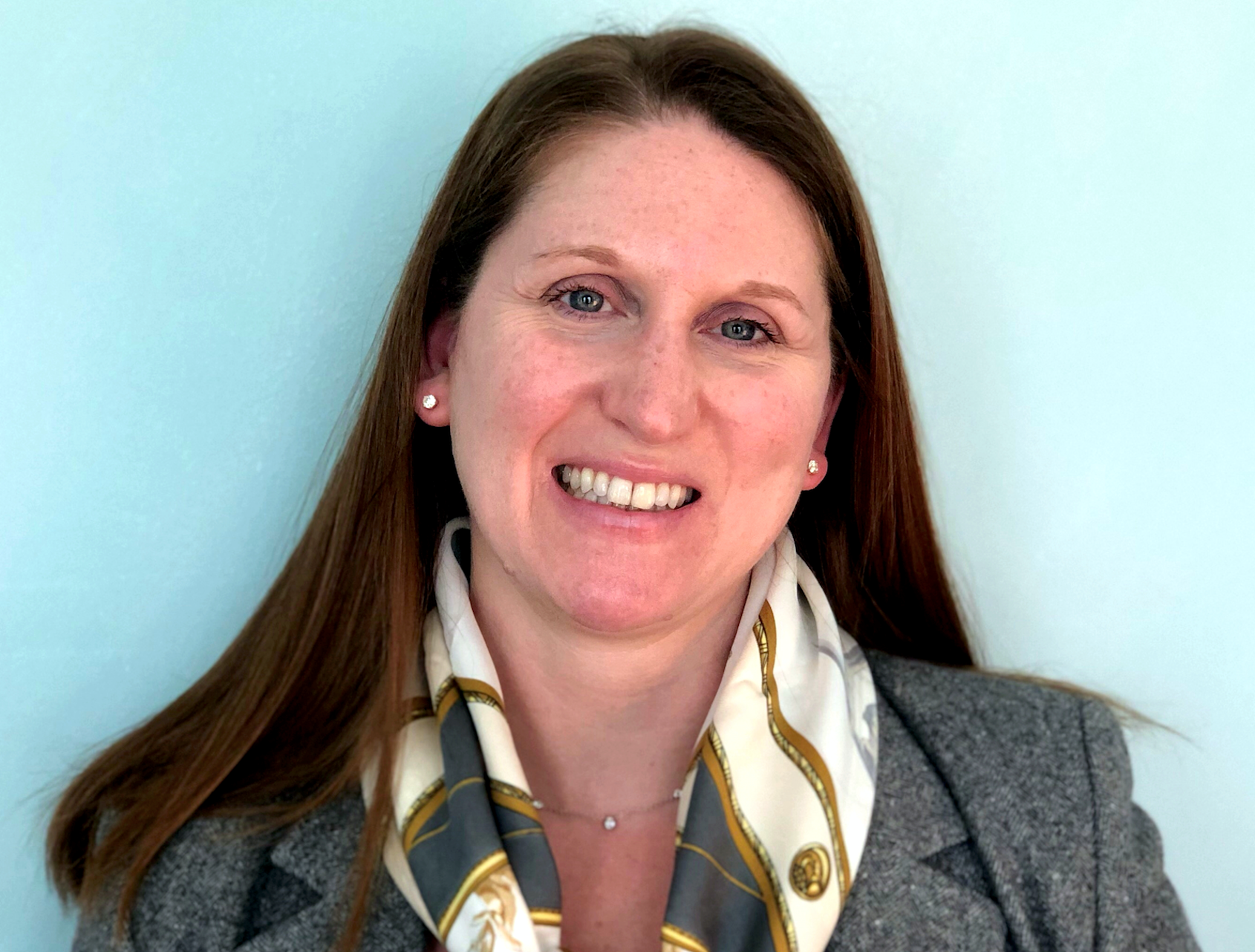 Lauren Robinson
My passion for geology began as an undergraduate student at Smith College, continued throughout my time at Indiana University's Field Camp, as a field assistant in the Books Cliffs and an extended internship at Big Bend National Park, and culminated with graduate work in structural geology at Baylor University. In June it will be 15 years since I have been working in the oil patch.
During my professional career, I have teamed with large, independent operators (e.g. EOG Resources, Marathon Oil and EP Energy) on various unconventional and conventional projects. Most recently, I joined the Miller and Lents team where I am currently pursuing a range of domestic and international upstream projects with numerous clients.
In addition to volunteering with the HGS Social Media committee, I have been an active volunteer with both the SPE-GCS and Chemo Angels.
My husband, Eric, is also a geologist and works in oil and gas. Our son, Nate, is five years old and enjoys "working" with rocks and in the dirt. Shocking!
Thank you!