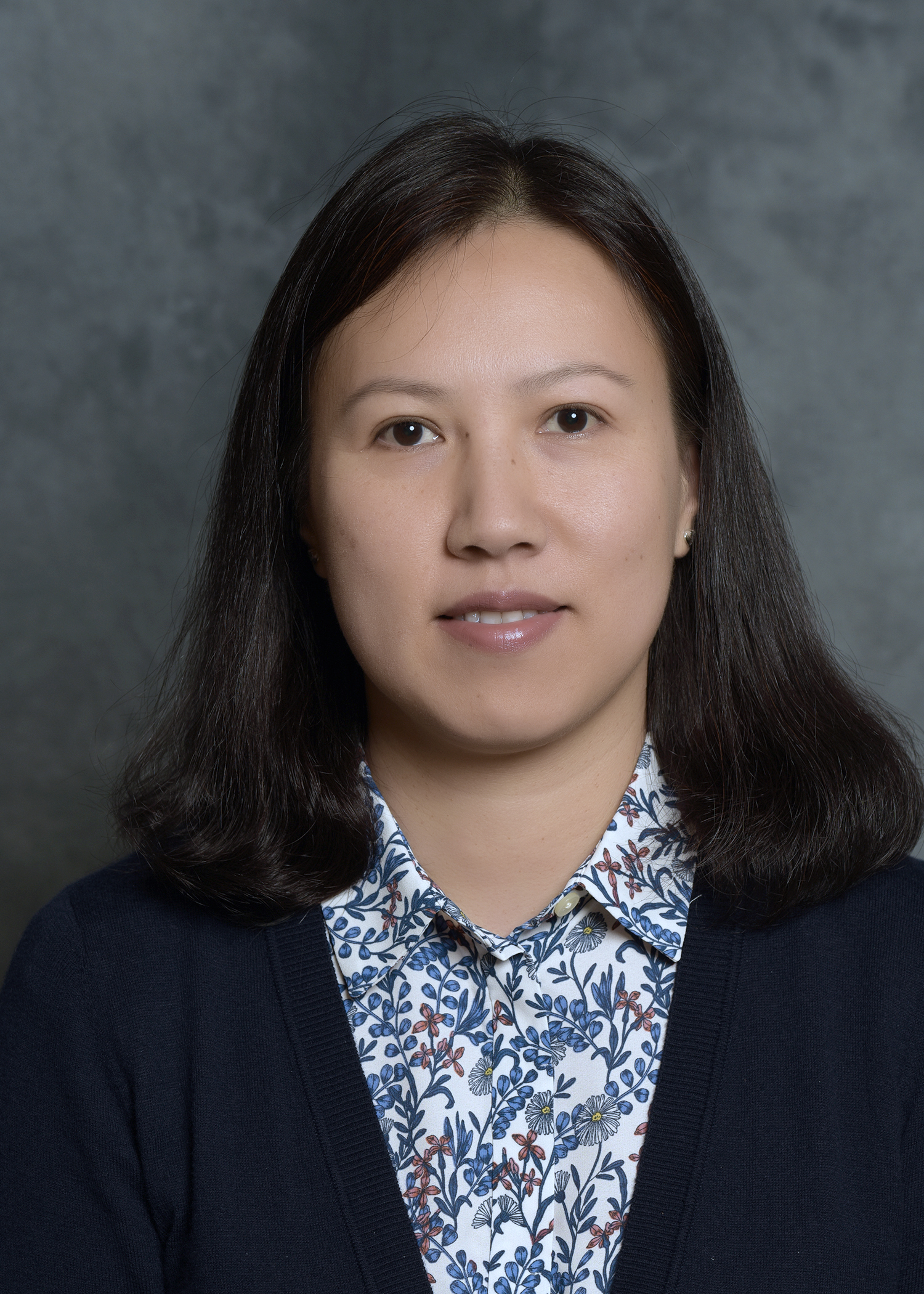 Fang Lin
It is a privilege and an honor to be nominated as a candidate for Treasurer-Elect on the Board of Houston Geological Society (HGS). I am a mid-career geologist who have worked in the energy industry for sixteen years. My career started as a technical geologist and had increasing responsibilities as a project manager and supervisor. I have not served as a treasurer for any organization before, so I searched online about "What skills do you need to be a treasurer?", one of the sources (Characteristics of a Good Treasurer | DIY Committee Guide) said: "A good treasurer will:
be capable of handling figures and cash;

have an orderly mind and methodical way of thinking;

have experience in dealing with large sums of money and budgets;

have experience of financial control and budgeting;

have an eye for detail; be available to be contacted for ad hoc advice;

have a financial qualification or relevant experience;

have experience of pension schemes;

good communication and interpersonal skills;

ability to ensure decisions are taken and follow-up; and

show good time-keeping.
I think I have majority of the skills due to my personality and experiences. I am disciplined both with personal finance and organizational spending. I have managed budgeting of large research projects with millions of dollars annual spending. I understand the criticality of accurate book-keeping and the importance of that for an organization. I am willing to learn and do what our organization needs me to do, to continue to serve our members and our community. Thank you for voting for me!
Education
B.S., Geology, Chengdu University of Technology, 1991 - 1995
M.S., Ore Deposit Geology, Chengdu University of Technology, 1995 - 1998
Ph.D., Geosciences, Virginia Tech University, 2000 - 2005
Experience
2020 – present: Chevron Corporation, Chapter Manager, Hydrocarbon Charge & Geochemistry
2000 – 2020: Chevron Corporation, Geochemist, Research Scientist, Team Leader
1998 – 2000: Chengdu University of Technology, Instructor
Professional Activities and Awards
2022 – present HGS Scholarship Night Committee co-Chair
2019 – 2020 Editor of the Houston Geological Society Bulletin
2018 – 2019 Editor-Elect of the Houston Geological Society Bulletin
2009 – 2014 Index Editor for HGS Bulletin
2011 – 2012 Houston Geological Society Editor's Award
Active member of AAPG, HGS and HOGS.
Reviewer of AAPG Bulletin, Marine and Petroleum Geology, Organic Geochemistry etc.