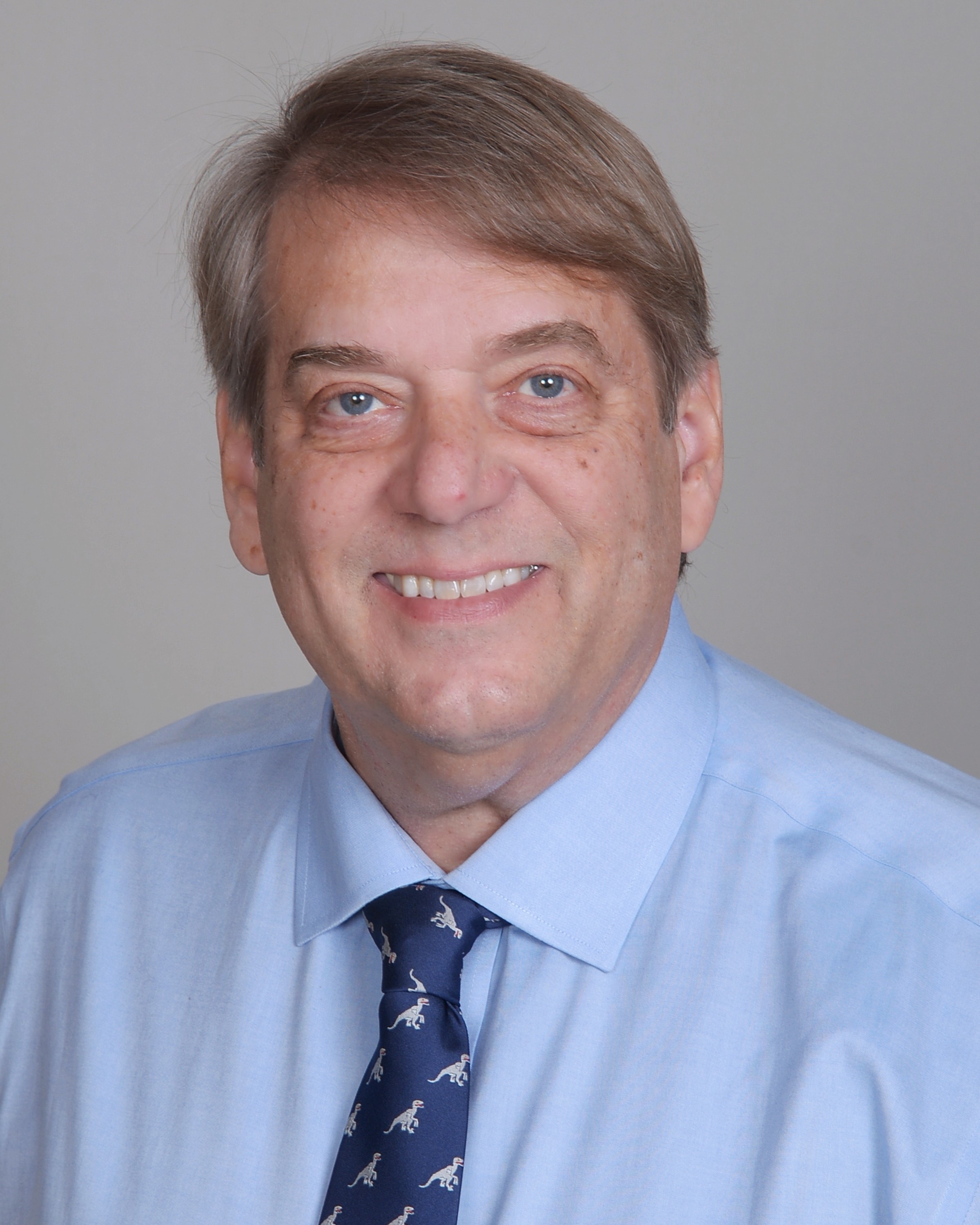 Paul Britt
I am honored to have been asked to run for HGS President-Elect among a talented slate of candidates. The HGS is the premier geological society for the Houston Metro area and Upper Gulf Coast. Our society serves a diverse interest of geoscientists (petroleum, environmental, mining, resource exploration, professors, K-12 educators, geotechnical, engineering, and others) and my vision for the society is to see growth in membership through an emphasis on this diversity and community outreach.
I moved to Houston to begin my career in 1978 after graduation. I joined the HGS in 1980 when I regularly attended dinner meetings and activities. I have been an active volunteer in HGS committees since 1987, and served on the HGS Executive Board and other professional society offices since 1994. During those times, I worked at several large oil and gas companies before becoming an independent geologist in 1992.
Having previously served as HGS Treasurer and AAPG President and other offices, I understand the complications the HGS is currently facing. As your President, I will endeavor to bring the HGS onto solid business footing, while staying focused on my expressed vision for HGS and on the membership's interests.
HGS ACTIVITIES & AWARDS
2005-06 Bulletin Editor
2001-02 Vice President
1997-99 Director
1994-96 Treasurer & Treasurer-Elect
1999-01 Advisory Committee Member & Chair
1996-97 Computer Applications Committee Chair
1991-94 Field Trip Committee Chair,
1987-94 Field Trip Committee
2005 Lifetime Honorary Membership Award
1998 Distinguished Service Award
1994 President's Award
OTHER ACTIVITIES & AWARDS
2017-20 AAPG Advisory Council
2016-17 AAPG President
2015-16 AAPG President-Elect
2008-10 DPA President & President-Elect
2002-10 DPA Gulf Coast (HGS) Councilor
1996-2015 HGS - AAPG House of Delegates
2000-07 SIPES National Director
2003 SIPES Foundation President
1998 SIPES Houston Chapter Chairman,
2014 AAPG Distinguished Member of the House
2012 AAPG-DPA Distinguished Service Award
2011 SIPES Outstanding Service Award
2010 AAPG HoD Long Term Service Award
2006 GCAGS Honorary Member
PROFESSIONAL EXPERIENCE
1992-present Independent Geoscientist
1986-92 Elf Aquitaine, Staff Geologist
1980-86 Union Texas Petroleum, Senior Geologist
1979-80 Michigan Wisconsin Pipeline, Geologist
1978-79 ExLog, USA, Wellsite Geologist
EDUCATION & CERTIFICATIONS
Eastern Michigan University, B.S. in Geology, 1977
Texas P.G., #2575
Louisiana P.G., #523
Certified Petroleum Geologist, AAPG #3727
Certified Professional Earth Scientist, SIPES #2249
Chartered Geologist, Geological Society of London