Lucia Torrado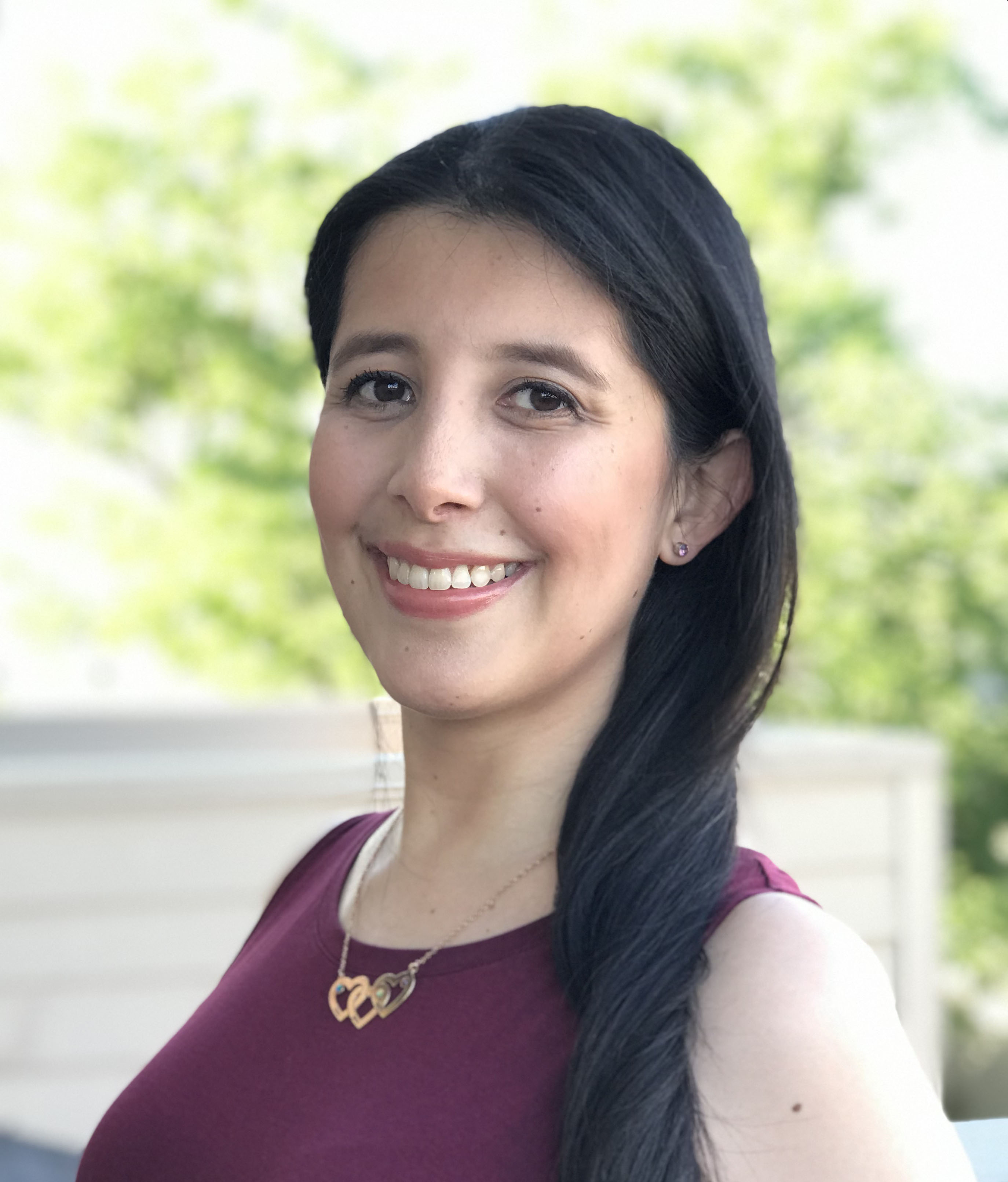 Lucia Torrado is a geoscientist with AGI Exploration. She received her B.S.degree in geology from the National University of Colombia, and her M.S and Ph.D. from the University of Houston.
She has worked with the Conjugate Basins, Tectonics and Hydrocarbon consortium at the University of Houston, PGS, TGS and interned at Shell and Talisman (now Repsol). She has experience in several Caribbean and Latin American basins.  Her graduate work in Brazil was recognized as the best poster presentation at AAPG's Annual Conference and Exhibition in 2017. 
Lucia is currently the Translations Committee Chair at SEG, an Imperial Barrel Award industry advisor for AAPG and a member of AAPG, SEG, HGS, GHS and AWG.
Lucia currently serves as Secretary on the HGS Board of Directors.