Caroline Wachtman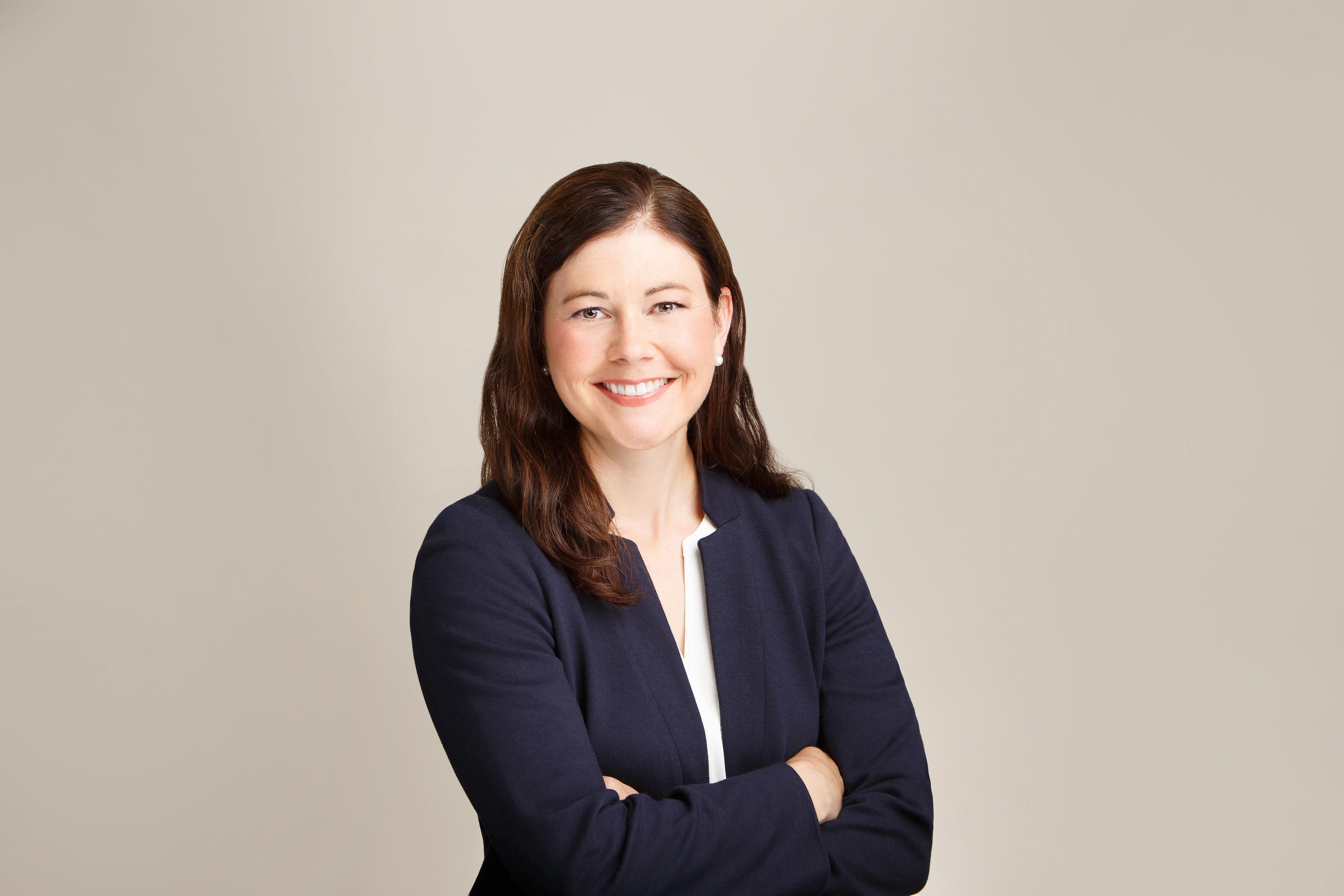 Caroline has extensive experience managing and executing complex subsurface projects and has explored, developed and produced resources worldwide.  She spent 15 years with ExxonMobil, where she led multiple cross-functional teams identifying and evaluating resources throughout West Africa, the Caribbean and Caspian regions.  Recently, she worked US onshore conventional and unconventional mature production assets with Zarvona Energy.   Now, she is applying her project management and reservoir characterization expertise as Director of Energy Transition & Capital Projects at Caliche Development Partners, where she is leading a carbon sequestration project.

Caroline has a B.S. in Geology from the College of William & Mary and a M.S. in Geology from the University of Wisconsin-Madison.  She has participated in three executive leadership programs, including the Thunderbird School of Global Management.  Caroline is published in the Journal of Structural Geology and Tectonophysics.  She enjoys sharing her interest in geology with her two young daughters and their Girl Scout troop.
Caroline currently serve as Committee Chair of the HGS Africa Conference.