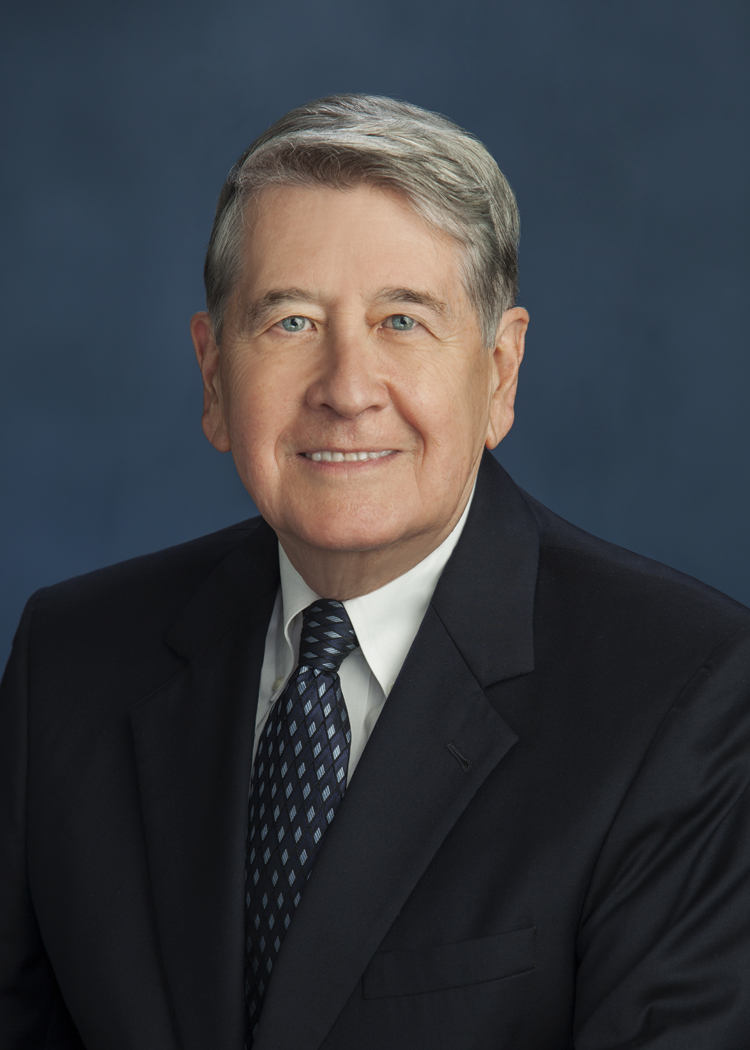 Bruce L. Byrd, Jr. passed away at age 73 on June 11, 2020 after a battle with pancreatic cancer. He was a scientist and an entrepreneur, a patriot, a teller of some good ghost stories, and a reasonably good cook. His office was sometimes messy but he always knew where to find things.

Bruce was born in Detroit Michigan on a cold icy morning on January 16,1947. In 1953 a family move took him to Richmond, Virginia where he was a 1965 graduate of Hermitage High School.

Bruce was a US Air Force veteran and flew 141 combat missions on Special Operations gunships in Southeast Asia - he was awarded four Distinguished Flying Crosses, nine Air Medals, and the Vietnam Cross of Gallantry.

He graduated with a BS degree in Geology from Virginia Tech in 1974 and worked as a Geophysicist and Geologist for several oil and gas companies in Texas, West Virginia, and Colorado. In 1981 he earned an MBA degree from the University of Denver and later opened his own petroleum exploration consulting company - Dune International. He was an Emeritus member of the American Association of Petroleum Geologists and the Society of Exploration Geophysicists, as well as several other professional petroleum organizations.

Bruce played guitar since his teens and loved bluegrass music, salt water fishing out in the Gulf, hiking and camping in the Rockies, anything to do with Einstein and astronomy, and a cold beer or a good single malt Scotch whisky. Maybe not in that exact order...

He loved to travel and his work often took him on trips to Europe, Africa, Asia, Australia, and the Middle East. At last count he had set foot in some 66 countries - some exotic, some dangerous, but all interesting and full of new things to experience. Bruce worked on a number of US and worldwide exploration and development projects for public and private companies, and foreign government agencies.

Bruce is survived by his wonderful loving wife Jo Anna, 3 daughters - (Rhonda - Columbus OH, Jennie - New Orleans, and Ashley - Houston) and 4 grandchildren (Michael, Conrad, Macallan, and Reese). Also surviving are his loving mother Mildred, sister Gail, brother Greg and niece Gina Cannella Romer. His father Bruce Byrd Sr. predeceased him in 1982.

"I've had a really good and full life - so no flowers and no tears, please. Instead just have a sip of a nice cold beer on a warm sunny afternoon and think about the good times we shared", Bruce Byrd Jr.