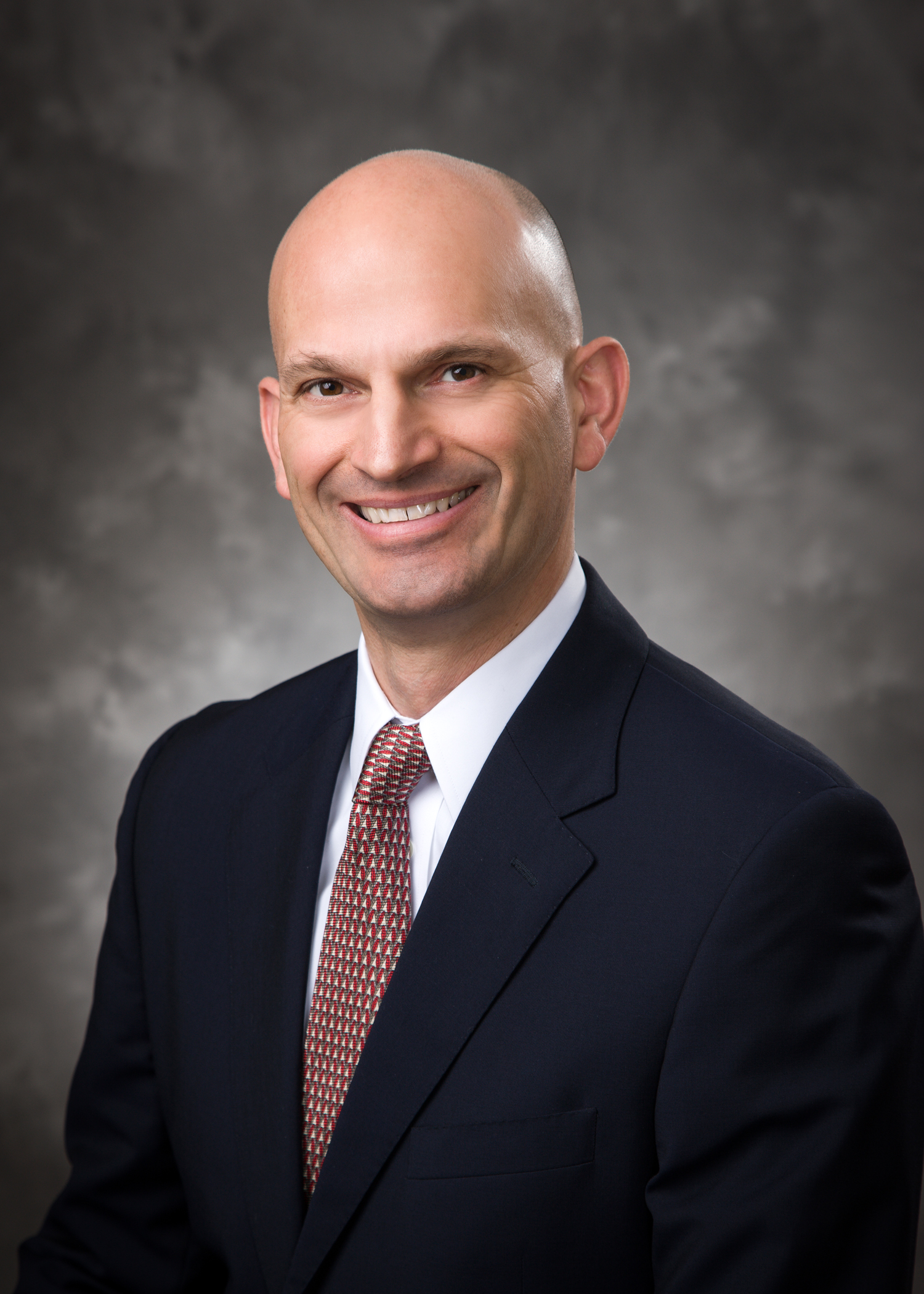 Robert Archer 
With 30 years of E&P industry experience, Robert is a Senior Advisor in the Central Team with Hess Corporation where he supports the Guyana, GoM, Malaysia and Bakken asset teams. Previously with Blue Wave Oil & Gas, he spent four years in Midland consulting with Parallel Petroleum on their Permian Basin assets. Prior to Blue Wave, Robert was with Zone Energy operating an East Texas Woodbine water flood. Robert was a co-founder of Knowledge Reservoir, a Houston based E&P consulting firm specializing in integrated Gulf of Mexico deepwater studies.
Robert holds a Bachelor of Science in Geological Geophysics from the University of Reading and a Master of Science in Petroleum Engineering from the University of Houston. He is a licensed Professional Geoscientist in the State of Texas.
Robert is professionally affiliated with the AAPG, SEG and SPE. He has been a member of the House of Delegates since January 2016 and was elected to Chair-Elect of the House of Delegates for 2023-2024.
He would be honored to continue to serve.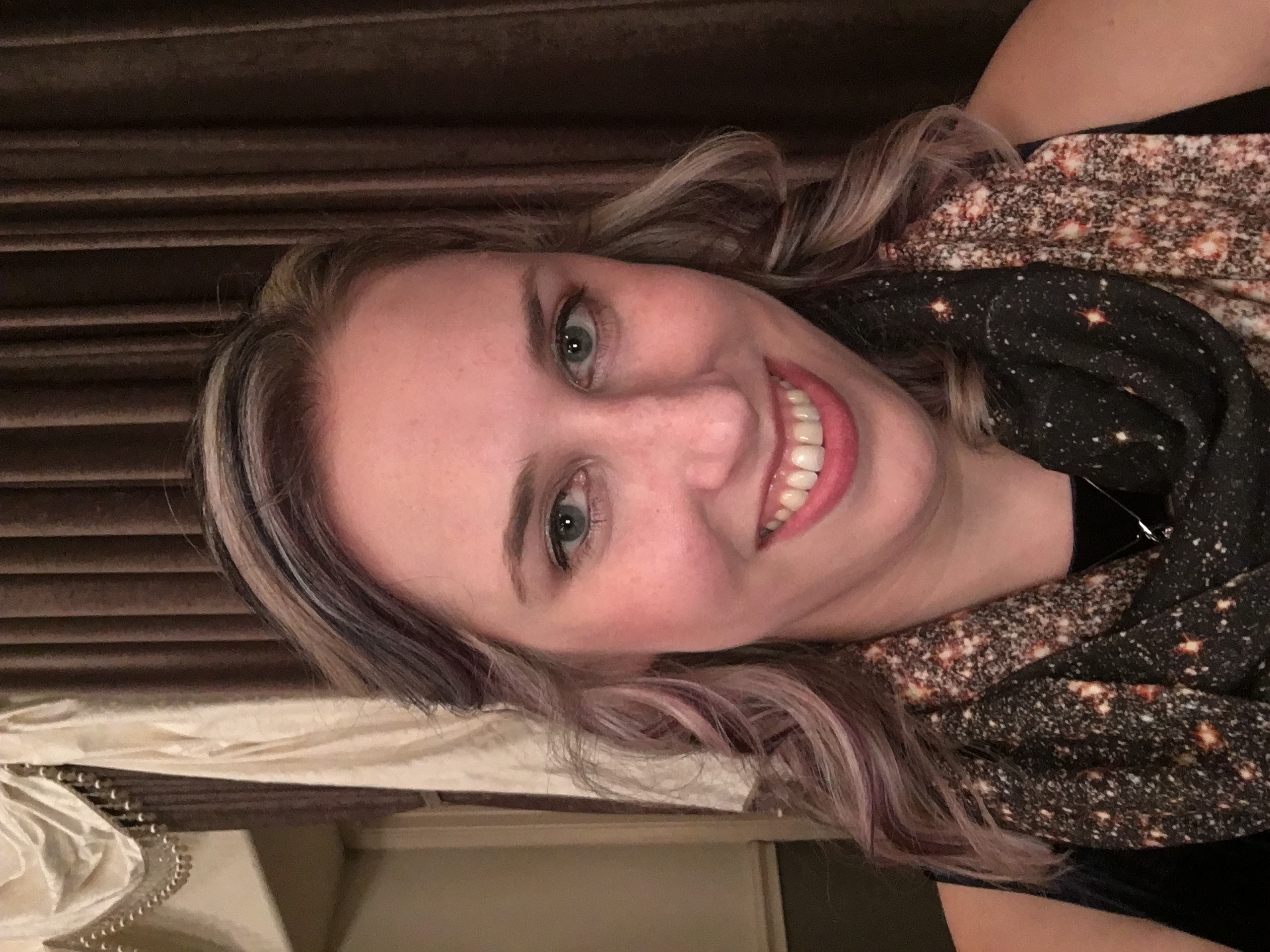 Meredith L. Faber
Born and raised in Texas, Meredith attended Trinity University in San Antonio where she joined AAPG as a student member in 2003. She graduated with a Bachelor of Arts degree in English and a Bachelor of Science degree in geosciences in 2005. She went on to attend graduate school at Southern Methodist University in Dallas, Texas, where she split her time between teaching oceanography lab classes, participating in various student organizations (including the SMU AAPG Student Chapter) and earning a doctoral degree in geology with an emphasis in stable isotope geochemistry. She completed her dissertation research on isotopic and ecological investigations of the land snail record and novel data management techniques in 2012. After graduation, Meredith joined Swift Energy Company in Houston, Texas, to work in exploration in onshore South Texas. Meredith moved to Noble Energy in 2014 where she worked in the Marcellus Business Unit and in Development and Operations in the Permian. She currently works as a freelance editor for the Bureau of Economic Geology at The University of Texas at Austin. Meredith's most recent volunteer roles include serving as an HGS Delegate to the AAPG House of Delegates and the 2020-2021 President of AAPG's Division of Professional Affairs. Meredith credits her involvement with organizations like AAPG, HGS and SEG with providing the opportunities and resources that resulted in her present career path and considers it a privilege to give back to the Society and the Association by serving as a Delegate.